How would you describe yourself?
Positive but realistic and painfully rational. I'm incapable of not supporting an underdog and love a rags to riches story. Closet nerd who loves getting into the details.
What interests you about your job?
I'm an insurance geek and naturally curious so listening to people's stories doesn't feel like work. Combining that with the buzz that comes with knowing when you've 'found the one' for an assignment keeps every day interesting. The people I work with and the way we work together is also a huge part of it for me. Eliot Partnership provides the perfect platform for me to indulge my insurance geek in a culture that puts fun and togetherness at the centre of everything.
What advice would you give someone looking to relocate?
Don't hesitate and when you get there immerse yourself in your new home. Don't sit on the sidelines and don't recreate the same life you had before.
Guy returned to London from Asia in 2019, having joined Eliot Partnership's Singapore office in 2016, to build the London team and develop senior relationships in London. He had been conducting search and selection assignments in the Asian insurance and reinsurance markets since 2014. Through applying this detailed, analytical and consultative approach when working with clients on strategically important hires, Guy has developed a strong track record with carriers and brokers alike.
Before joining the search industry, Guy was a media research and analytics consultant, advising MNC brands such as Unilever and Google on their media strategies in London and then South East Asia.
Guy graduated from the University of Manchester with a BSc in Business and Marketing.
London
3rd Floor
10 Bow Lane
London
EC4M 9AL
+44 (0) 20 7726 9810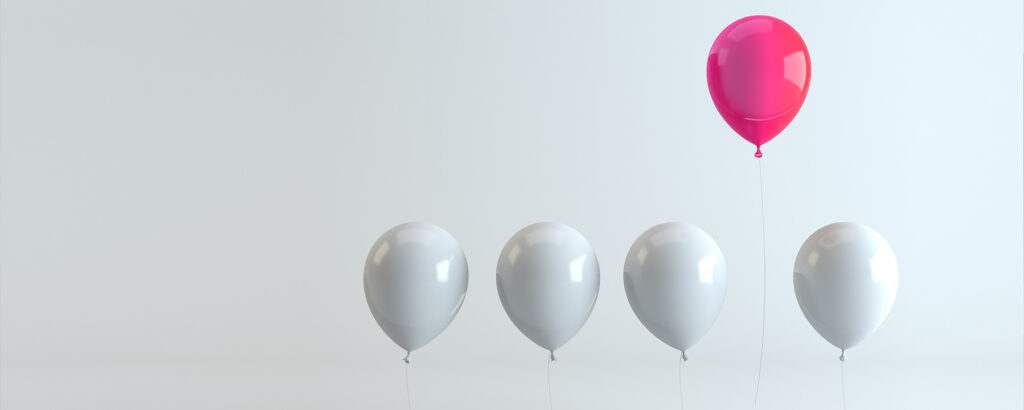 Learn effective strategies and tips to grab the attention of executive search specialists and increase your chances of landing your dream job.
Read now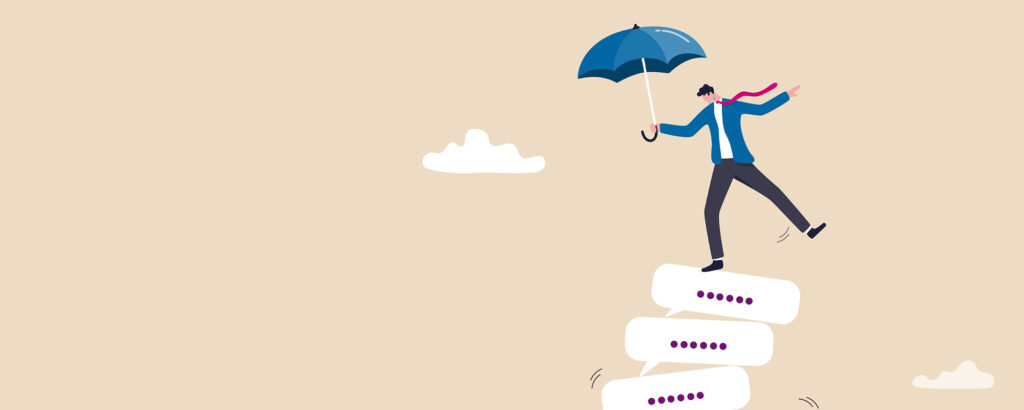 A step-by-step guide for leaders
Read now
Eliot Partnership around the world