We are global,
yet boutique.
Through innovation, collaboration and partnership we continue to disrupt the status quo and are now uniquely the only global insurance specialist executive search firm in the world. We have five offices in Bermuda, London, New York, Singapore and Zurich, and operate as one global P&L.
1050+
assignments since 2007
52
country markets researched globally
85%
of projects have one other global geographic element
66%
of placements are diverse candidates
50%
of the global team can speak at least one other language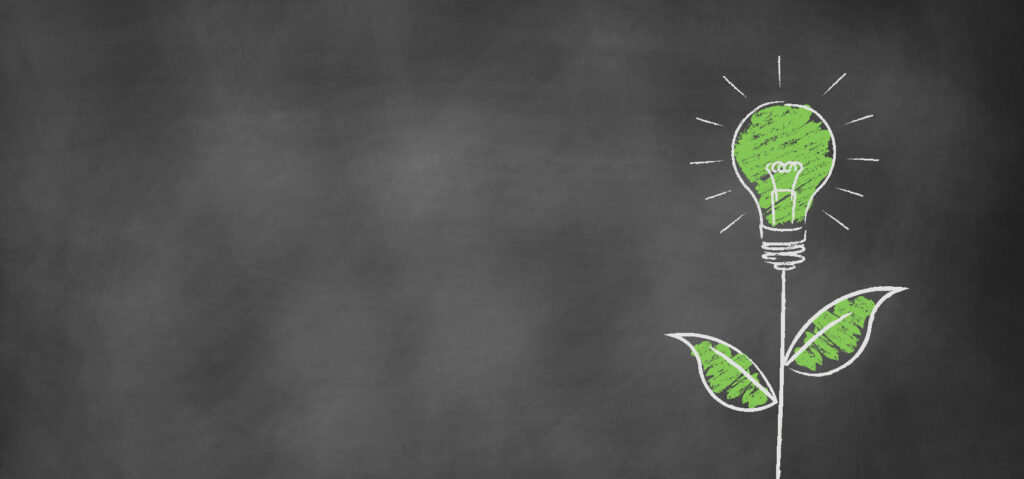 We've highlighted the three key drivers of sustainability in the insurance industry.
Read now
To be an effective leader in today's world, you need to be able to navigate constantly shifting landscapes and complex challenges.
Read now
Innovation begins with leadership teams fostering a transformational culture. We've highlighted 5 ways leaders can build a culture of innovation.
Read now
Eliot Partnership around the world