We are global,
yet boutique.
Through innovation, collaboration and partnership we continue to disrupt the status quo and are now uniquely the only global insurance specialist executive search firm in the world. We have six offices in Bermuda, London, New York, Singapore, Sydney and Zurich, and operate as one global P&L.
1050+
assignments since 2007
52
country markets researched globally
85%
of projects have one other global geographic element
66%
of placements are diverse candidates
50%
of the global team can speak at least one other language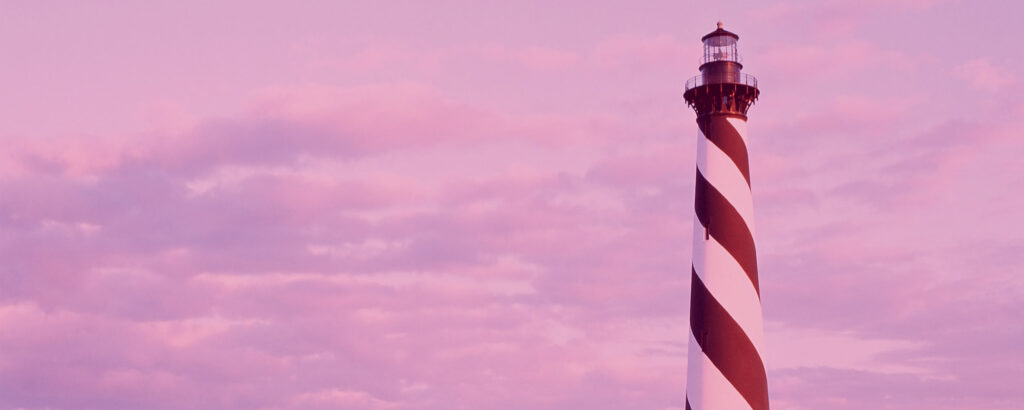 Reflecting on the past year, we're proud to share our 2022 highlights at Read now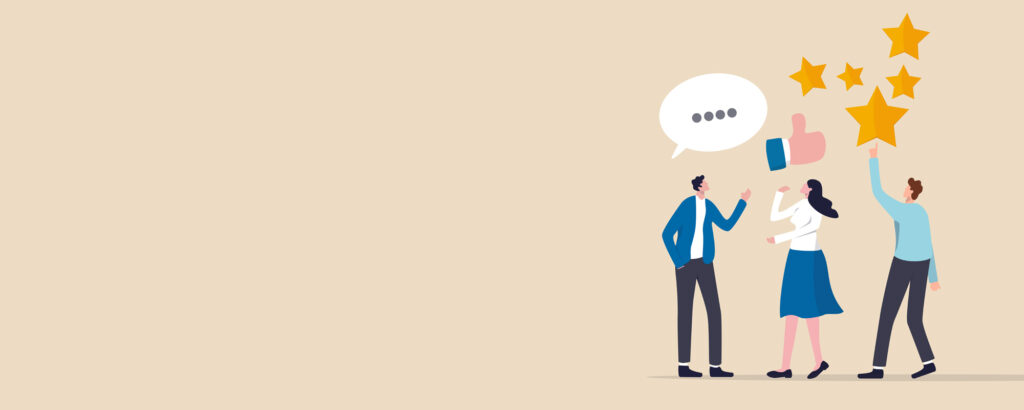 It's time to rethink your Employee Value Proposition.
Read now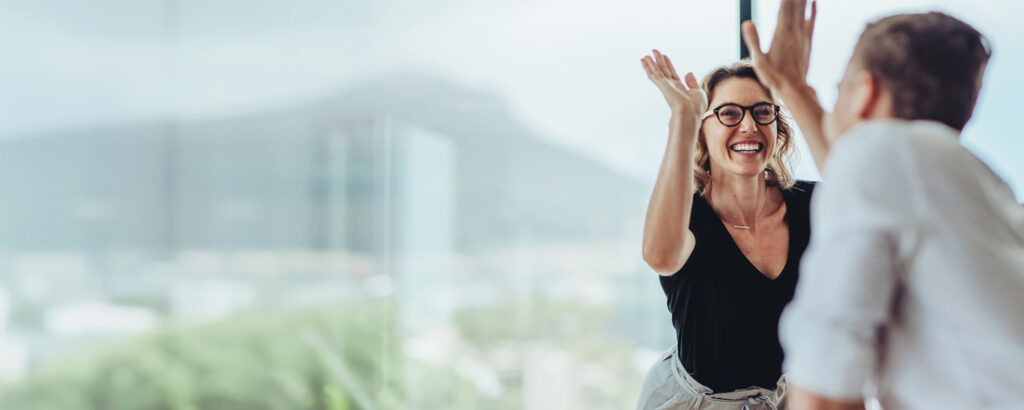 Eliot Partnership around the world