Succession planning
Having the right people in place plays a critical role in safeguarding the performance and future success of the business. Succession planning is an essential part of that process for forward-thinking insurance companies - and we are ideally placed to help in this critical area. We work with clients, providing high-level advice and support throughout the process to help develop a roadmap that covers a range of succession planning challenges.
Sustainable strategies include:
A detailed and strategic review of roles and existing succession plans

A review of the short and mid-term business strategy in relation to the roles in question

Evaluation of internal talent and benchmarking against peers across the insurance sector

Identification of external candidates where necessary
Executive compensation benchmarking
Rewarding key individuals is essential in highly competitive markets for effective talent retention. It is essential that the people who add most to organisation's feel sufficiently valued for what they do. We bring a wide range of specialist skills to help our client's properly and thoroughly evaluate their existing remuneration and benefit structure for executive, management, functional, technical and line positions. We can also benchmark compensation against the wider market, nationally or internationally as required.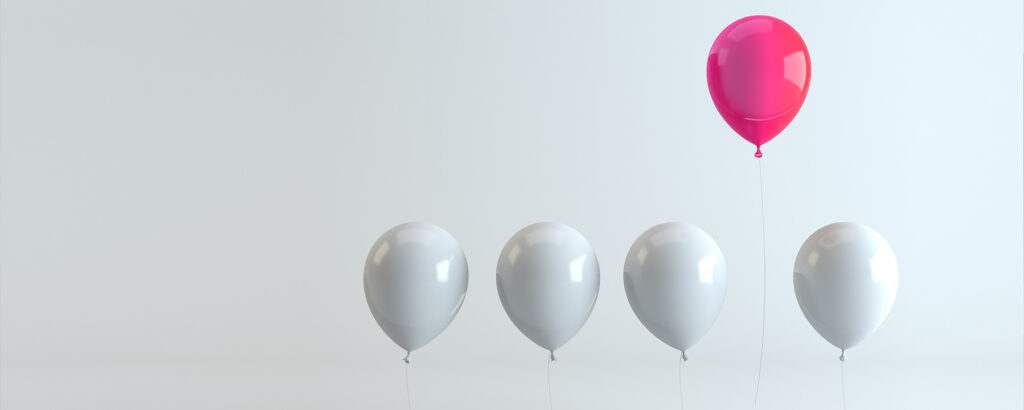 Learn effective strategies and tips to grab the attention of executive search specialists and increase your chances of landing your dream job.
Read now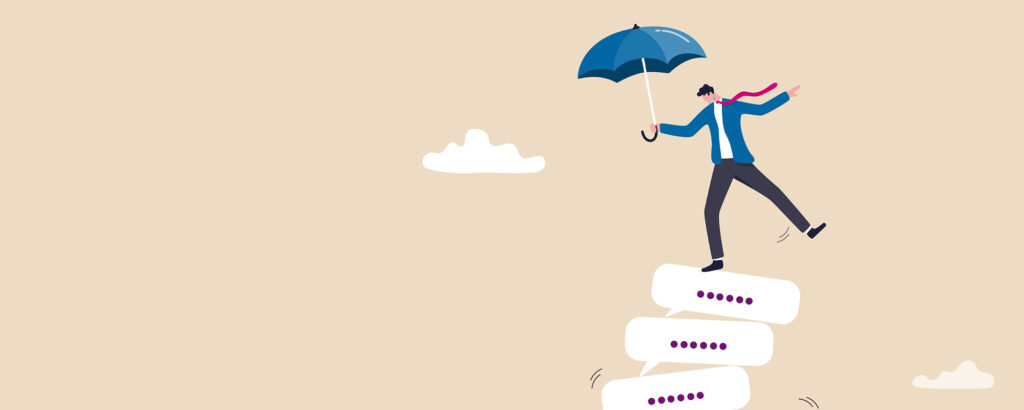 A step-by-step guide for leaders
Read now
Eliot Partnership around the world