We were established with a clear vision to create a client first, team based, one P&L operating structure. We are dedicated to bringing in-depth market knowledge to our clients which enables them to hire exceptional leaders and build high performing teams.
At Eliot Partnership we believe that in order to provide a high quality and tailormade service, we must truly understand the business model of our clients. We have attracted insurance industry talent into our organisation at various seniority levels which provides us with knowledge, access and credibility in our target markets.
We focus on strategic hiring for our clients and deliver on C-suite, board, executive, senior management and senior team appointments across the insurance and reinsurance industry, covering market-facing and infrastructure roles. Additionally, we understand that changing industry dynamics require innovative talent management strategies. We offer bespoke advisory services that address multiple aspects of talent agendas and continue to build this capability in to our practice in tandem with our clients' needs.
We were founded in recognition and response to client demand for a global insurance sector specialist executive search firm with quality in-house research and strictly managed off-limits. We have created a distinct value proposition which resonates with both clients and candidates.
We operate as a single global P&L and we are the only global insurance sector specialist in the world today.
We acknowledge that each project is different. Those differences are based on confidentiality and seniority of role, time restraints, geographic coverage, skillset and cultural requirements. Our process has been designed to allow flexibility that aligns to the requirements of the project by curating our research approach, search scope, outputs, and fee structure.
Local specialism, global platform
Leveraging our genuine global culture with local specialisms, we work across borders and time zones to access a global network of candidates on behalf of our clients. On 85% of our projects, there is at least one other geographic element in additional to the search locality - we regularly conduct cross-geography research.
Knowledge is our currency. Our unobstructed market access and hands on industry experience ensures we have unique market intelligence insights. Our clients receive thoughtful and analytical information to guide (and challenge) their hiring strategies. This extends to disruptive technology, digitalisation and DEI talent strategies.
Collaborative and inclusive
Our culture and proposition are built on the cornerstone of collaboration - between us and our clients and candidates, as well as within our global team. We are a naturally inclusive business that attracts diversity and promotes the unique contribution of each team member.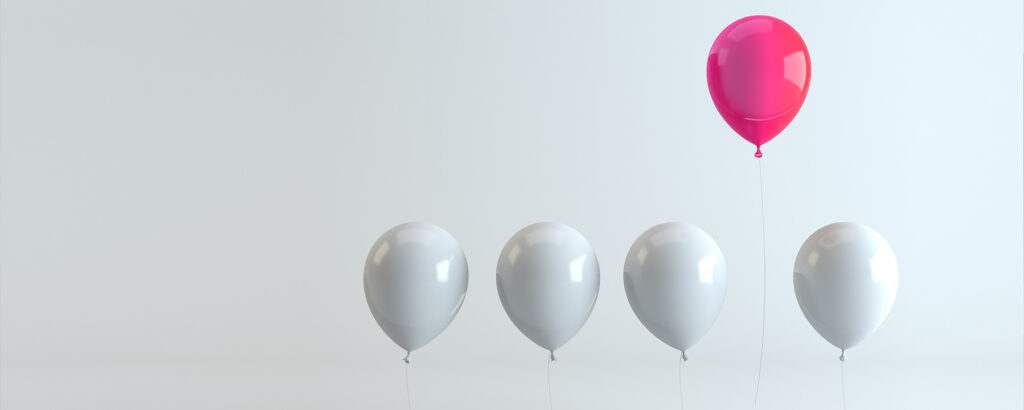 Learn effective strategies and tips to grab the attention of executive search specialists and increase your chances of landing your dream job.
Read now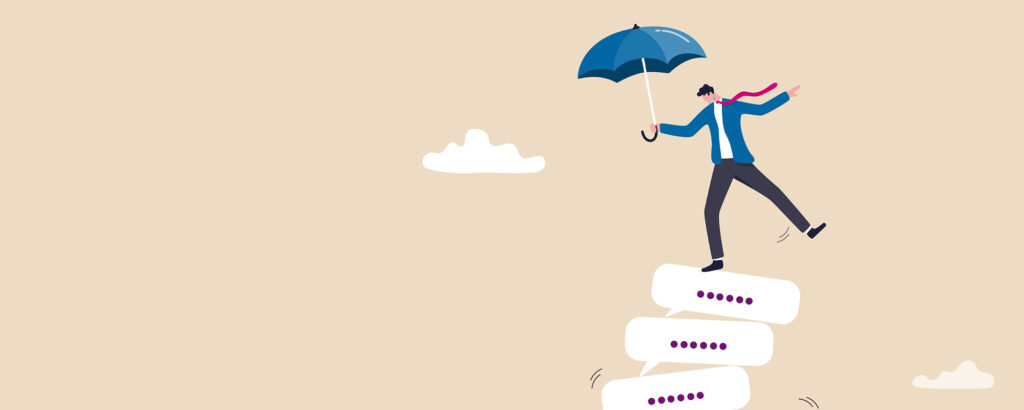 A step-by-step guide for leaders
Read now
Eliot Partnership around the world