How would you describe yourself?
Strategic, passionate, organised, curious, and compassionate.
What do you enjoy about your role and Eliot Partnership?
Having started my career as a theatre director, I find lots of similarities in executive search. It is much like casting a show: you are looking for an individual with a unique set of skills to deliver a specific set of results.
What did you want to be when you were younger?
I moved to NYC to become a theatre director and at one point I worked for a year as a Resident Director at Sigourney Weaver's husband's theatre.
What would you like to learn and explore?
I love learning new things and have a wide-ranging appetite for knowledge. I often find a topic that intrigues me and want to learn everything I possibly can about it, which means my home is covered in books!
He joined in 2021 to support our growth in delivering on assignments for digital, technology, data, and analytics leaders. In addition, he serves as a member of Eliot Partnership's DEI Committee.
Most recently, Mark helped establish an Innovation and Technology practice for a boutique executive search firm in the Real Estate sector. In this, he executed on a variety of assignments that included traditional technology roles such as Chief Technology and Chief Information Officers, Data & Analytics roles for global Real Estate investment companies as well as for large third-party data suppliers to the Commercial Real Estate industry, and Product Strategy leaders for high-growth PropTech companies. In addition, he also contributed to a number of white papers assessing data innovation and digital transformation trends within the sector, and the impact on talent decisions within the Real Estate market.
Mark began his career in executive search in 2016 at Spencer Stuart, executing on high-level Marketing, Communications, and Investor Relations mandates for clients across industries, primarily within Financial Services, but also including Fortune 500 companies, major consumer brands, and cutting-edge media/technology companies.
Mark graduated from Elon University with a Bachelor of Fine Arts in Theater Arts.
New York
125 Park Avenue
Floor 25
New York
NY 10017
+1 646 851 2100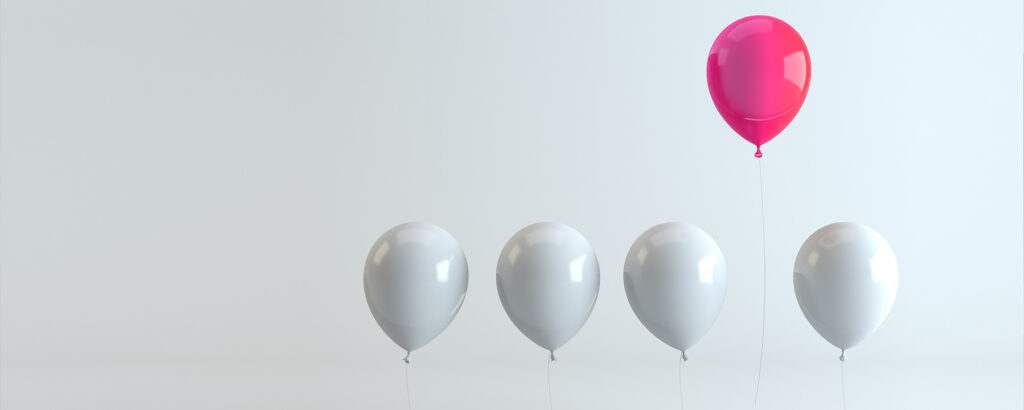 Learn effective strategies and tips to grab the attention of executive search specialists and increase your chances of landing your dream job.
Read now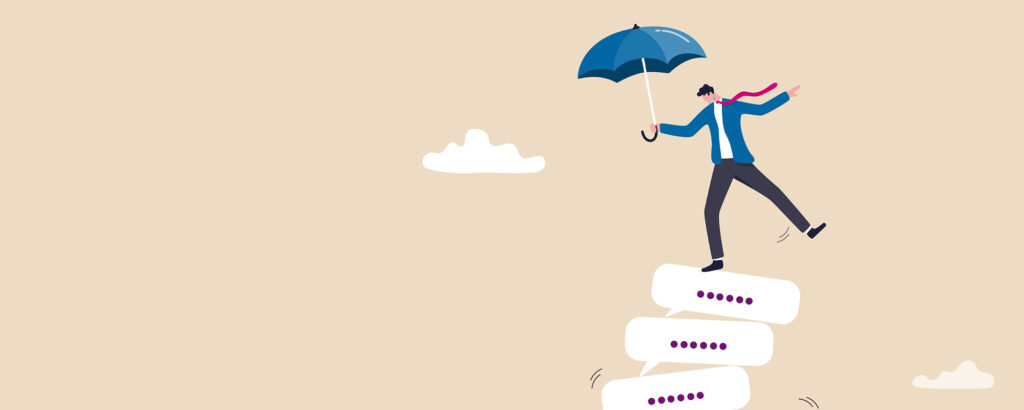 A step-by-step guide for leaders
Read now
Eliot Partnership around the world