How would you describe yourself?
A passionate and driven individual who believes in doing things the right way.
What interests you about your role at Eliot Partnership?
Bringing a client first, consultative approach that provides the organisations we partner with the talent that will drive their firms forward.  Eliot Partnership, under our one P&L, focuses solely on what is best for our clients. Our structure allows us to leverage our expertise and knowledge, firm wide,  regardless of geographic setting.
What is your biggest asset?
I strive to improve in everything I do.
What gives you meaning at work?
The relationships we build and the value we bring to both individuals and organisations.
Prior to joining Eliot Partnership, Brad was Managing Director at an insurance specific executive search firm, specialising in the Life insurance industry. Brad's insurance experience precedes his time in the search industry, having started his career with tenures at Aon Corporation and Northwestern Mutual Life Insurance Company.
Active in the industry, he has been involved in many organisations throughout the years, such as the American Council of Life Insurers, the Association of Home Office Underwriters, the Life Office Management Association, and the Society of Actuaries. Brad also recently served as the immediate past President of the Association of Insurance Compliance Professional's Great Lakes Chapter. Brad is often called upon to share his perspective on the insurance talent marketplace through speaking engagements and industry publications. He received his bachelor's degree in economics from Northern Michigan University of Marquette, Michigan.
In his spare time, Brad enjoys spending time with his family, coaching his children's teams, golf and rugby.
New York
125 Park Avenue
Floor 25
New York
NY 10017
+1 646 851 2100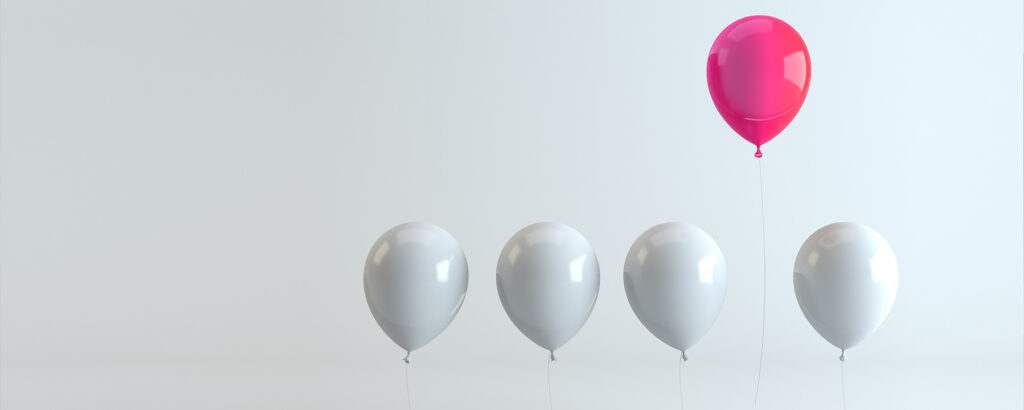 Learn effective strategies and tips to grab the attention of executive search specialists and increase your chances of landing your dream job.
Read now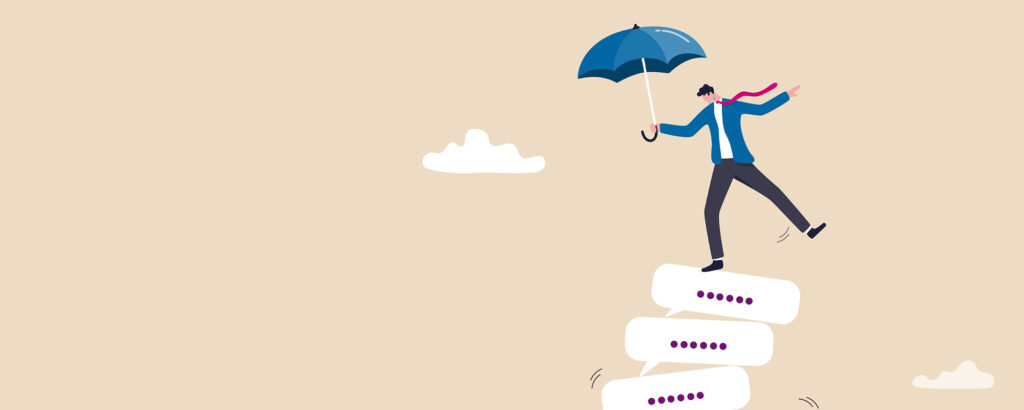 A step-by-step guide for leaders
Read now
Eliot Partnership around the world