Jenni brings a global perspective with a wealth of experience from a client's perspective.  Her extensive industry sector knowledge combined with her people and culture expertise gives Eliot Partnership a unique insight.  Jenni has her own Board portfolio in addition to her successful consulting practice advising Boards and CEO's on strategy, leadership and succession.  Previously, Jenni was the Group Executive Officer, People and Communications at QBE Insurance Group for 14 years.
Sydney
Level 2, 50 Bridge Street
Sydney
NSW 2000
+61 290 549 405
Also based in Sydney
Director
Sydney
Senior Consultant
Sydney
Executive Assistant
Sydney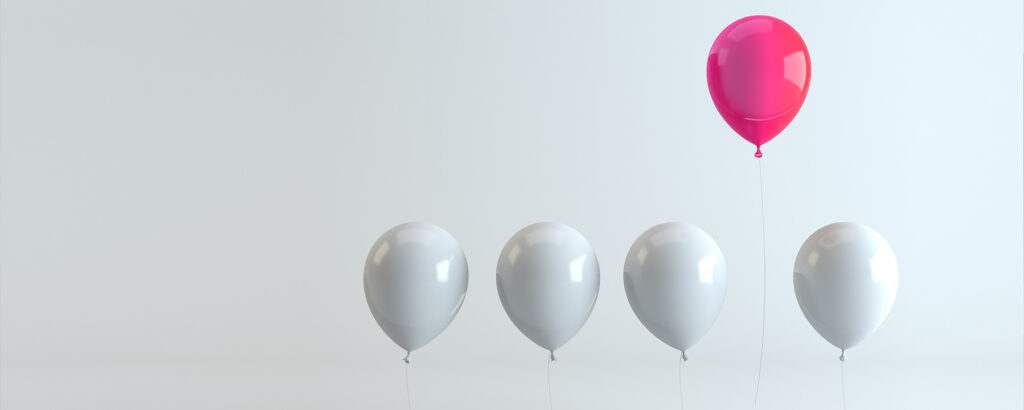 Learn effective strategies and tips to grab the attention of executive search specialists and increase your chances of landing your dream job.
Read now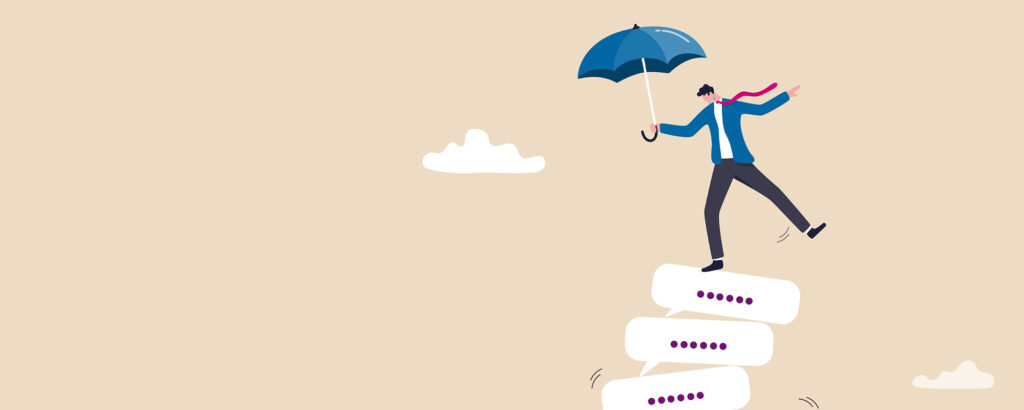 A step-by-step guide for leaders
Read now
Eliot Partnership around the world