Jenni brings a global perspective with deep industry and human resources sector knowledge and a wealth of experience from a clients' perspective. Jenni will contribute to spearheading Eliot's Diversity, Equity and Inclusion initiatives in the region, helping to address the imbalance of female talent in executive leadership and board positions. Jenni was with the QBE Group for 14 years as Group Executive Officer, People and Communications until 2016. Since then, she has built a successful consulting practice advising boards and CEOs on strategy, people, and culture working with senior leaders around the world to enable high performing teams supported by the development of positive cultural engagement.
Sydney
One Bligh, Level 26
1 Bligh Street
Sydney
NSW 2000
+61 290 549 405
Also based in Sydney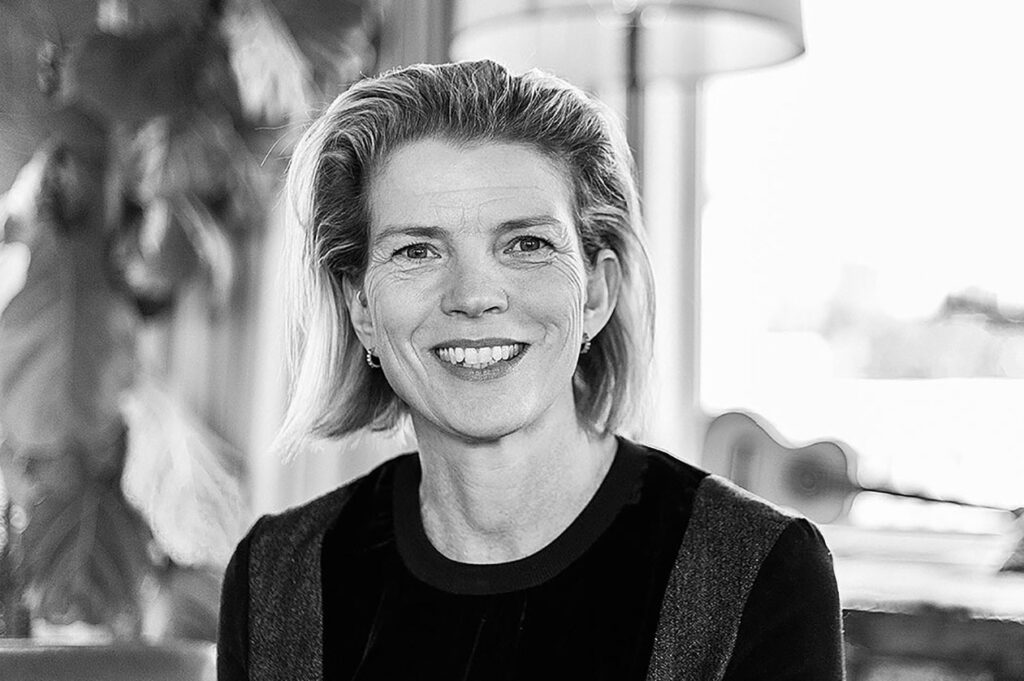 Team Coordinator
Sydney
Director
Sydney
People with a growth mindset are more resilient in the face of adversity, more likely to take on challenges, and more receptive to feedback. For leaders,... Read now
Developing a balance of strengths across these competencies is essential for any leader looking to be successful.
Read now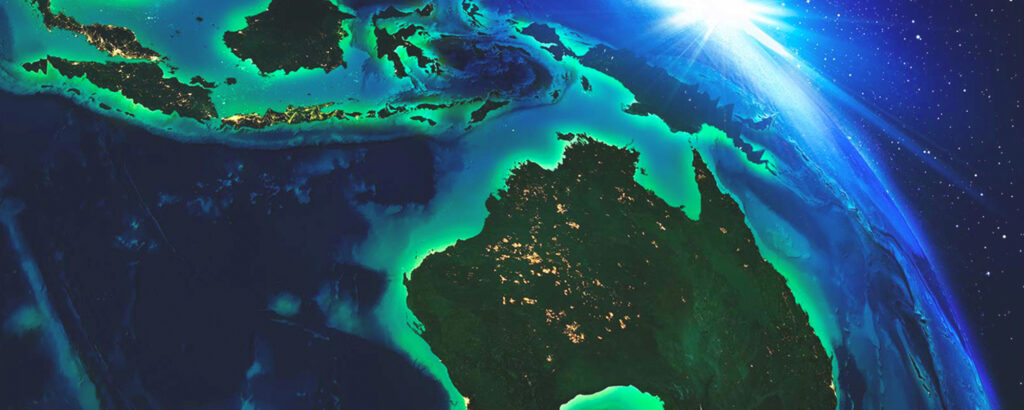 Eliot Partnership ("Eliot"), the leading global insurance sector specialist executive search firm, today announced the appointment of Jenni Smith as... Read now
Eliot Partnership around the world