How would you describe yourself?
A positive individual tempered with a realistic outlook on life. Driven by achieving goals whether this is personal or assisting others.
What do you enjoy about your role and Eliot Partnership?
Engaging with people, candidates, delivering solutions to the insurance and reinsurance communities that I have been part of all of my working life.
What do you lean on daily?
Positivity.
What advice would you give someone looking to relocate?
To use two well used cliches, the grass is not always greener, but nothing ventured nothing gained. Having now lived in five countries and six cities and I would not change how I did a thing.
In 2022, Graeme relocated from our New York office to Sydney to work with the business' management team to build our Pacific presence enhancing the work already undertaken in Asia. He joined the business in 2019 to support our expansion into the North American and Bermudian markets. Whilst in the United States, Graeme led the Search-lite offering for the North American platform.
Commencing his career in the London market, Graeme has developed his knowledge of the space across multiple geographies over a 30-year career span. Initially working in senior Claims roles in London, North America and Australia, he has since spent the last 12 years as an executive search and recruitment specialist working for U.S. and international clients. Graeme has partnered with insurers, brokers and claims businesses, assisting them with their human capital requirements and talent management needs globally. He is accredited to use cognitive and psychometric assessment profiling.
In his spare time, Graeme enjoys outdoor activities including scuba diving, skiing, and horseback riding. He also enjoys design and cooking.
Sydney
Level 2, 50 Bridge Street
Sydney
NSW 2000
+61 290 549 405
Also based in Sydney
Senior Advisor
Sydney
Senior Consultant
Sydney
Executive Assistant
Sydney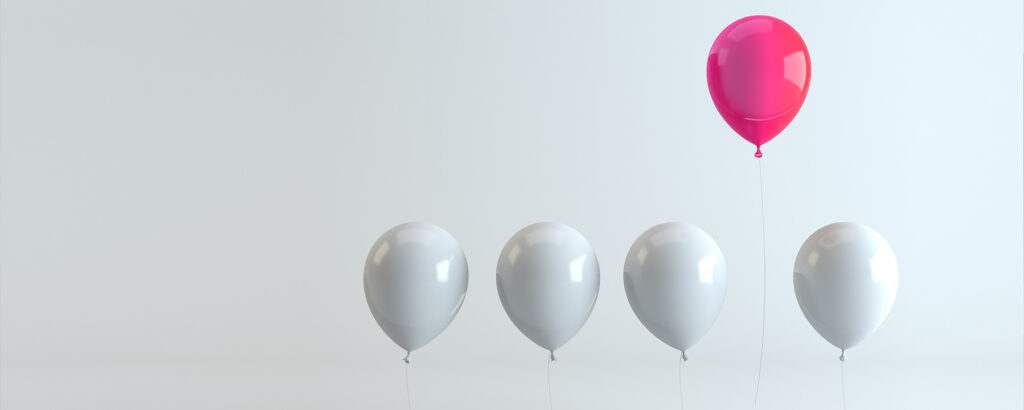 Learn effective strategies and tips to grab the attention of executive search specialists and increase your chances of landing your dream job.
Read now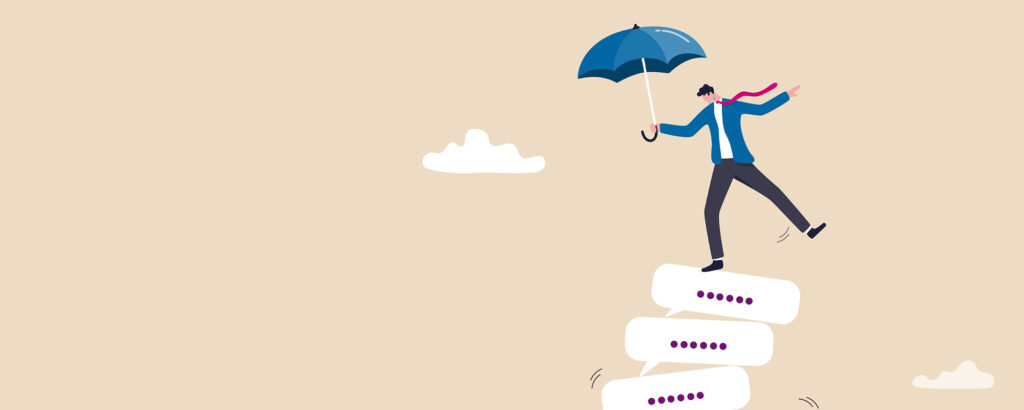 A step-by-step guide for leaders
Read now
Eliot Partnership around the world