How would you describe yourself?
A positive individual tempered with a realistic outlook on life. Driven by achieving goals whether this is personal or assisting others.
What do you enjoy about your role and Eliot Partnership?
Engaging with people, candidates, delivering solutions to the insurance and reinsurance communities that I have been part of all of my working life.
What do you lean on daily?
Positivity.
What advice would you give someone looking to relocate?
To use two well used cliches, the grass is not always greener, but nothing ventured nothing gained. Having now lived in five countries and six cities and I would not change how I did a thing.
Graeme relocated to the United States and joined Eliot Partnership where his efforts are now focused on assisting North American clients with their talent requirements. He leads the Search-lite offering for the North American platform.
Commencing his career in the London market, Graeme has developed his knowledge of the space across multiple geographies over a 30-year career span. Initially working in senior Claims roles in London, North America and Australia, he has since spent the last 12 years as an executive search and recruitment specialist working for U.S. and international clients. Graeme has partnered with insurers, brokers and claims businesses, assisting them with their human capital requirements and talent management needs globally. He is accredited to use cognitive and psychometric assessment profiling.
In his spare time, Graeme enjoys outdoor activities including scuba diving, skiing, and horseback riding. He also enjoys design and cooking.
New York
125 Park Avenue
Floor 25
New York
NY 10017
+1 646 851 2100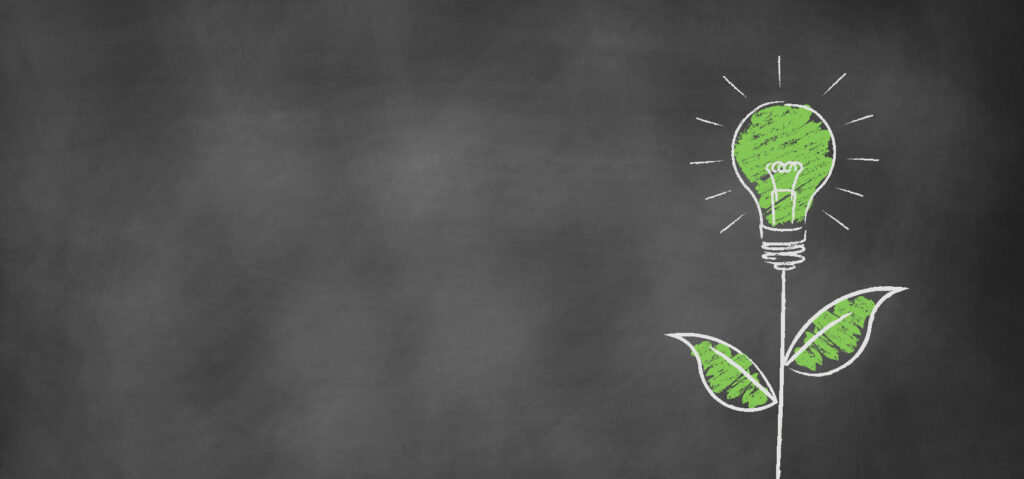 We've highlighted the three key drivers of sustainability in the insurance industry.
Read now
To be an effective leader in today's world, you need to be able to navigate constantly shifting landscapes and complex challenges.
Read now
Innovation begins with leadership teams fostering a transformational culture. We've highlighted 5 ways leaders can build a culture of innovation.
Read now
Eliot Partnership around the world