How would you describe yourself?
An altruist with a healthy obsession for people, detail and food. I like to think of myself as driven with a well-rounded sense of purpose and desire to achieve.
What do you enjoy about your role and Eliot Partnership?
Multiple aspects! 1. Strategic partnerships with executive teams in building their business; 2. Understanding the underlying motivators that drive the direction of a business and how the client wishes to innovate; 3. No two searches are the same and I relish working on cross border and international search work that incorporates cultural nuances; 4. The team I work with is wonderful, cohesive and selfless. There are no egos, and the culture of support is evidenced in colleagues' progress.
What's your biggest asset?
Being able to grasp new and foreign concepts quickly to align to client needs.
What gives you meaning at work?
Recognising that we make meaningful and impactful decisions in supporting the direction of our clients and the professional lives of our candidates.
Alex joined the search industry in 2015 and currently focuses executing on assignments, as well as developing client relationships, in the (re)insurance markets in London and internationally. His expertise covers front office and back office support functions with particular expertise in Underwriting, Broking, Finance and Tax. Alex is renowned for his technical knowledge on complex searches and his ability to deliver in niche areas of the market.
Having had a varied start in his early career, Alex trained as a Chef and subsequently worked in the residential and agricultural real estate sectors.
Alex was educated at the Royal Grammar School in Guildford.
In his spare time, Alex still enjoys fine dining and cooking for family and friends. He actively participates in outdoor pursuits and is a fair-weather golfer.
London
3rd Floor
10 Bow Lane
London
EC4M 9AL
+44 (0) 20 7726 9810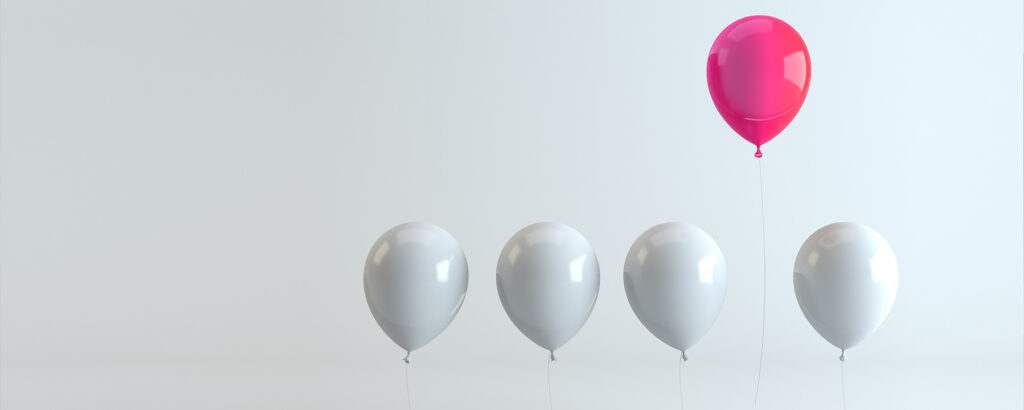 Learn effective strategies and tips to grab the attention of executive search specialists and increase your chances of landing your dream job.
Read now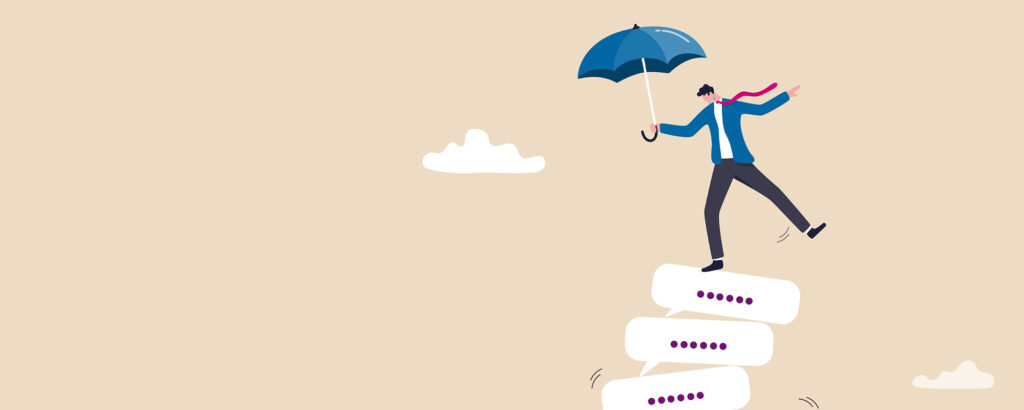 A step-by-step guide for leaders
Read now
Eliot Partnership around the world