How would you describe yourself?
I would describe myself as energetic, personable, and driven. I am someone who values long term relationships built on trust.
What interests you about your role and Eliot Partnership?
I see it as a unique opportunity to grow and expand Eliot Partnership's presence across the region and to solidify the company's reputation as the leading provider of senior appointments in the insurance field.
What did you want to be when you were younger?
The completely realistic idea of being a Power Ranger (Red Ranger to clarify), Executive Search was the natural pivot…
What would you like to explore and learn?
I would like to explore and learn more about the continent of Asia, the pandemic stifled these plans, it's now time to make up for lost time!
His main responsibilities include building and growing Eliot Partnerships' presence across the region, focusing on senior appointments in the non-life insurance space and developing client relationships in Singapore and APAC for new and existing clients.
Previously Tom was at EBC in Singapore where was an Associate Director and spent the last few years building the non-life insurance team from scratch. He moved to Singapore in 2019, prior to which, he worked for Odgers Berndtson in London focusing on retained insurance search in the London market.
He graduated from Exeter University with a BA in Politics and Philosophy and is the most recent addition to a growing cohort of Exeter alumni in the business. Outside of work, he enjoys watching and playing most sports, cooking, and socialising in Singapore's lively bars/restaurants.
Singapore
5 Boon Tat Street
#2-01
Singapore 069613
+65 6805 4180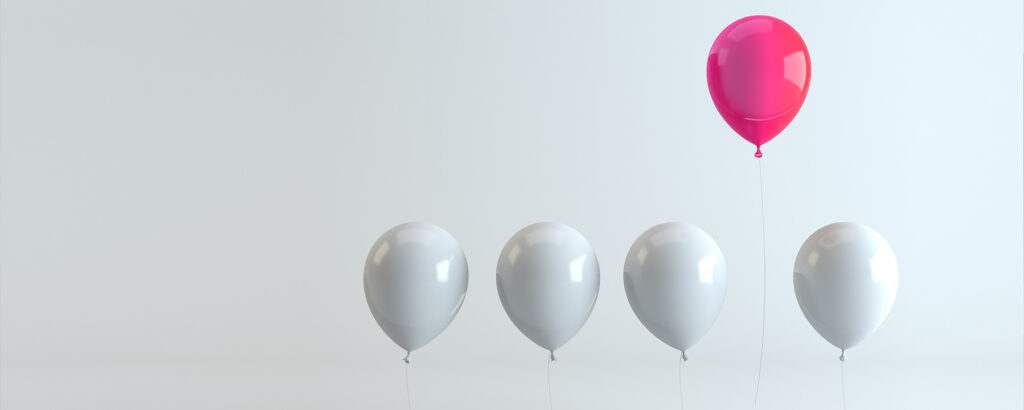 Learn effective strategies and tips to grab the attention of executive search specialists and increase your chances of landing your dream job.
Read now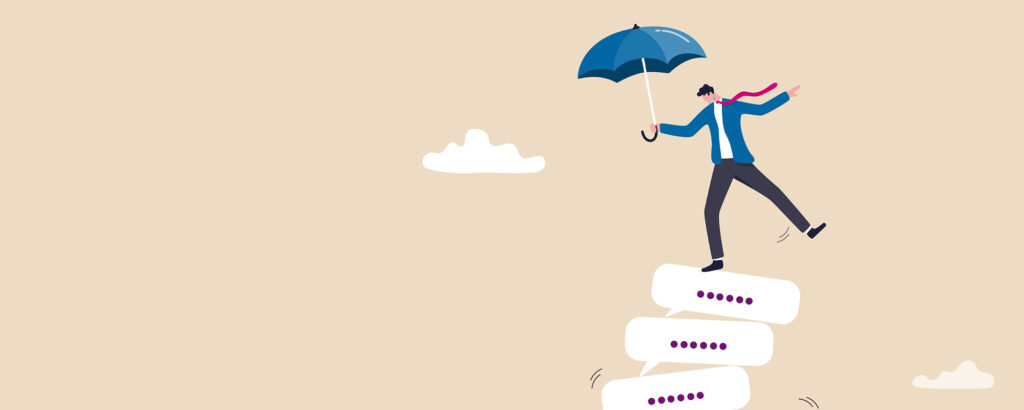 A step-by-step guide for leaders
Read now
Eliot Partnership around the world