How would you describe yourself?
I am a trustworthy, positive person who is always looking for a challenge.
What interests you about your role at Eliot Partnership?
People fascinate me. I love having the opportunity to get to know a number of different characters – no day is the same and the various challenges keep it exciting.
What did you want to be when you were younger?
I always wanted to be an actor. In fact I was (somewhat) a child actor appearing in a few films, tv shows and plays.
What is something about you that you lean on daily?
My morning coffee – it is 20 minutes I take every day to myself with no distractions. Even if I have an early start, I will still take those 20 minutes.
Previously working in Customer Success in the Car Finance industry in Oxford, she enjoyed the the communicative, people-focused side and felt Executive Search and Eliot Partnership felt a natural and exciting step forward.
She was educated at Marlborough College and graduated from the University of Exeter in 2020 with an LLB in Law.
In her spare time, she enjoys travelling, cooking and staying active – skiing when possible along with various other sports.
London
3rd Floor
10 Bow Lane
London
EC4M 9AL
+44 (0) 20 7726 9810
People with a growth mindset are more resilient in the face of adversity, more likely to take on challenges, and more receptive to feedback. For leaders,... Read now
Developing a balance of strengths across these competencies is essential for any leader looking to be successful.
Read now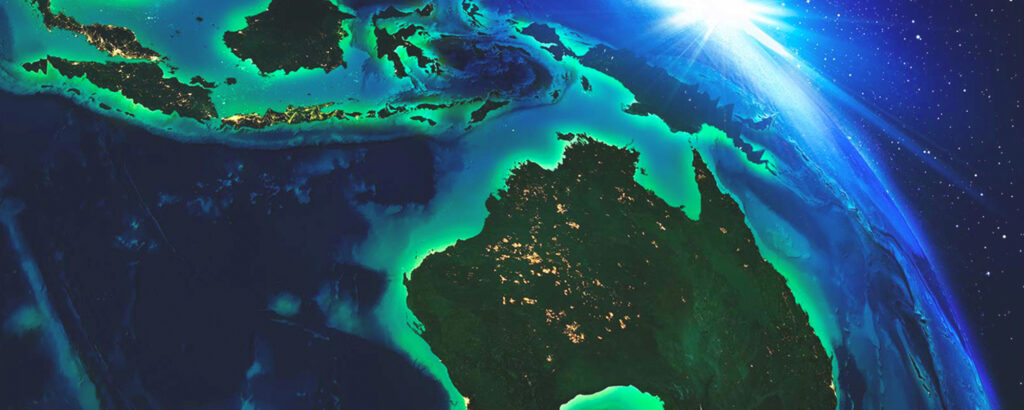 Eliot Partnership ("Eliot"), the leading global insurance sector specialist executive search firm, today announced the appointment of Jenni Smith as... Read now
Eliot Partnership around the world