How would you describe yourself?
Energetic, open, intuitive, optimistic, spontaneous, exploratory, meticulous, and someone who likes talking and laughing.
What do you enjoy about your role and Eliot Partnership?
I love to connect individuals, matching them with the right person, team and environment. It's quite impactful and sometimes this can change people's lives. Being part of the Eliot Partnership team feels like being part of a big family.
What makes you unique?
I'm always curious to learn and to grow as a person. Over the last decade I've done a lot to work on myself – from Cultural Bodywork with a Maori teacher, meditation in India to Yoga, Firewalking and Coaching. Last but not least, I trekked 130km across the largest sand desert on earth on foot – that taught me a lot about self-awareness and team dynamics!
What advice would you give someone looking to relocate?
Be as open as possible and keep a positive mindset. But also keep in mind that you need to adapt to the new culture…not the other way around.
Sandra has over 16 years of professional experience in the financial services industries. She started her career in the assurance sector at one of the Big4 companies, where she as an auditor got a first insight into the insurance and reinsurance markets. Over the years her focus shifted towards client relationship management, talent management as well as organisational development. During the last years with Swiss Re she helped her team to develop and shape processes to support an agile organisation and new ways of working.
Additionally, Sandra is passionate about changing organisations for equality, diversity and inclusion of employees and as such is a member of our DEI Committee.
She was educated at the Berlin School of Economics and Law and at the Zurich University of Applied Sciences ZHAW. She holds a Diploma in Business Studies and a Master of Advanced Studies in Customer Relationship Management. Sandra is passionate about learning and growth, educated in systemic change management and coaching. Sandra is fluent in German and English.
In her spare time, Sandra is passionate about outdoor activities such as scuba diving, snowboarding, travelling to explore and learn about different cultures. She also enjoys tango dancing, opera, ballet, and fashion.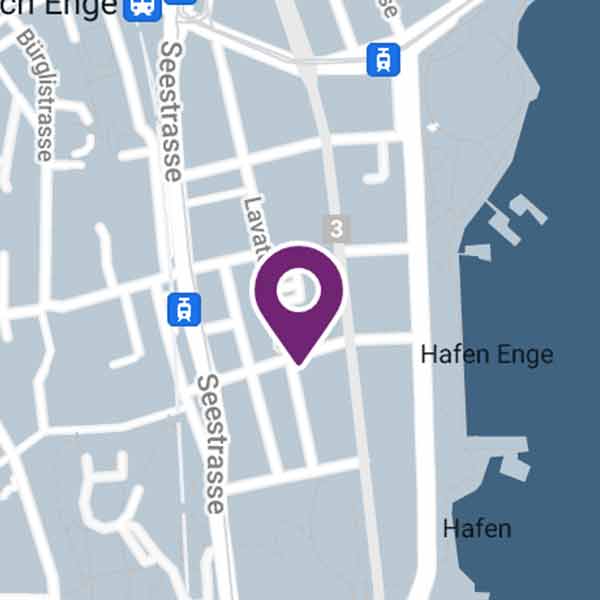 Zurich
Lavaterstrasse 79
8002 Zurich
+41 44 201 2700
Also based in Zurich
Director, Europe
Zurich
Senior Advisor
Zurich
Director, Switzerland & Nordics
Zurich
People with a growth mindset are more resilient in the face of adversity, more likely to take on challenges, and more receptive to feedback. For leaders,... Read now
Developing a balance of strengths across these competencies is essential for any leader looking to be successful.
Read now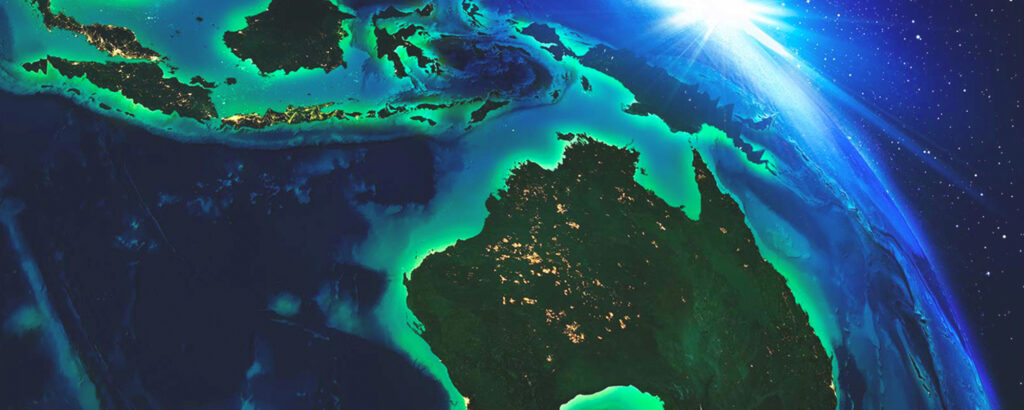 Eliot Partnership ("Eliot"), the leading global insurance sector specialist executive search firm, today announced the appointment of Jenni Smith as... Read now
Eliot Partnership around the world