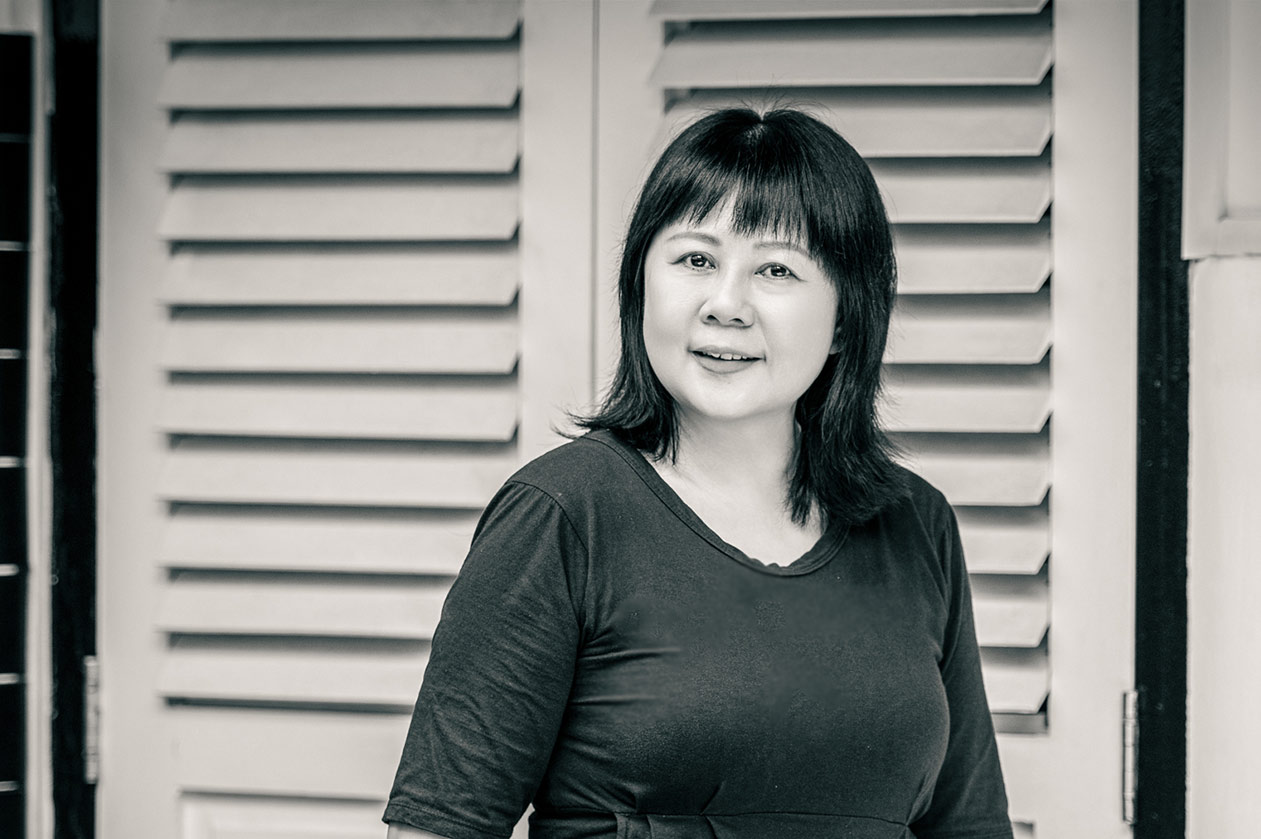 How would you describe yourself?
A self-driven, open minded and resilient person who enjoys time with the family.
What interests you about your role and Eliot Partnership?
The role offers a diversified range of responsibilities which was something I like.  The team, though small is explosive and dynamic.
What did you want to be when you were younger?
I was always enamoured with the beauty of nature all around the garden city that is Singapore, so being a Florist was something that I wanted to pursue when I was younger.
What is your biggest asset?
Determination and resilience. Being able to keep my head down and take on any challenges that come my way has not only helped me in my career, but also with raising my children too.
Her main responsibilities include providing operational support to the Singapore office and personal assistant to the Executive Chairman for Asia Pacific. She has experience in bookkeeping, general office support and operations from previous roles.
In her spare time, Samantha enjoys spending time with her mother and children as well as catching up on Netflix shows and exercising.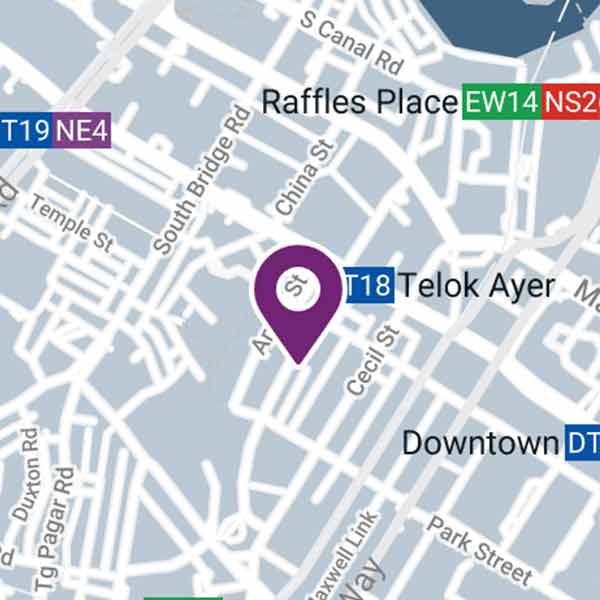 Singapore
5 Boon Tat Street
#2-01
Singapore 069613
+65 6805 4180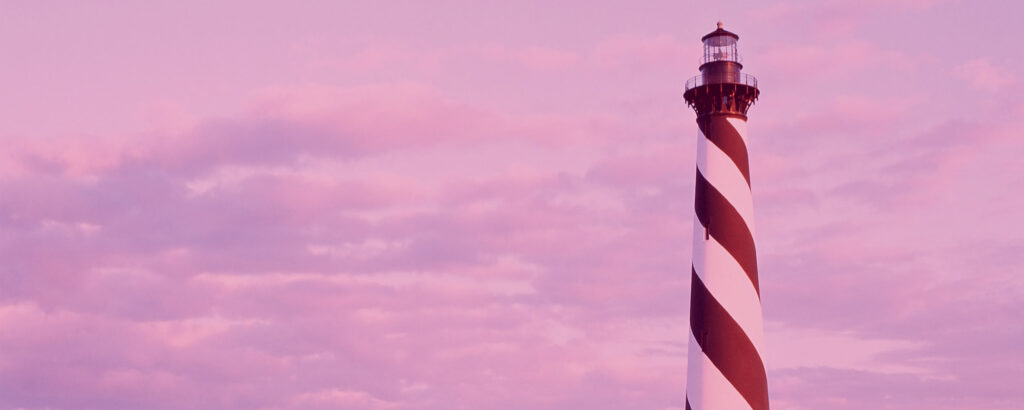 Reflecting on the past year, we're proud to share our 2022 highlights at Read now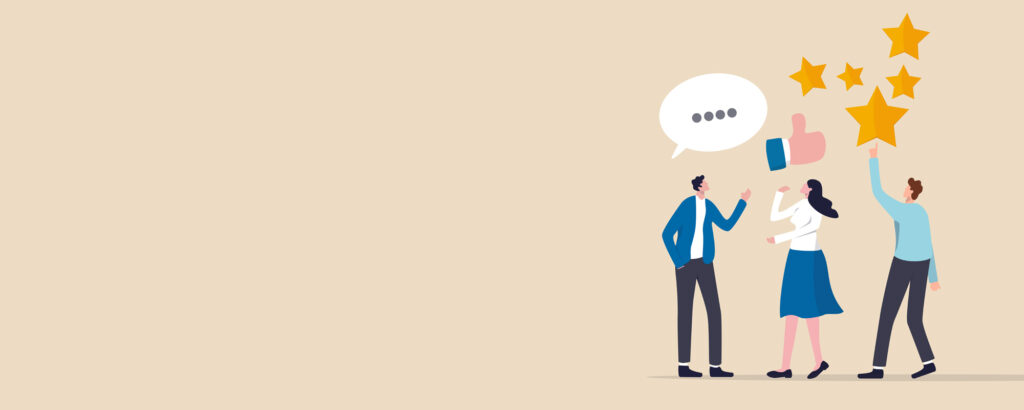 It's time to rethink your Employee Value Proposition.
Read now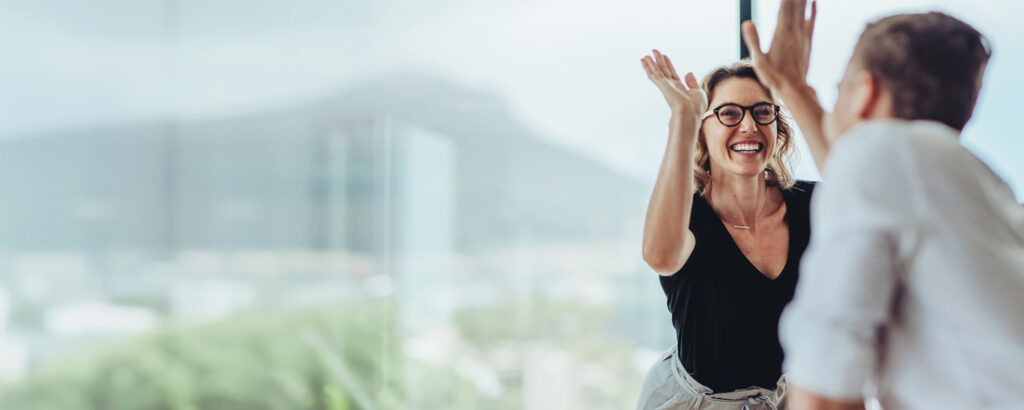 Eliot Partnership around the world