How would you describe yourself?
I would say I am confident, empathetic and a quick learner. I'm always up for a challenge and excel under pressure.
What interests you about your role at Eliot Partnership?
The people. Everyone is different and brings something new and exciting to the table. Everyday brings fresh challenges and opens us up to new opportunities, keeping life exciting and interesting.
What did you want to be when you were younger?
An Egyptologist.
What is something about you that you lean on daily?
My dogs, their faces brighten my day.
Previously, Rebecca worked for Buckingham Palace in the Disability team for the Summer Openings and Blenheim Palace on numerous projects. She also worked at an Almshouse caring for the vulnerable and ensured front of house was maintained.
She holds a BA in History from Kent University and an MA in Intelligence and International Security from King's College London.
In her spare time, Rebecca enjoys staying fit by taking part in sport events which ranges from climbing through to triathlons. She loves spending time in museums and going on walks with a cup of coffee in the countryside.
London
3rd Floor
10 Bow Lane
London
EC4M 9AL
+44 (0) 20 7726 9810
To be an effective leader in today's world, you need to be able to navigate constantly shifting landscapes and complex challenges.
Read now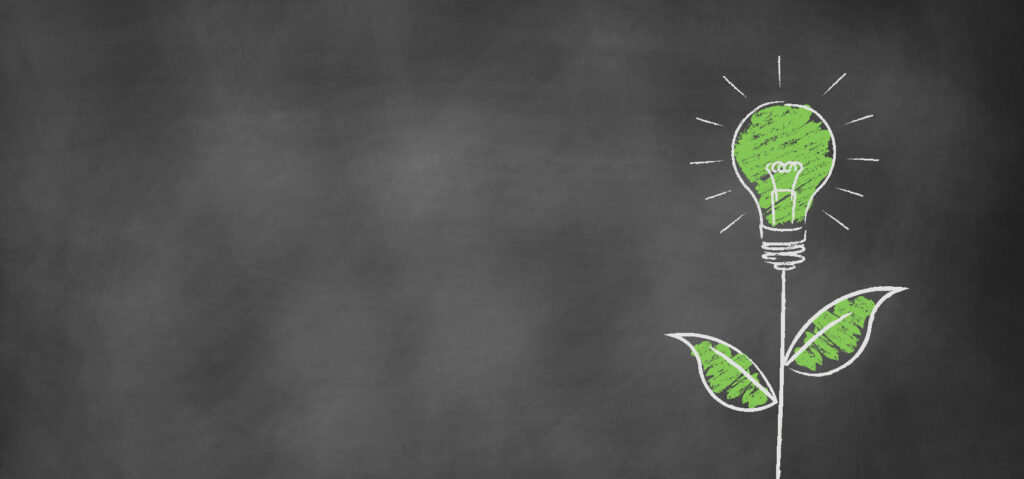 We've highlighted the three key drivers of sustainability in the insurance industry.
Read now
Innovation begins with leadership teams fostering a transformational culture. We've highlighted 5 ways leaders can build a culture of innovation.
Read now
Eliot Partnership around the world