How would you describe yourself?
I value close relationships with people, can be swayed by emotion, admire those who are wise. I'd also say I'm curious, possibly at times walking a fine line between that and nosiness!
What interests you about your role with Eliot Partnership?
I like partnering with clients I admire and building long-term relationships with them, working collaboratively on projects, and finding them people who will thrive in their business.
What did you want to be when you were younger?
A writer who would pen a novel that would still be talked about in a few centuries time… My ego has mellowed since then.
What is your biggest asset?
My memory is quite good. I never forget a face or a name, which is helpful in this industry.
Olivia was previously at the insurance search firm Damhurst and in fact started her career with Eliot Partnership in 2011. During this tenure, she worked in both the London and Singapore offices.
Outside of work, she enjoys meeting new people, travelling, reading, and going back to her homeland, Scotland with her husband and young son.
London
3rd Floor
10 Bow Lane
London
EC4M 9AL
+44 (0) 20 7726 9810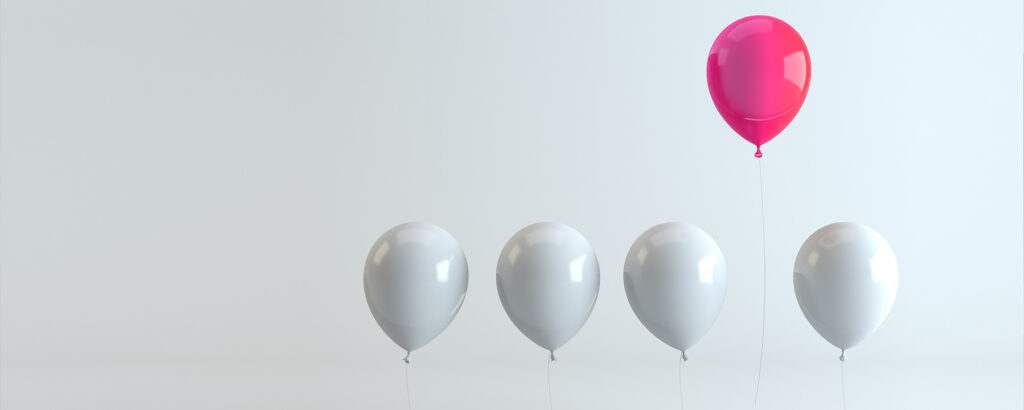 Learn effective strategies and tips to grab the attention of executive search specialists and increase your chances of landing your dream job.
Read now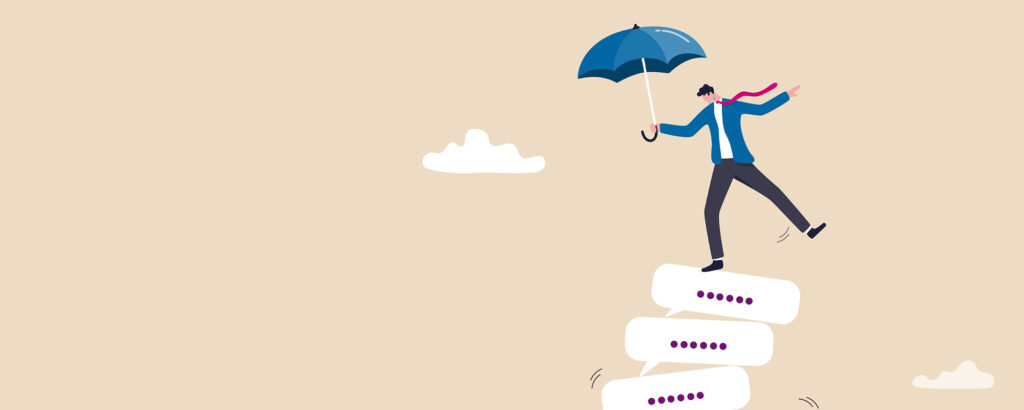 A step-by-step guide for leaders
Read now
Eliot Partnership around the world