How would you describe yourself? 
I would describe myself as compassionate, astute and dynamic. I have a lot of energy and like to throw myself 100% into everything I do. I have always loved helping people and encouraging others, and I am passionate about getting people to realise their full potential.
What do you enjoy about your role and Eliot Partnership?
What I love most about this role is spending time with people, learning their story and connecting them to the right opportunities. What I love most about Eliot Partnership is the culture. It is unmatched and truly a firm that is collaborative and lives its values.
What did you want to be when you were younger?
I was always people-driven and wanted to do something that helped society. I initially started my undergraduate degree in child and family studies where I worked in a prison helping people rehabilitate and reintegrate into society. Part of me also always wanted to be a famous broadway star!
What is your most pertinent life hack?
If you want to achieve a goal, you have to believe it is an eventuality not just a probability.
Olivia's portfolio of executive search and advisory work spans the global financial services sector with a specific focus on insurance clients.
She began her career in the US with two global executive search firms, partnering with Fortune 500 insurance and reinsurance clients, and specialising in CEO & Board appointments.
Prior to joining Eliot Partnership, Olivia spent two years at Australia's largest bank leading executive hiring and succession planning across the organisation.
Olivia completed her undergraduate degree in Organisational Communication at Ohio University in Athens, Ohio.
When she is not working with insurance leaders on talent needs, you can find Olivia coaching indoor cycling classes.
Sydney
Level 2, 50 Bridge Street
Sydney
NSW 2000
+61 290 549 405
Also based in Sydney
Director
Sydney
Senior Advisor
Sydney
Executive Assistant
Sydney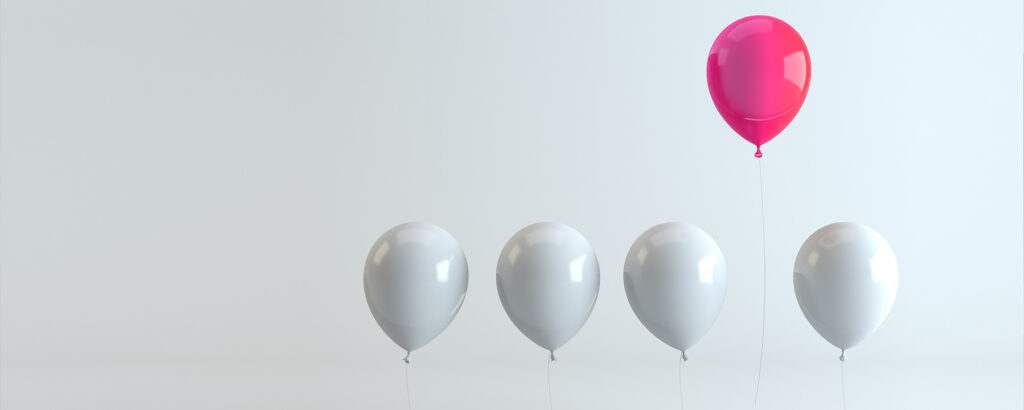 Learn effective strategies and tips to grab the attention of executive search specialists and increase your chances of landing your dream job.
Read now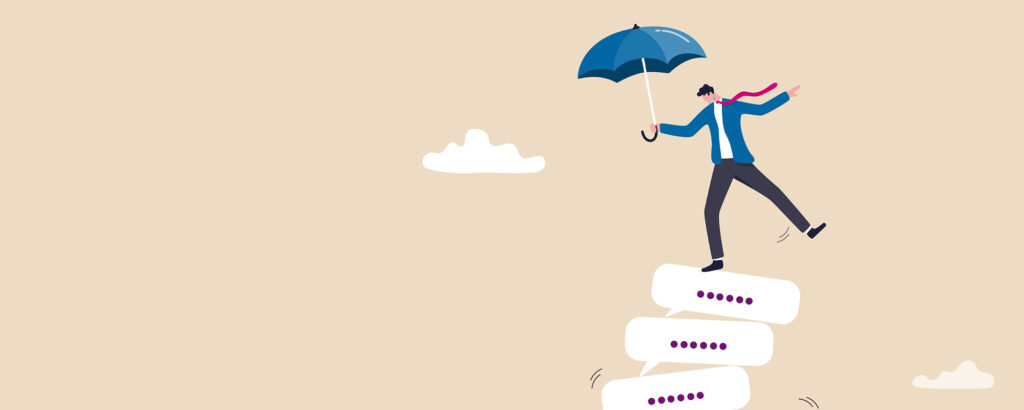 A step-by-step guide for leaders
Read now
Eliot Partnership around the world