How would you describe yourself?
Professionally, I would say I am fair, caring, considerate and occasionally challenging. Socially, it's all about sports but my general knowledge far exceeds my natural ability – I tend to be described as competitive and industrious but not a natural!
What interests you about your role and Eliot Partnership?
I have been fortunate to be a trusted advisor to CEOs, executive teams and Board members over the years on a broad range of people and organisational issues. The opportunity to now extend this experience as a headhunter in the Eliot team really does excite me.
What is a little-known fact about you?
You can take your pick: I once sang in Notre Dame with the school choir aged nine and a half, and the fact that I part own a kitchen, tiling and bathroom business!
What is my biggest asset?
Throughout my career people have said I have a good feel for the culture of an organisation and the contributions different people can make at different times. I think my biggest asset is my curiosity.
Nigel has worked in the Insurance industry since 2000, initially as a Consultant with Ernst & Young where he focused on mergers and acquisitions. In 2004, he joined XL as Head of HR for Europe and Asia Pacific, becoming Global Head of HR for the Insurance business a couple of years later. He became Group HR Director of Catlin in 2012 and latterly the Integration Transition Leader when XL acquired Catlin.
Since 2017 he has completed a range of consulting assignments for organisations including Hyperion and B3i. Following a period of headhunting, he became HR Director of Starstone in 2019. He is an investor in several businesses including 10Eighty, the career transition and executive coaching business where he is also a Non-Executive Director.
In his spare time, Nigel helps neuro-diverse young adults transition into the workplace and also sits on the executive team of a local west London football club with over a thousand members where he is also lead coach for the U16s.
London
3rd Floor
10 Bow Lane
London
EC4M 9AL
+44 (0) 20 7726 9810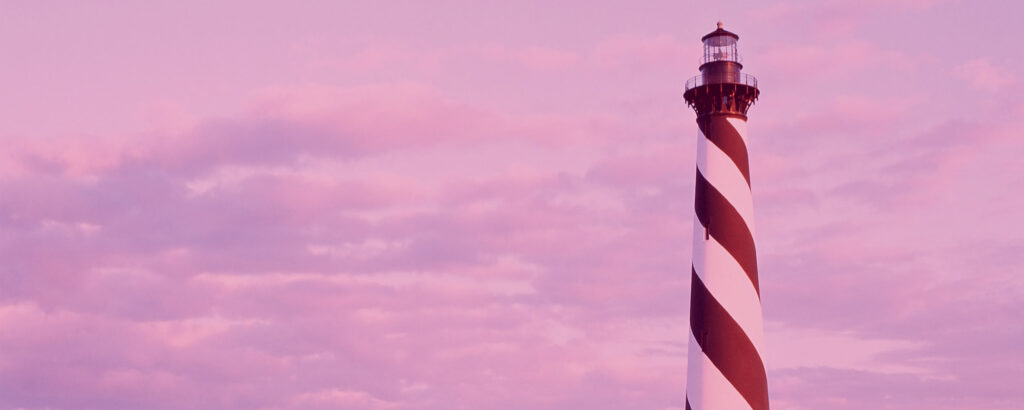 Reflecting on the past year, we're proud to share our 2022 highlights at Read now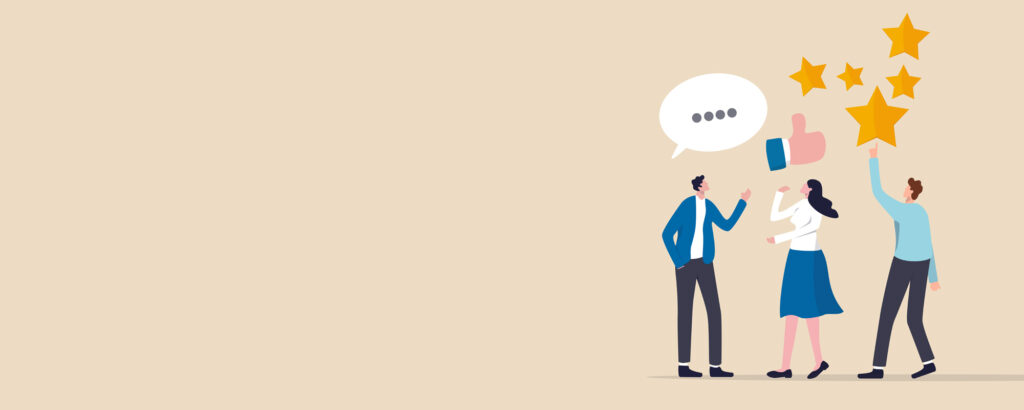 It's time to rethink your Employee Value Proposition.
Read now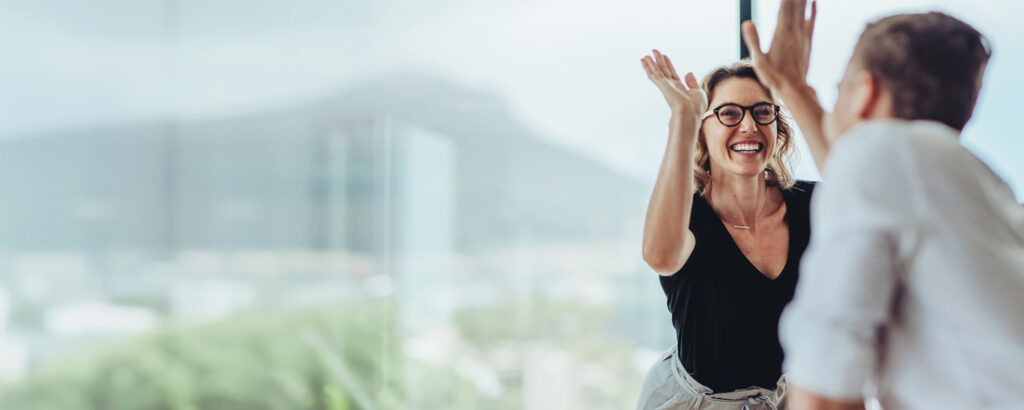 Eliot Partnership around the world