How would you describe yourself?
Genuine, confident and adventurous. I love meeting new people. I grew up in the tropics, so I am happiest when I can feel the sun on my face!
What do you enjoy about your role and Eliot Partnership?
I am extremely passionate about global connectivity and within this role it has given me the opportunity to build cross-border relationships with my clients and candidates.
What's your most pertinent life hack?
The most valuable life lesson I've learnt to date is the power of consistency and creating good daily habits – both professionally and personally. Often it isn't one big event in life that leads to success, but rather an accumulation of small actions we perform on a daily basis that results in success over time.
What advice would you give someone who's looking to relocate?
As an individual who has been fortunate enough to live and work in over eight cities, my biggest advice would be – do it! Exposure to different nationalities and cultures is an exciting, invaluable learning experience. I have found that it has helped immensely when it comes to adapting to new situations and environments.
Natasha has over five years of executive recruitment experience, delivering on senior-level mandates across the APAC region including Australia, Thailand, Hong Kong and Singapore.
She has an international upbringing and has been based in Bangkok, Doha, Dubai, Hong Kong, Singapore and, most recently, Sydney.
Natasha graduated from the University of Manchester with a degree in International Business, Finance & Economics.
She is passionate about outdoor sports, fitness and travelling.
Singapore
5 Boon Tat Street
#2-01
Singapore 069613
+65 6805 4180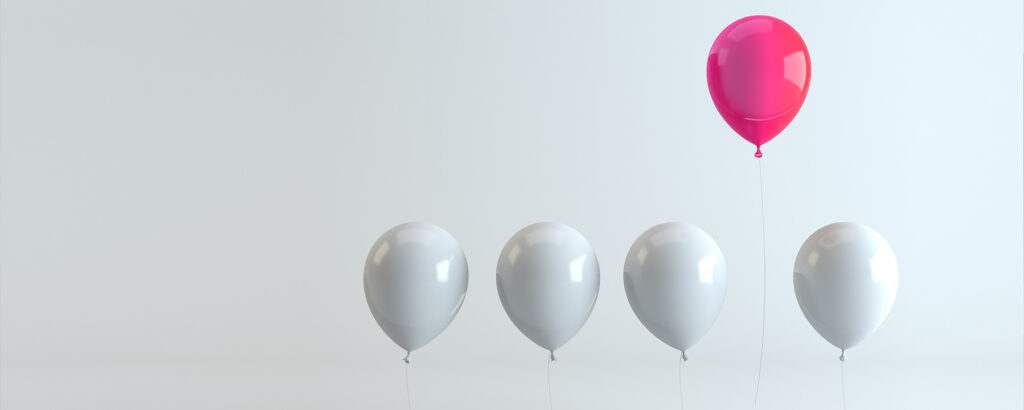 Learn effective strategies and tips to grab the attention of executive search specialists and increase your chances of landing your dream job.
Read now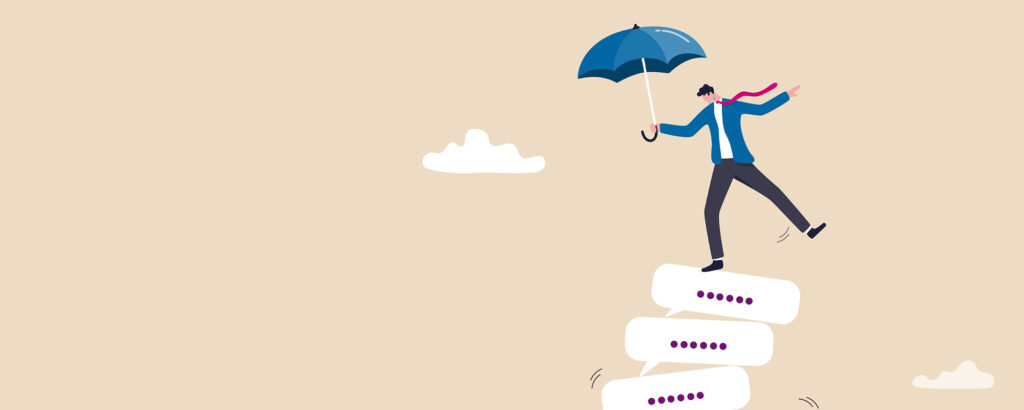 A step-by-step guide for leaders
Read now
Eliot Partnership around the world