How would you describe yourself?
Committed and focused whilst also being driven, passionate and robust.
What did you want to be when you were younger?
A trader. I was that ten year old trying to buy stocks and shares by finding a telephone number in the FT!
What is your most pertinent life hack/lesson?
Always start with positive energy.
His prior experience is in the executive search market, having spent time at two of the Big 5 executive search firms. Miraj has assisted General Insurers, Brokers and Big 4 clients with various mandates, including the facilitation of team build-outs and practice mergers. He has also advised practice leaders on successfully building new practices, leveraging his legal and commercial experience. Before joining the search industry, Miraj served as an Analyst for a Global Asset Manager, supporting high-profile financing globally where he began his career.
Miraj read Law at the University of Kent, Canterbury graduating with a LLB (Hons) in Law. He was subsequently called to the Bar of England & Wales by the Honourable Inns of Court.
In his spare time, Miraj enjoys collecting and playing musical instruments, attending charity events, music festivals, concerts, exploring innovative and sustainable ways of gardening and running.
London
3rd Floor
10 Bow Lane
London
EC4M 9AL
+44 (0) 20 7726 9810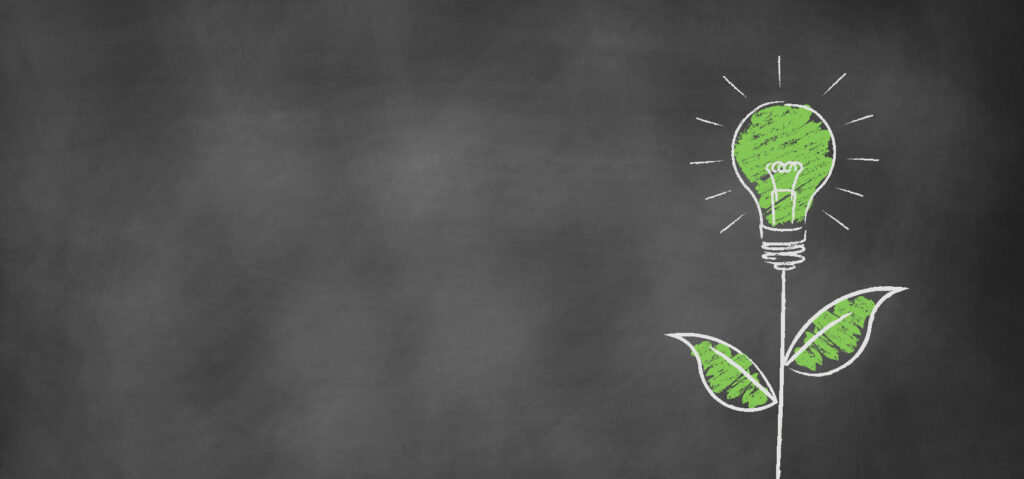 We've highlighted the three key drivers of sustainability in the insurance industry.
Read now
To be an effective leader in today's world, you need to be able to navigate constantly shifting landscapes and complex challenges.
Read now
Innovation begins with leadership teams fostering a transformational culture. We've highlighted 5 ways leaders can build a culture of innovation.
Read now
Eliot Partnership around the world