How would you describe yourself?
Efficient, loyal, reliable, team spirited, flexible, proactive and resilient.
What do you enjoy about your role and Eliot Partnership?
Connecting people and building relationships with clients and candidates. I enjoy being part of a close-knit global team on a professional and personal level that focuses on "the power of we", with a work hard, play hard mentality.
What is your most pertinent life hack?
Everything in life has consequences…
Michaela has had a longstanding relationship with Eliot Partnership and joined the company in January 2019. She has partnered with a variety of clients on a long-term relationship basis to understand strategy and development plans, delivering solutions consistently to enhancing operations and building diverse teams.
Michaela has been passionate about Diversity, Equity and Inclusion topics for many years – she is part of the DEI Committee and enjoys making an impact and change in team structures within the insurance industry.
For over 15 years, Michaela has focused on Executive Search for senior level appointments in the Continental European, UK and the London (re)insurance markets, both on Life and Non-Life roles, at CEO and NED level as well as functional and technical disciplines including Underwriting, Broking, Actuarial, HR, Finance and Risk.
After spending a decade in the fashion and retail sector Michaela moved to London in 2005 into the executive search industry with a boutique firm specialising in the International insurance market. In 2013 she founded G&T Search – an executive search sector specialist firm. She was also on the board of a Lloyd's Broker and is an FCA approved person.
Michaela has a background in Economics and Marketing and holds a degree in Political Economics (Diplom Volkswirtin) from the University of Freiburg im Breisgau, Germany. She is multilingual and has also lived and worked in Germany and Switzerland.
In her spare time, Michaela enjoys horse riding, rowing, outdoor activities and travelling.
Zurich
Lavaterstrasse 79
8002 Zurich
+41 44 201 2700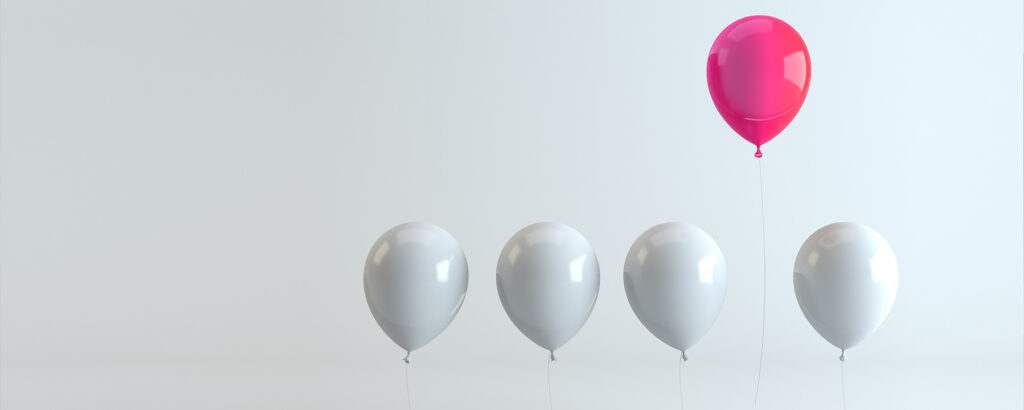 Learn effective strategies and tips to grab the attention of executive search specialists and increase your chances of landing your dream job.
Read now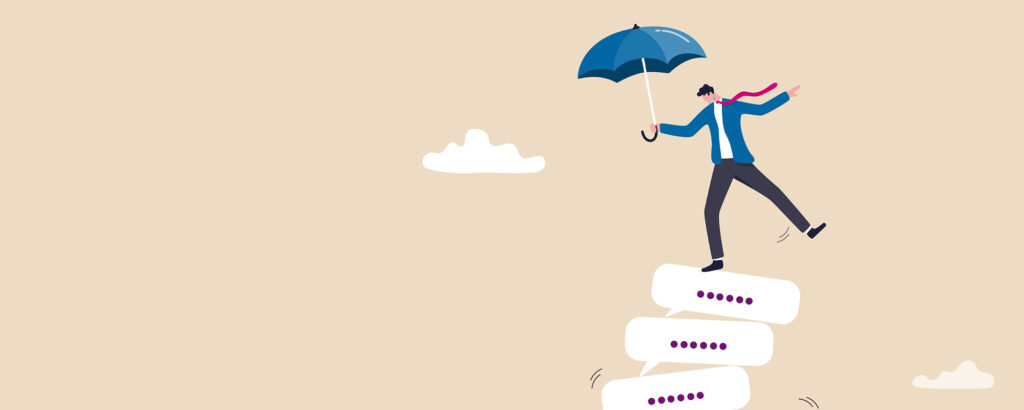 A step-by-step guide for leaders
Read now
Eliot Partnership around the world