How would you describe yourself?
A friendly and polite person who is trustworthy, a good listener with a nice sense of humour.
What do you enjoy about your role and Eliot Partnership?
The fact that I am getting to know new people every single day and each individual allows me to listen to their stories. Within Eliot Partnership, I enjoy that it is a small "family" type of an organisation yet combines thorough professionalism with a global reach.
What did you want to be when you were younger?
Pilot, but failed the second test.
What would you like to explore and learn?
How to restore an ancient motorbike.
What gives you meaning at work?
Honesty and respect.
What's your most pertinent life hack?
Don't plan too much – reality will be different from what you expect anyhow.
Markus has extensive experience in Executive Search working on senior level appointments across a variety of sectors in Continental Europe. He started his career in banking and shifted his focus to (re)insurance a decade ago. He has been working both on Life and Non-Life roles, at CEO and NED level, but also covering technical disciplines like Actuarial, Risk and Finance. A few years ago, technology and services were added as a functional experience to his portfolio, where he executed numerous projects in the CIO space predominantly focusing on the Aerospace, Aviation and Telecommunications industry. Within the latter sector, he supported clients to build entire leadership teams that could successfully cope with the increasing demand for meaningful transformation.
Apart from his career in Executive Search, Markus spent two years at a boutique assessment firm based in Zurich, where he has worked across industries delivering leadership assessments and management audits tailored to the needs of his clientele.
Markus graduated with a PhD in Law from University of Zurich and is admitted to the Swiss Bar. Apart from native German, he speaks English and French.
In his spare time, Markus enjoys mountain sports and outdoor activities that involve exploring places with great food.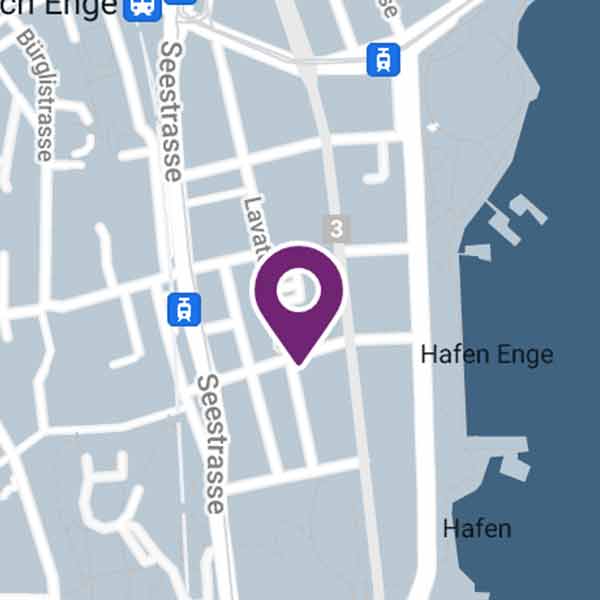 Zurich
Lavaterstrasse 79
8002 Zurich
+41 44 201 2700
Also based in Zurich
Director, Europe
Zurich
Senior Advisor
Zurich
Senior Consultant
Zurich
People with a growth mindset are more resilient in the face of adversity, more likely to take on challenges, and more receptive to feedback. For leaders,... Read now
Developing a balance of strengths across these competencies is essential for any leader looking to be successful.
Read now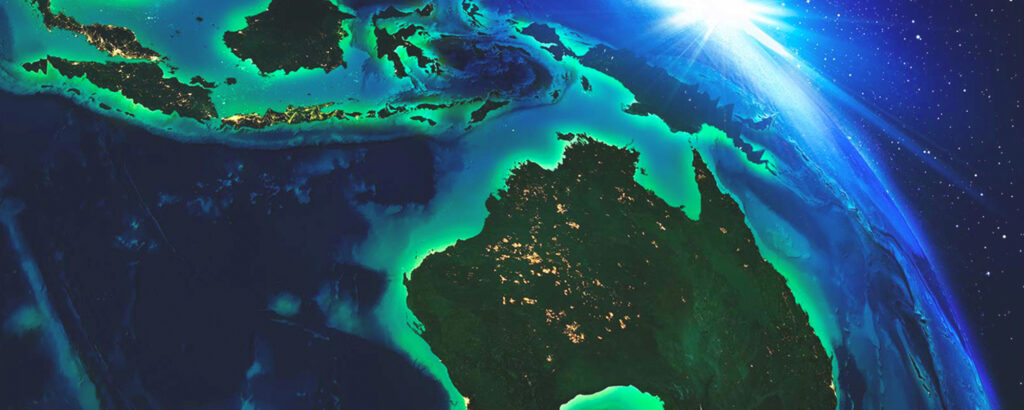 Eliot Partnership ("Eliot"), the leading global insurance sector specialist executive search firm, today announced the appointment of Jenni Smith as... Read now
Eliot Partnership around the world