What interests you about your role and Eliot Partnership?
Being part of a collaborative team that is committed to personal and group success. My learning and development are not just a priority for me, but for the wider team.
What gives you meaning at work?
Being able to make an impact on ongoing projects and having my opinion valued.
What is your most pertinent life hack/lesson?
Time management is essential to having the most productive workday possible.
She began her career in executive search in 2022 and previously worked on the Private Equity team at Third Bridge.
Manaal received her Bachelor's Degree in Psychology from Pace University.
In her spare time she enjoys trying new foods, travelling, and spending time with loved ones.
New York
125 Park Avenue
Floor 25
New York
NY 10017
+1 646 851 2100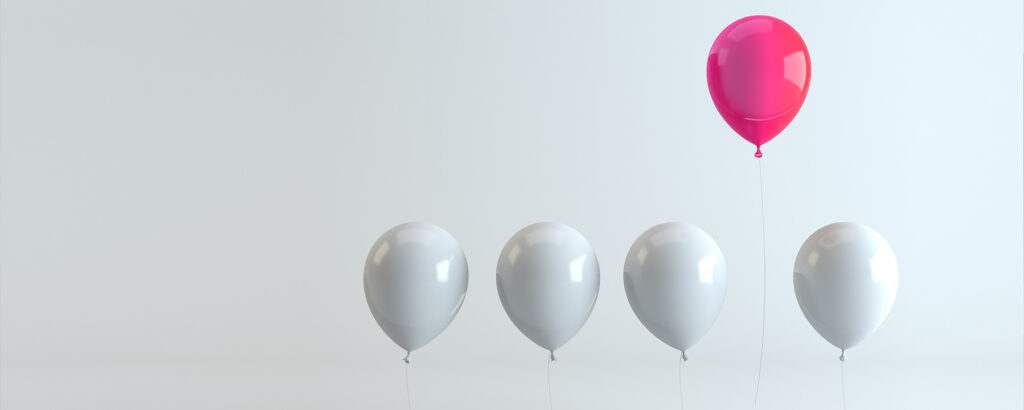 Learn effective strategies and tips to grab the attention of executive search specialists and increase your chances of landing your dream job.
Read now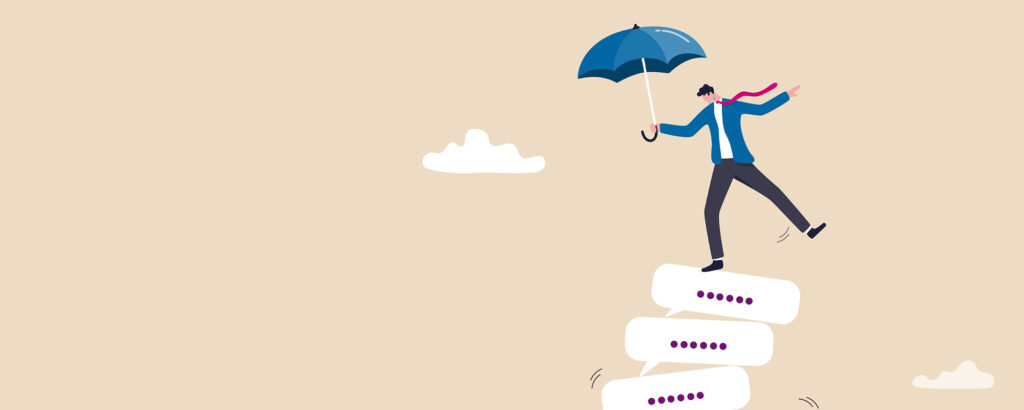 A step-by-step guide for leaders
Read now
Eliot Partnership around the world