How would you describe yourself?
Diplomatic, realistic and determined. But equally I am easy going, open minded, caring and a great listener.
What interests you about your role and Eliot Partnership?
The variety within my role motivates me, adding value to the team, working on varies projects and being part of their transformation is rewarding and keeps me driven. Most importantly assisting a great team really changes things, at Eliot partnership I work alongside a supportive and dedicated team which ultimately makes all the difference.
What are you passionate about?
I love animals/wildlife and nature. Going on walks along the riverside, seaside and in the country away from the city. Music and dancing, it changes and uplifts my mood, I love it. I also enjoy eating out – big foodie!
What did you want to be when you were younger?
I wanted to become a Ballet teacher, I danced Ballet from the age of 5-18, as a teen I also assisted my ballet teacher. I enjoyed seeing the impact that a teacher has on their students, watching them progress and improve overtime. I really looked up to my ballet teacher!
What is your most pertinent life hack/lesson?
So far, I have learnt to take every day as it comes, to be appreciative and to be present. Also, to accept that things may change regularly, and whilst you might have little control over this, how you respond is far more important.
Magda joined Eliot Partnership in 2021 to support office management, providing essential communication throughout the business to ensure and improve work efficiency.
She applies her critical and analytical thinking to support the Eliot Partnership team and works closely with the team providing diary support.
Magda has a BSc in Sociology from Roehampton University and has further completed a Level 5 Diploma in Human Resource Management.
Magda enjoys travelling whenever possible, eating out and enjoying good food with friends and family. She also loves music and dancing. Growing up, Magda attended ballet classes, completing grade six and intermediate foundation grades, and in her spare time continues to learn ballet.
London
3rd Floor
10 Bow Lane
London
EC4M 9AL
+44 (0) 20 7726 9810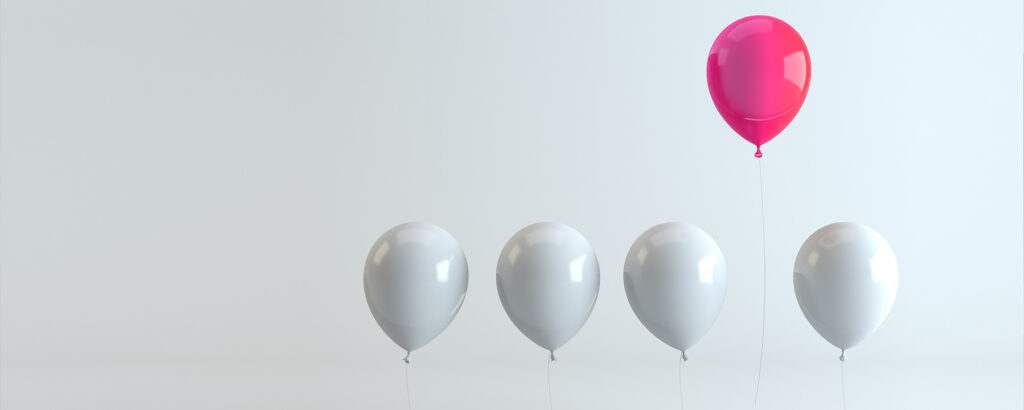 Learn effective strategies and tips to grab the attention of executive search specialists and increase your chances of landing your dream job.
Read now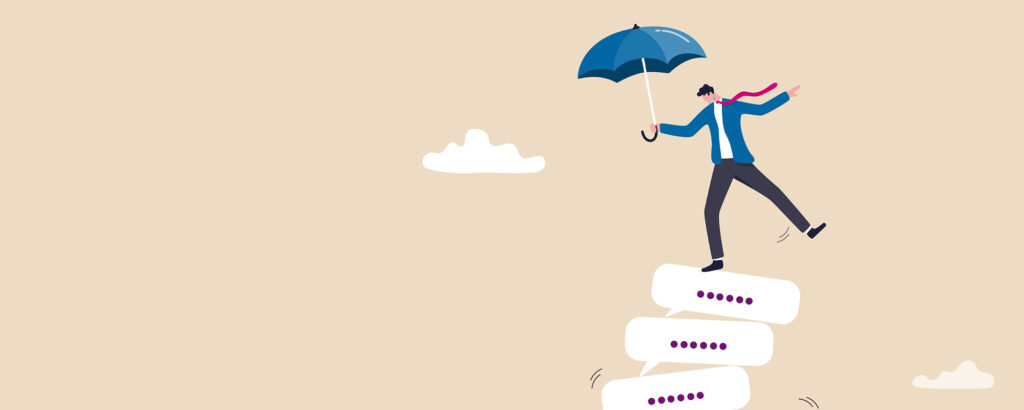 A step-by-step guide for leaders
Read now
Eliot Partnership around the world