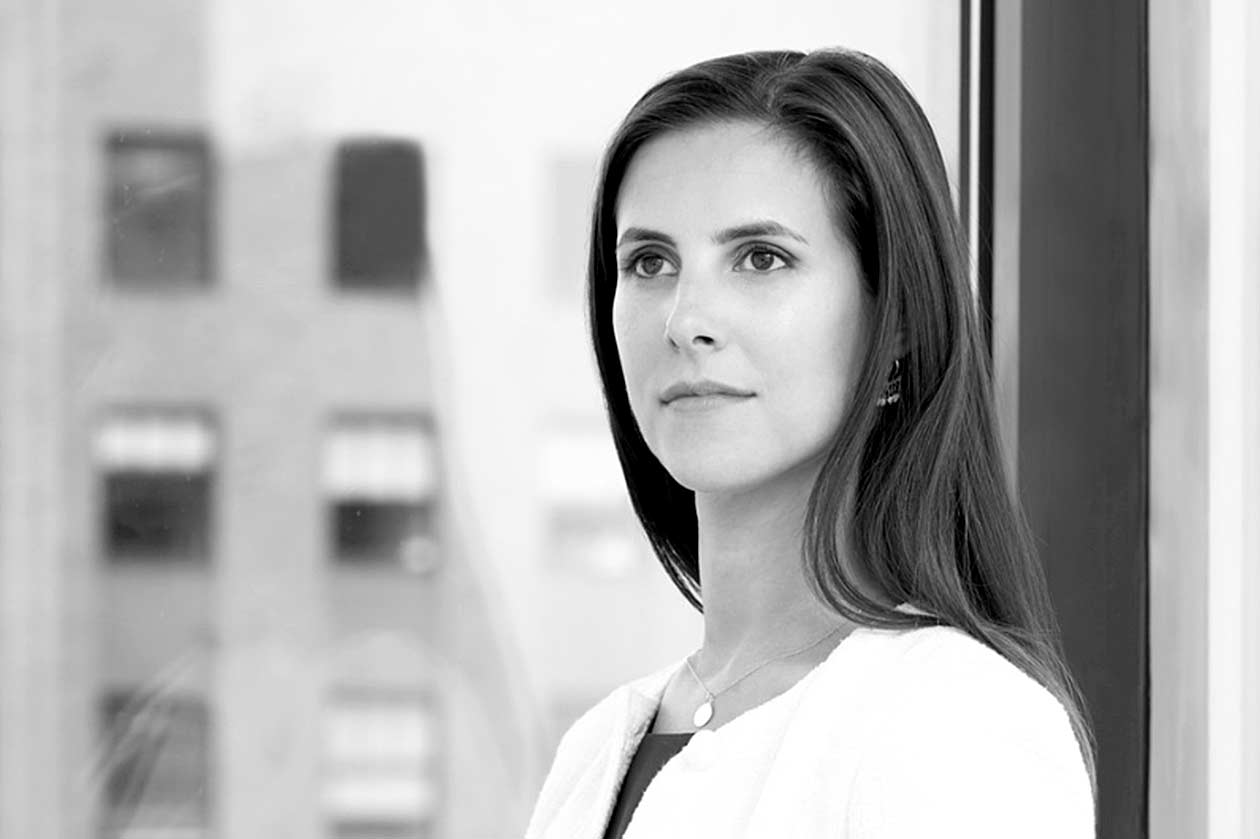 What do you enjoy about your role at Eliot Partnership?
Building a brand and an offering from inception has been extremely satisfying. I love working with ambitious businesses and the challenge of assessing and calibrating candidate potential against client vision. In addition, I enjoy the fact that Eliot Partnership is a personal growth-oriented environment focused on excellence.
What gives you meaning at work?
Working with impressive organisations and people, externally and internally. Also, continuous learning and development.
What is your most pertinent life hack?
Nothing comes without hard work – push yourself to try harder and look at different angles to achieving your goals.
Her search experience across the insurance and reinsurance markets has seen her deliver on a wide range of successful leadership engagements at the most senior level of global and domestic companies in the U.S., Canada and Bermuda.  Clients include Specialty and P&C carriers, mutuals, MGAs, insurtechs, brokers and other ancillary service providers.
Lydia's search experience spans Board, general management, P&L, and a wide variety of functional and product assignments. She joined Eliot Partnership in London in 2010 and progressed in positions of increasing responsibility, latterly leading all U.S. and Bermuda related engagements.  She moved to New York in 2015 to establish the New York office and has grown the platform substantially since that point.  She has deep expertise in the traditional insurance market but her further knowledge of the non-traditional insurance space has been of great benefit to clients.
Educated at the University of Leeds, Lydia holds a B.A. in English.
New York
125 Park Avenue
Floor 25
New York
NY 10017
+1 646 851 2100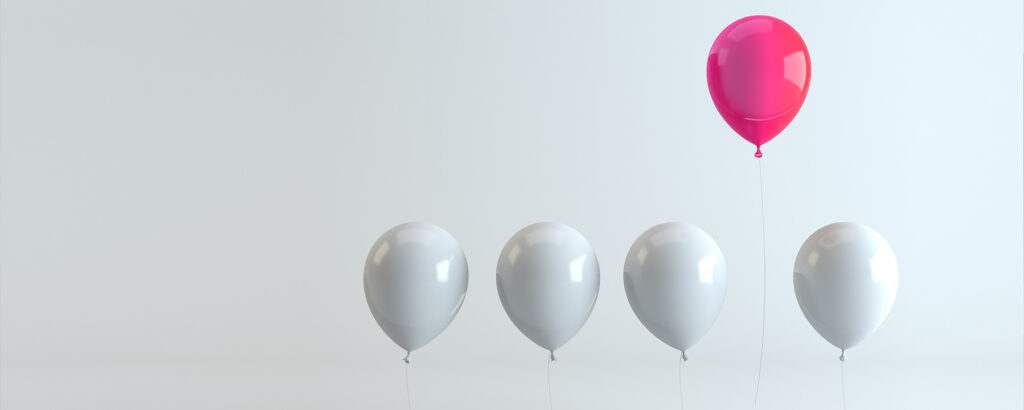 Learn effective strategies and tips to grab the attention of executive search specialists and increase your chances of landing your dream job.
Read now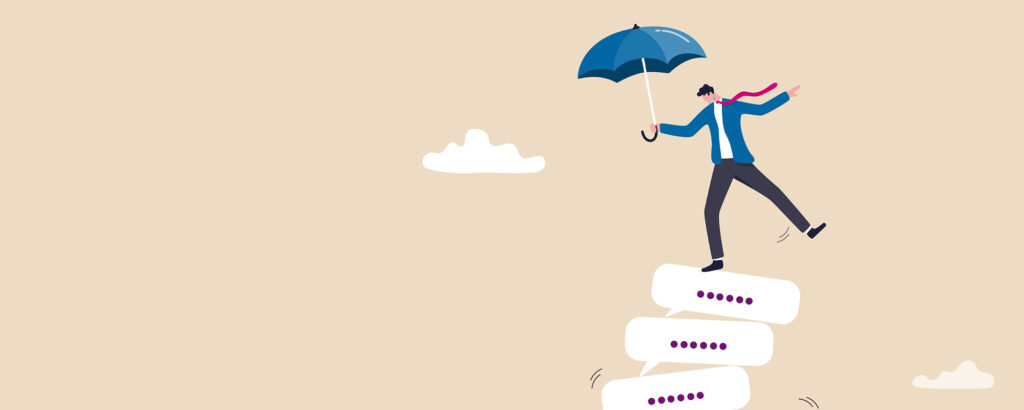 A step-by-step guide for leaders
Read now
Eliot Partnership around the world