How would you describe yourself?
I would like to think I am hard-working and fair.
What interests you about your role at Eliot Partnership?
At University I developed a strong research interest in getting into the minutiae of how particular industries work. Letting me see how the right individual in the right place can have a huge influence on events. I am excited to have a role that allows me to continue this interest into the insurance industry.
What did you want to be when you were younger?
A cricketer, and my backup plan was to be a rugby player. Safe to say things have not worked out. I think I also wanted to go into politics once upon a time, but right now I can't imagine why!
What is something about you that you lean on daily?
I have a very good memory for text. Which always comes in handy and certainly helped me during exam periods.
He is responsible for supporting the execution team with research and client delivery.
Luke graduated from the University of Leeds in 2022 with a BA in History and an MA in War and Strategy, where he focused his research on the arms industry.
Outside of work Luke's main hobby is cricket, a sport he is involved in as a player, coach and administrator. He is hopeful of finding many people in the Lloyd's market keen to chat cricket. He is also a keen runner, always keeping an ear to the ground for a spare London Marathon entry.
London
3rd Floor
10 Bow Lane
London
EC4M 9AL
+44 (0) 20 7726 9810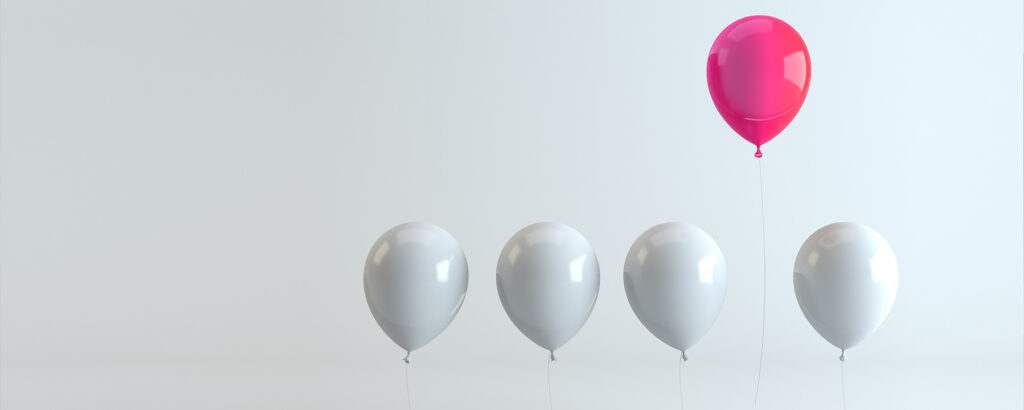 Learn effective strategies and tips to grab the attention of executive search specialists and increase your chances of landing your dream job.
Read now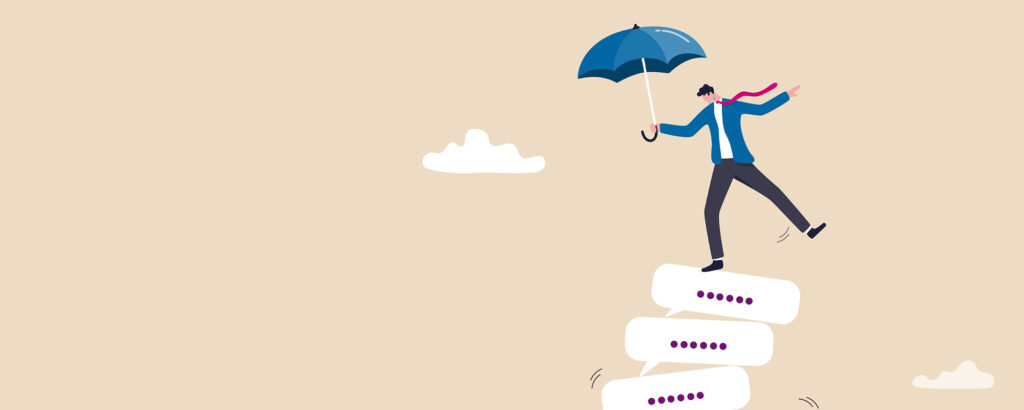 A step-by-step guide for leaders
Read now
Eliot Partnership around the world