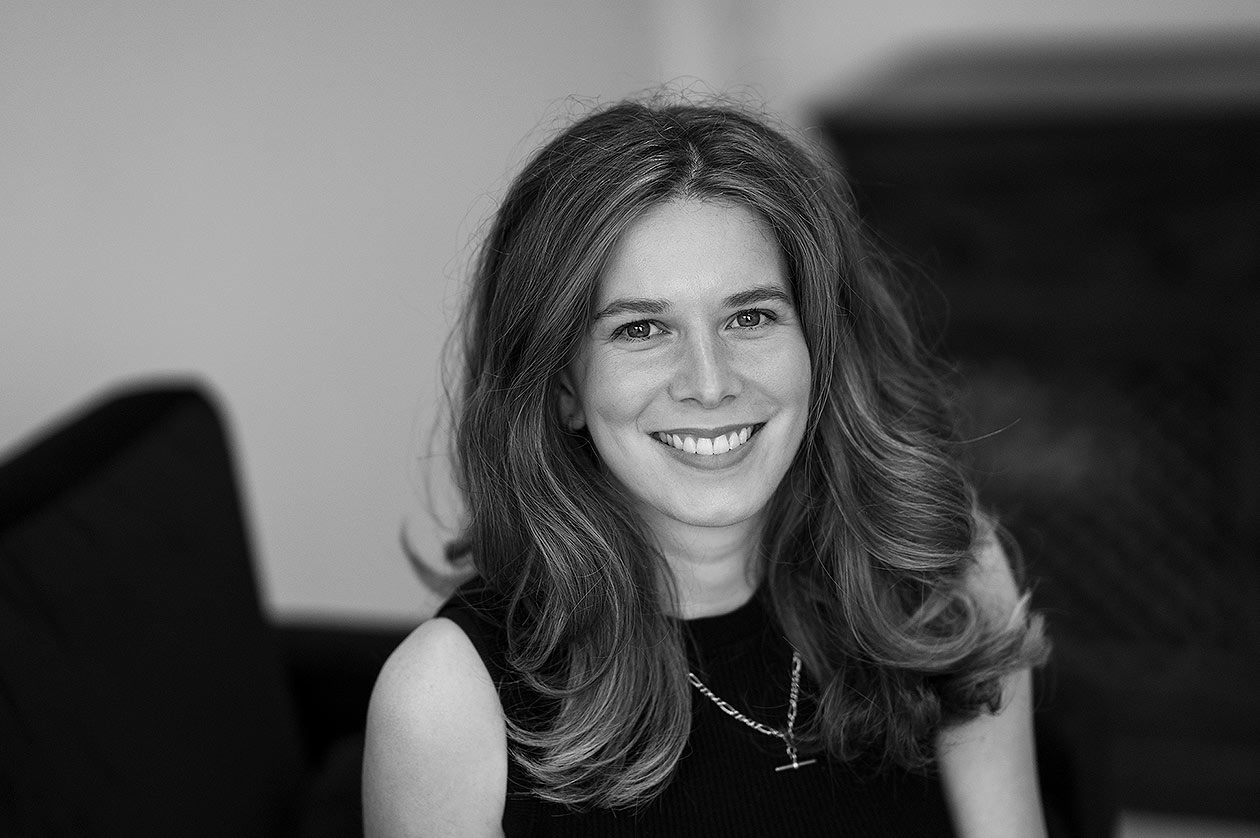 What did you want to be when you were younger?
A TV presenter
What is your biggest asset?
I'd say that I have a calming presence and can appear unphased at the most stressful of times. I think I'm good for people in a crisis.
What is something about you that you lean on daily?
My people skills and ability to make others feel at ease. Being naturally very curious, sometimes verging on nosey, can be useful in this line of work.
She started her search career in 2019, joining a generalist executive search boutique before moving into the insurance search world at another boutique. There, she mainly focussed on front office senior hires in the broking and underwriting world. She adds another new language to our armoury as a fluent Welsh speaker and she graduated from The London School of Economics with a BA in Social Anthropology in 2017.
In her spare time, she enjoys cooking and exploring London, usually ending with a pub trip!
London
3rd Floor
10 Bow Lane
London
EC4M 9AL
+44 (0) 20 7726 9810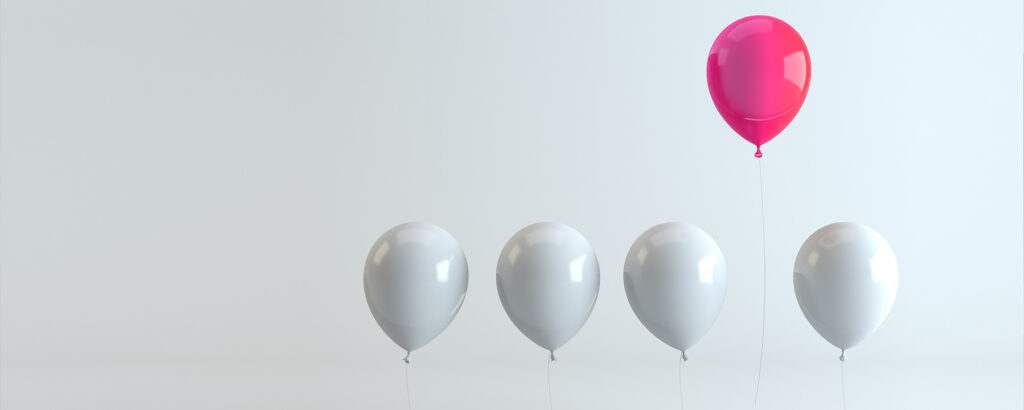 Learn effective strategies and tips to grab the attention of executive search specialists and increase your chances of landing your dream job.
Read now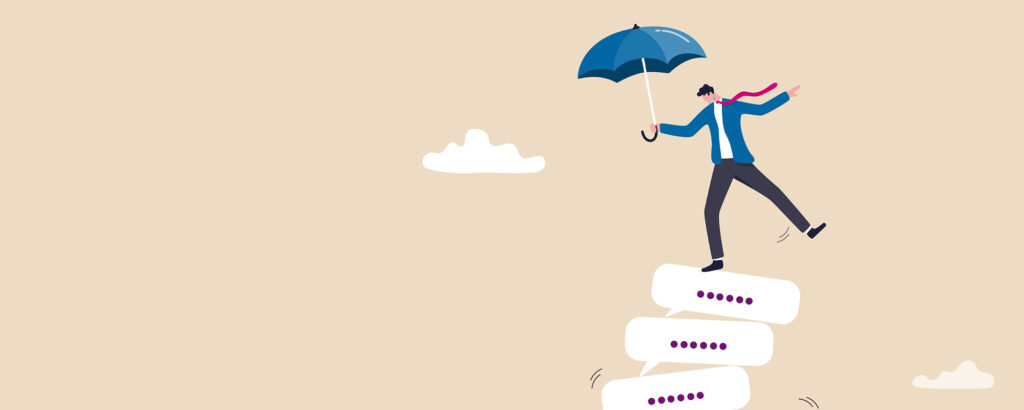 A step-by-step guide for leaders
Read now
Eliot Partnership around the world