How would you describe yourself?
A sophisticated and cool-headed individual with a sense of humour.
What interests you about your role at Eliot Partnership?
I enjoy the wide-ranging scope of responsibilities and being flexible to them – each day is different. Also the brand and dynamism of its people make Eliot Partnership a satisfying place to be.
What did you want to be when you were younger?
History and creation fascinated me and having discovered how our earth's crust is filled with immense minerals and rocks, (particularly, how these elements can be transformed and used) set my young adventurous mind on being a Geologist Mineralogist.
What would you like to explore and learn?
Social media has always been a tool I am keen to learn. Someday, I would like to build and share contents of my hobbies on platforms such as YouTube.
Yin Ling joined Eliot Partnership in 2014, bringing with her a wealth of experience through previously held roles in insurance, marketing communications, software sales, client relationships and business operations at top tier multinationals in Singapore.
Yin Ling holds a BA (Hons) in Business Management from the University of Northumbria, UK, and is trained in textile conservation and fashion dressing. Yin Ling is fluent in English, Mandarin and various Chinese dialects.
An extensive traveller, in her spare time, Yin Ling enjoys trekking, archery, music and reading.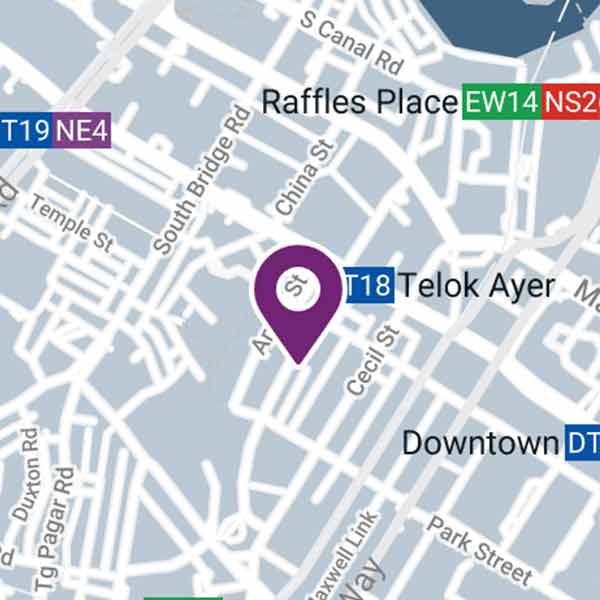 Singapore
5 Boon Tat Street
#2-01
Singapore 069613
+65 6805 4180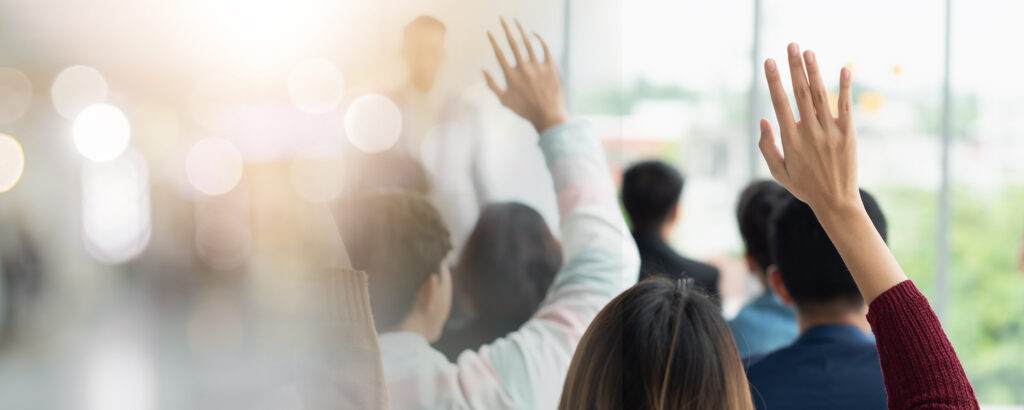 This blog post will give you three essential tips to help you identify employee training and development needs.
Read now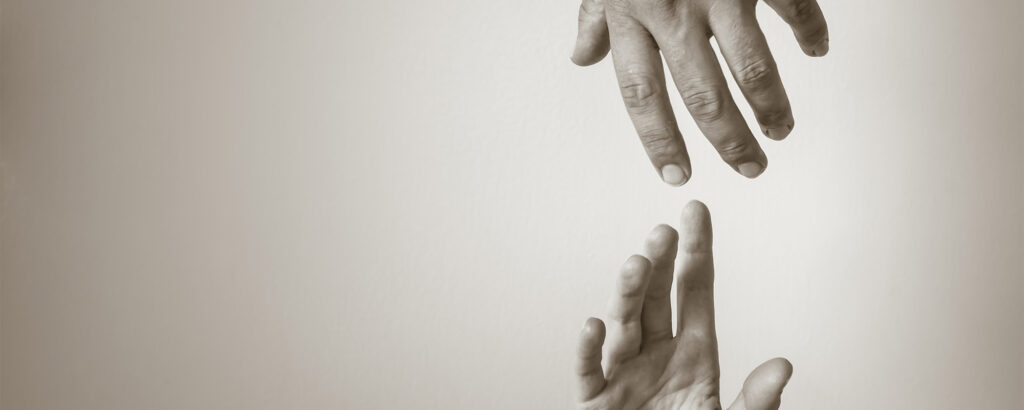 Insights and Strategies to Encourage Empathetic Leadership
Read now
Eliot Partnership around the world