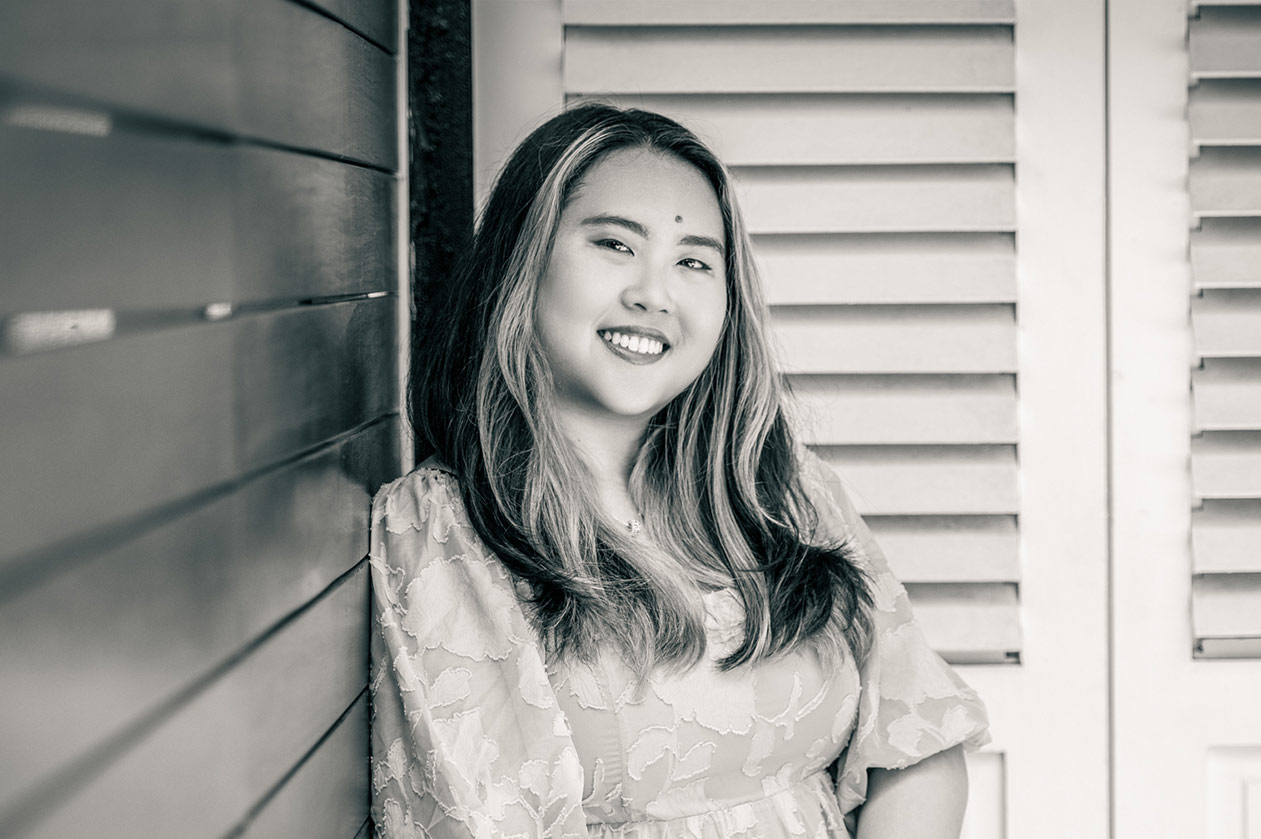 How would you describe yourself?
I am an authentic, outspoken and curious person. I enjoy meeting people and trying out new experiences. I am passionate about what I do and stand firmly for what I believe in.
What interests you about your role and Eliot Partnership?
I enjoy research and matchmaking, being able to do it as a profession really interests me. The team at Eliot Partnership has been great since day 1; everyone is collaborative and interested in sharing / imparting their knowledge with me. Being a newbie, talking and working alongside everyone in the team has been eye-opening for me.
What did you want to be when you were younger?
When I was younger, I wanted to open a café full of dogs and cats. (Still very possible in my future, except that I've narrowed it to a pug café and a cat café).
What would you like to explore and learn?
I would like to learn more about the ins and outs of executive search and the insurance industry, and see where my skillsets come into play.
What is your biggest asset?
My curiosity towards life. I enjoy learning about everything and anything. This helps me to be open to new experiences, ideas and also helps me to look at things from a different perspective.
What is your most pertinent life hack/lesson?
Our greatest teachers are the people we meet throughout our lifetime. In order to maximise this, it is important to approach every encounter with genuine interest and an open mind.
Her main responsibilities include supporting the execution team with research and client delivery.
Karen graduated from Singapore Management University in 2022 with a bachelor's in Business Management, majoring in Human Resource Management. Prior to this, she completed her Diploma in Human Resource Management with Psychology. She has held various internships and work experience within the HR and tech recruitment field, including in consulting and tech startups, ranging from PropTech, InsurTech, and Social Media sectors.
In her spare time, Karen enjoys reading, catching up on new TV series (or rewatching old ones) and trying out different art projects – always looking for something new to learn.
Singapore
5 Boon Tat Street
#2-01
Singapore 069613
+65 6805 4180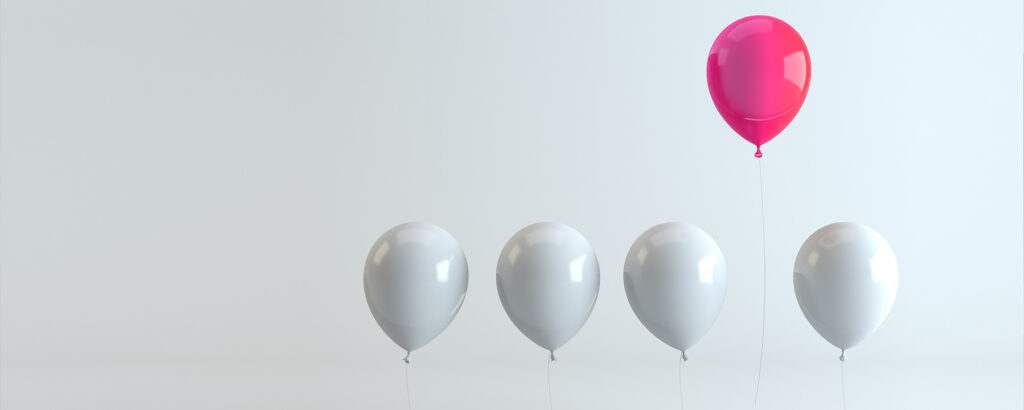 Learn effective strategies and tips to grab the attention of executive search specialists and increase your chances of landing your dream job.
Read now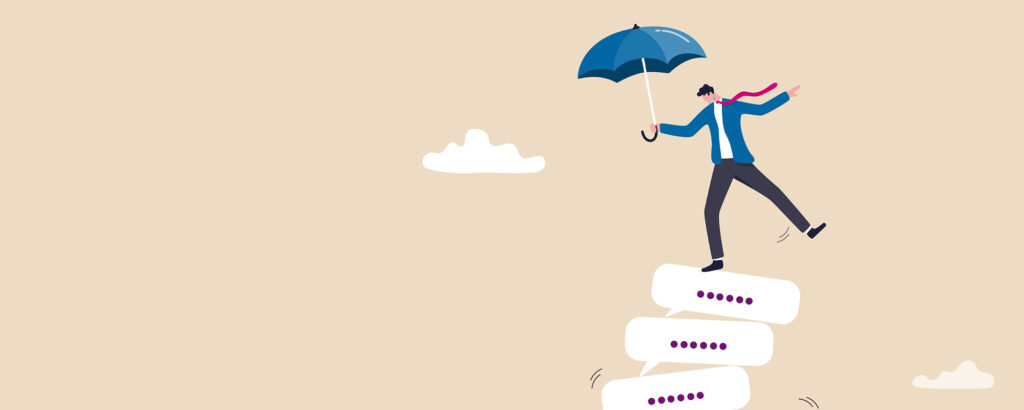 A step-by-step guide for leaders
Read now
Eliot Partnership around the world