How would you describe yourself?
Personable, intelligent, and committed. I thrive in collaborative environments, where everyone is working together as a team to achieve the same goal. I'm easy to talk to and enjoy meeting new people.
What are your passions / hobbies?
I have a great passion for literature, specifically Victorian literature. I also am a photographer, focusing in both nature shots and more artistic shots, as well as production shots for theatre productions.
What gives you meaning at work?
Working with people who have a clear passion for what they do, and are getting enjoyment from it.
What would you like to explore and learn?
I've always been a curious person who finds interest in a wide range of subjects. The move from arts administration to insurance / recruiting brought something new to learn, and I have enjoyed diving into it. Because of my curious brain, I tend to have a dense amount of trivia knowledge on a huge range of random subjects!
She brings with her an interesting background, both in the insurance and theatre industries. She worked in arts administration for eight years, deciding to make a career change from non-profit to the corporate world.
She has a BA from Manhattanville college in Theatre, with a double minor in English and Psychology. When she has the time, she still enjoys directing shows in New York.
New York
125 Park Avenue
Floor 25
New York
NY 10017
+1 646 851 2100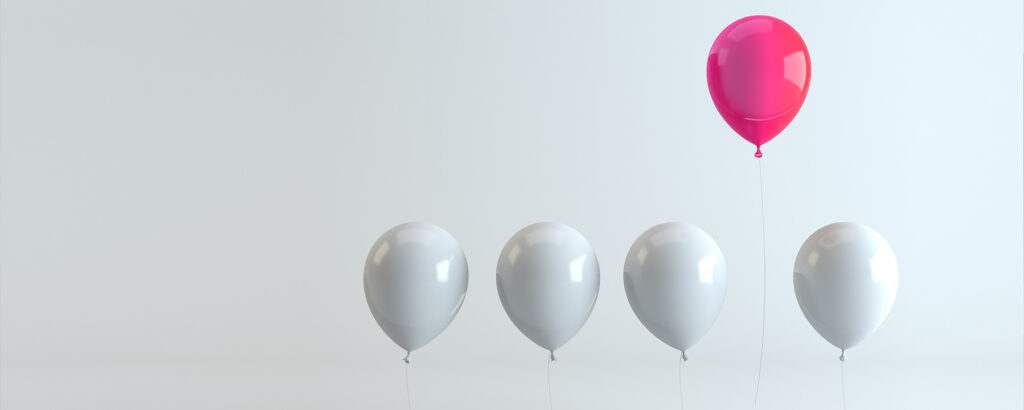 Learn effective strategies and tips to grab the attention of executive search specialists and increase your chances of landing your dream job.
Read now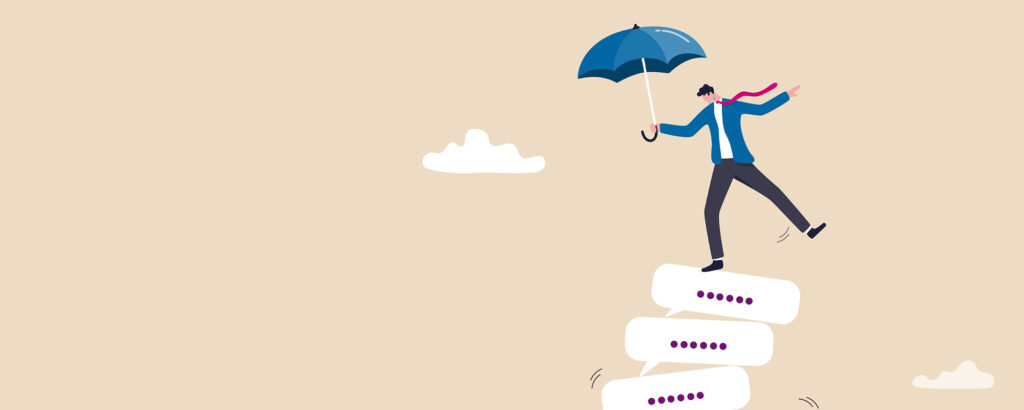 A step-by-step guide for leaders
Read now
Eliot Partnership around the world