What do you enjoy about your role at Eliot Partnership?
Being a part of a highly professional team, I can help with my knowledge and experience of the (re)insurance business which I gained from my many years as a Lloyd's broker trading in the U.S., Bermuda and London markets.
His extensive market knowledge and experience in the London, U.S., and Bermudian insurance markets assists Eliot Partnership in providing a further layer of advice to its clients that are looking to build or increase their market stature with world class business and leadership teams.
For the majority of his career, he has been in major leadership roles in the specialised and highly focussed broking companies of, Denis M Clayton & Co. Ltd; Towers Perrin Claytons; and most recently TigerRisk Partners (UK) Ltd.
London
3rd Floor
10 Bow Lane
London
EC4M 9AL
+44 (0) 20 7726 9810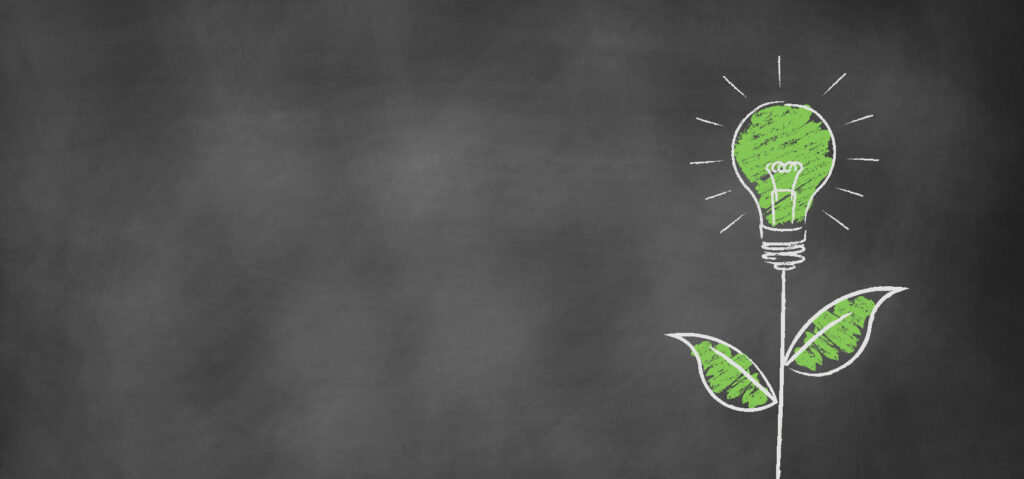 We've highlighted the three key drivers of sustainability in the insurance industry.
Read now
To be an effective leader in today's world, you need to be able to navigate constantly shifting landscapes and complex challenges.
Read now
Innovation begins with leadership teams fostering a transformational culture. We've highlighted 5 ways leaders can build a culture of innovation.
Read now
Eliot Partnership around the world