How would you describe yourself?
Motivated, determined and a social butterfly.
What interests you about your role at Eliot Partnership?
It's a comfortable space that allows each individual to thrive, work hard and build their skill set. We work hard and play hard!
What did you want to be when you were younger?
An author – I wanted to be exactly like Jaqueline Wilson!
What is something about you that you lean on daily?
A nice cup of hot tea or coffee because I am always cold!
She graduated in 2021 from the University of Warwick with a LLB in Law.
Outside of work, Jennifer is passionate about acting and dancing. She also enjoys reading, socialising with friends and finding new restaurants to visit.
London
3rd Floor
10 Bow Lane
London
EC4M 9AL
+44 (0) 20 7726 9810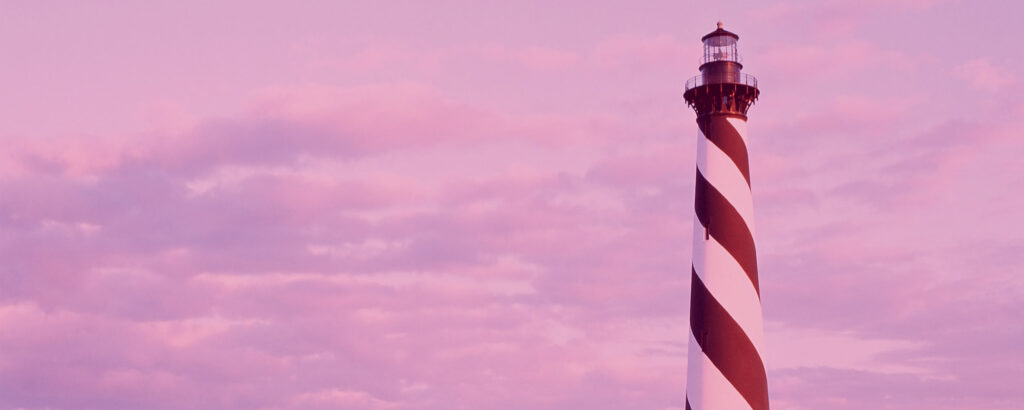 Reflecting on the past year, we're proud to share our 2022 highlights at Read now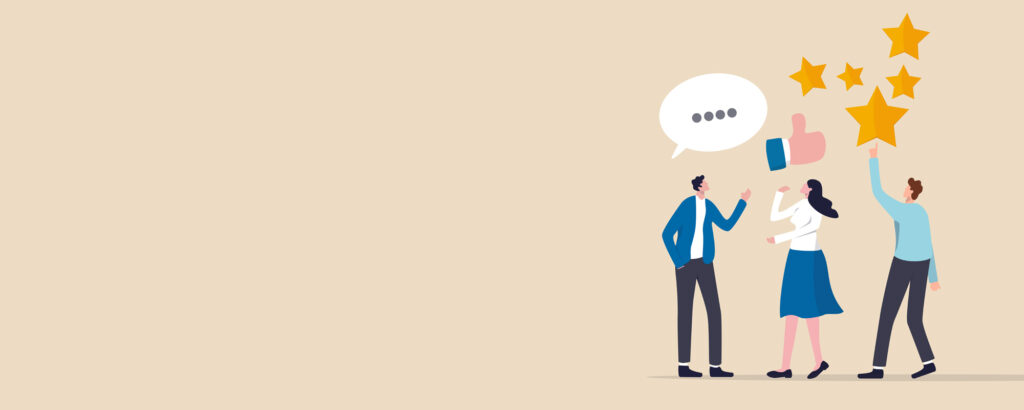 It's time to rethink your Employee Value Proposition.
Read now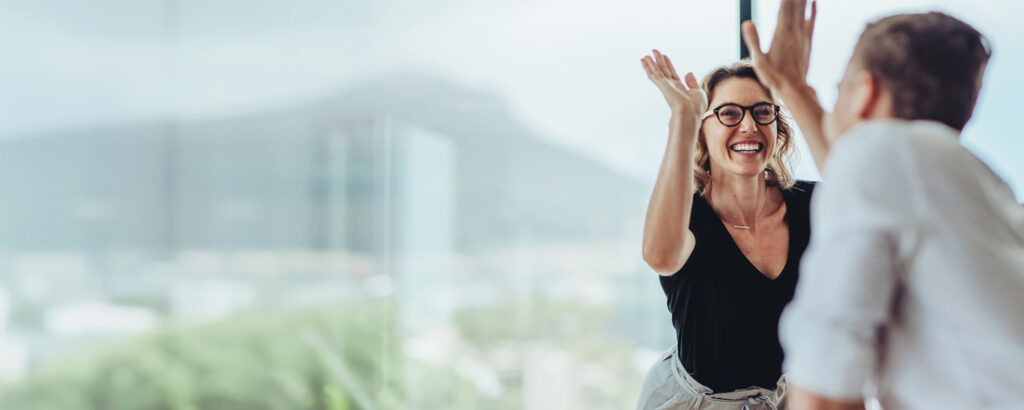 Eliot Partnership around the world