How would you describe yourself?
Outgoing and social individual who enjoys a competitive team environment. I like to challenge myself and love new adventures.
What do you enjoy about your role and Eliot Partnership?
I like meeting new people and working across a variety of cultures and countries. I also like working with businesses to understand their strategic needs and finding the people that achieves this is really fulfilling. I love the close-knit nature of Eliot Partnership and how we work together globally.
What do you lean on daily?
The team I work with and my close-knit group of friends that I have built here in Singapore.
What advice would you give someone looking to relocate?
If you have the opportunity to relocate for work… go for it! Be open minded and try to experience everything from a work and personal perspective – have a YES mentality.
Since joining Eliot Partnership, Harriet has been working closely with Consultants and Partners on a global basis, providing high quality insight and research into a variety of different projects. In addition, Harriet is a member of our DEI committee and supports the execution of our initiatives.
She started her career in the insurance market in 2015 as a broker with Lockton. There, she worked within the Real Estate and Construction division and gained valuable experience and knowledge of the insurance and reinsurance market.
Harriet is a passionate sportswoman and enjoys tennis, skiing, golf, surfing and horse riding.
She graduated from Newcastle University with a BSc in Geography and previously attended Kings College, Taunton.
Singapore
5 Boon Tat Street
#2-01
Singapore 069613
+65 6805 4180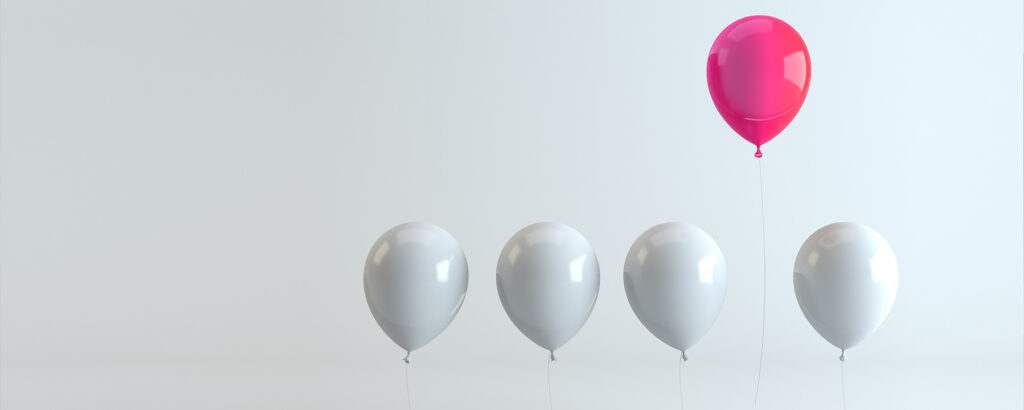 Learn effective strategies and tips to grab the attention of executive search specialists and increase your chances of landing your dream job.
Read now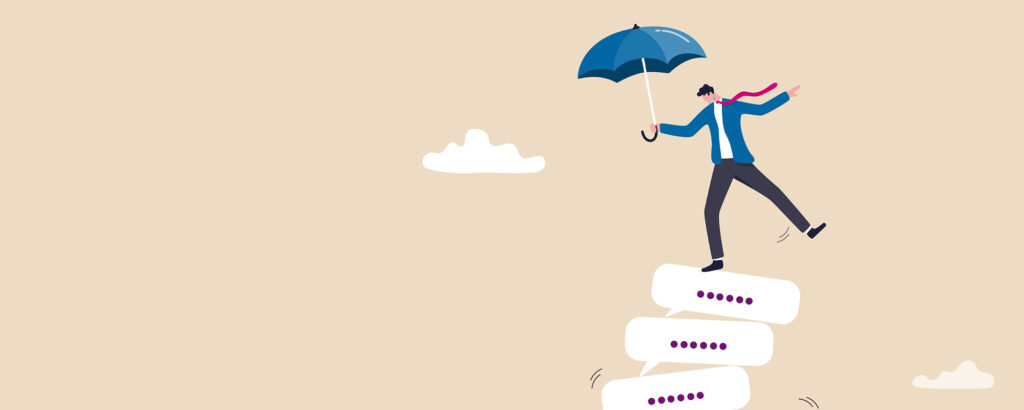 A step-by-step guide for leaders
Read now
Eliot Partnership around the world