How would you describe yourself?
Someone who has achieved optimal work/life balance leading me to be easy going, fun loving, while not taking myself too seriously. I am a consensus builder and a person that respects opinions of others even if I hold a differing view.
What do you enjoy about your role and Eliot Partnership?
After spending the last 10+ years on the hiring side of the equation, now I'm on the other side placing people – it is an interesting dynamic to experience both perspectives. What I like most about Eliot Partnership is the positive attitude that I see in the people and their dedicated approach to work.
What is your biggest asset?
From the perspective of leadership in an organisation, I always found ways to retain employees no matter what was thrown at us. There were times when the bonus pool didn't meet expectations or when we were sold to other companies and we were able to hold it together which is something I am proud of.
What advice would you give someone looking to relocate?
Don't look back, nor question the move if things at first aren't working out. If you are good at what you do, things will work out. I can say this from personal experience when I left a small town for NYC. Everything eventually worked out.
George is based in the New York office and will support the strategic growth of the North American platform in addition to serving the wider client base through the additional global hubs in Bermuda, London, Singapore and Zurich.
Prior to the acquisition by Marsh & McLennan Companies, George had been with the JLT Re/Towers Watson/Towers Perrin organisations since 2003, where he was Executive Chairman for the North American reinsurance operations after serving as Deputy CEO. He also served on JLT Re's Global Executive Committee.
His extensive market knowledge and experience in the North American and broader global re/insurance market will assist Eliot Partnership in providing a further layer of expertise to its clients.
In his spare time, George enjoys golf and travelling.
New York
125 Park Avenue
Floor 25
New York
NY 10017
+1 646 851 2100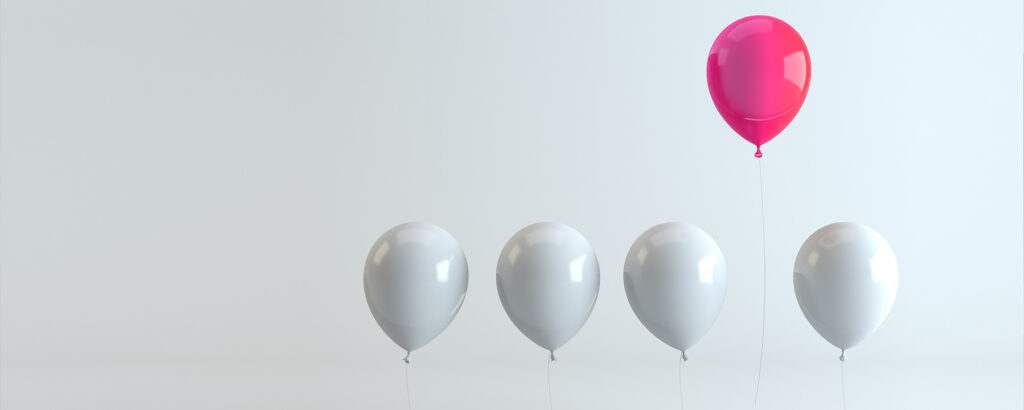 Learn effective strategies and tips to grab the attention of executive search specialists and increase your chances of landing your dream job.
Read now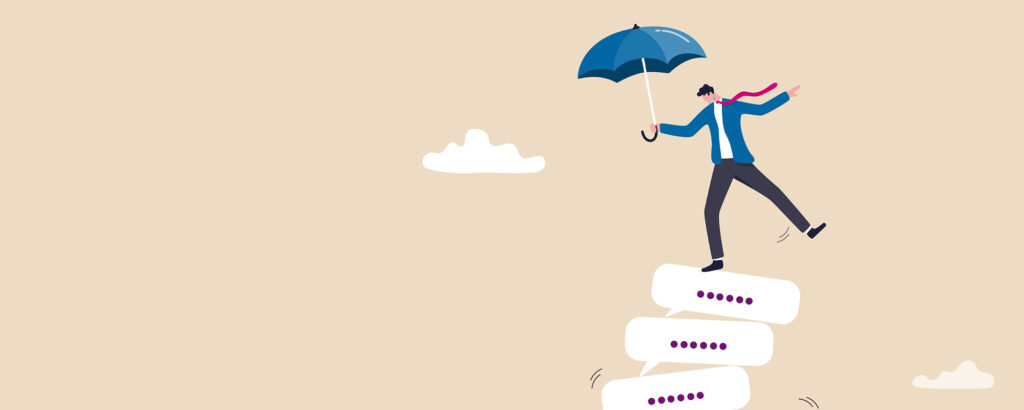 A step-by-step guide for leaders
Read now
Eliot Partnership around the world