How would you describe yourself?
I would describe myself as altruistic with an inherent sense of adventure.
What interests you about your role and Eliot Partnership?
Eliot Partnership recognises the value of curiosity as it relates to knowledge. My personal curiosity has motivated me to collect experiences and explore diverse fields, which has provided me with a holistic perspective. I appreciate how Eliot Partnership welcomes diverse backgrounds in our employees, as we can all learn from each other in a multitude of ways!
What makes you unique?
My background in health equity epidemiology has provided me with an inclusive perspective on data analytics and research.
What is your biggest asset?
A smile! In my travels, I have learned that happiness is the universal language. Although across countries we may not verbally understand each other, a smile can provide comfort anywhere in the world.
She began her career in executive search in 2022 and previously worked as a Program Coordinator for the University of Florida.
She received her Master's Degree in Public Health from the University of Florida and specialised in health equity research, presenting research to international audiences at global conferences.
New York
125 Park Avenue
Floor 25
New York
NY 10017
+1 646 851 2100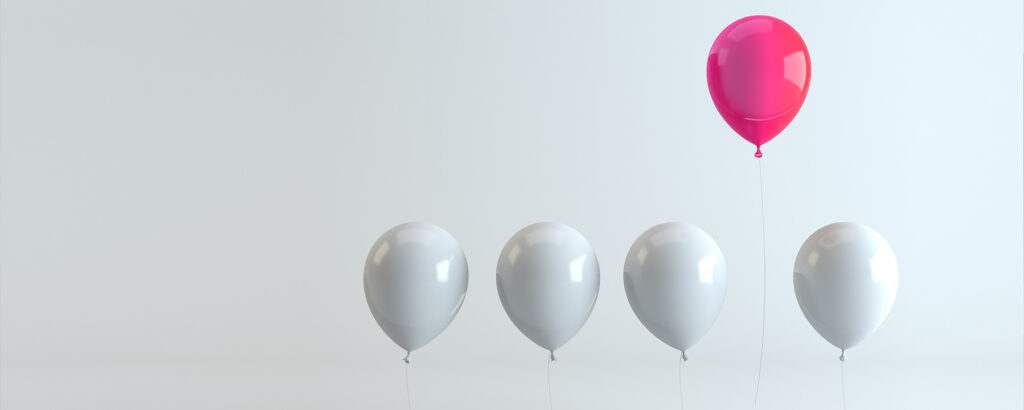 Learn effective strategies and tips to grab the attention of executive search specialists and increase your chances of landing your dream job.
Read now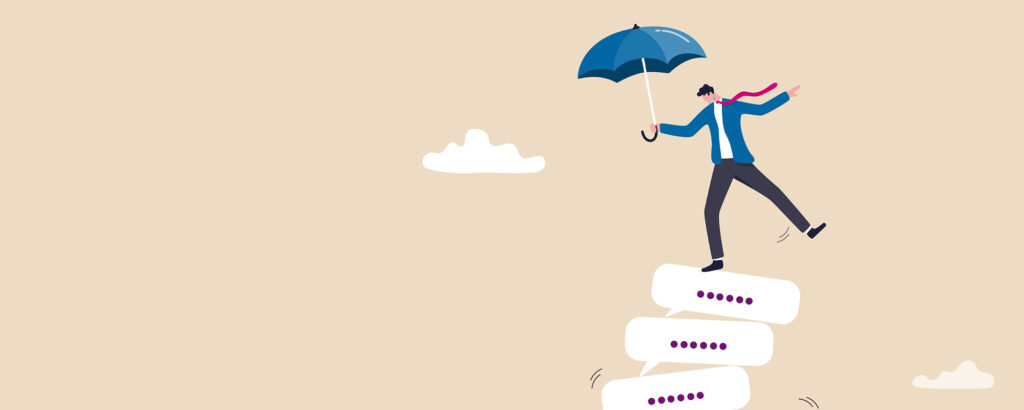 A step-by-step guide for leaders
Read now
Eliot Partnership around the world