How would you describe yourself?
Honest, reliable and attentive, with a strong moral compass. I'm not comfortable with settling, and I am always looking for an opportunity to do better.
What do you enjoy most about your role and Eliot Partnership?
I enjoy being a trusted partner to clients and building long term relationships that ultimately contribute to the success of an organisation.
What is something about you that you lean on daily?
Being able to find humour in most situations.
What is your most pertinent life hack?
Your education is never complete. Be open to lessons learned in everything you do and experience.
Previously, Cody was a professional athlete, competing at the highest level of international show jumping. While studying biology at university, she worked in Development at Columbia Business School, executing strategy for student philanthropic engagement and class gift campaigns. From there, her passion and interest in non-profit foundations and wildlife conservation guided Cody to a Consultant position at a non-profit organisation primarily focused on animal welfare and associated issues globally.
Cody graduated from Columbia University in New York with a B.S. magna cum laude in Environmental Biology.
In her spare time, Cody enjoys reading, cooking, spending time with friends and playing with her dog, Moose.
New York
125 Park Avenue
Floor 25
New York
NY 10017
+1 646 851 2100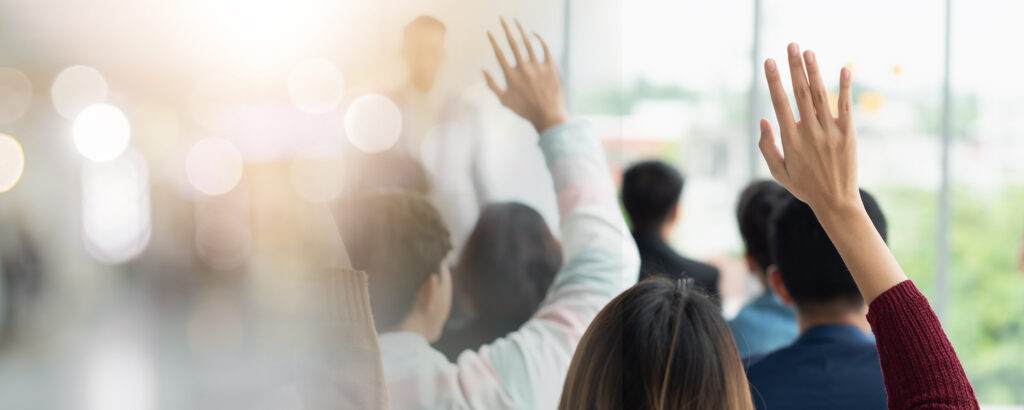 This blog post will give you three essential tips to help you identify employee training and development needs.
Read now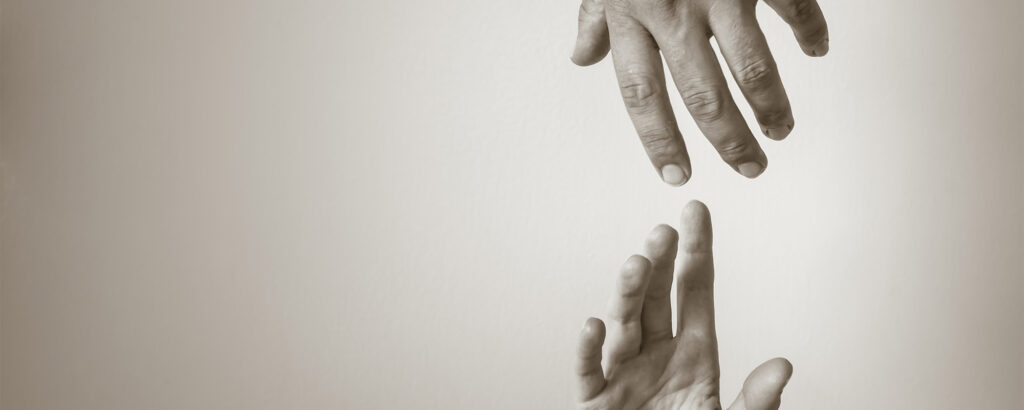 Insights and Strategies to Encourage Empathetic Leadership
Read now
Eliot Partnership around the world