How would you describe yourself?
I am analytical and quite an organised person. I enjoy working with teams to implement process improvements and effective information flow to support the operating rhythm of the business.
To sum myself up in 3 words I would say: Considered, Curious and Encouraging.
What interests you about your role and Eliot Partnership?
Working across the Australian and New Zealand Insurance Industry with a lot of familiar names and faces and helping to shape their careers is very rewarding
What are your passions/hobbies?
Living in a beautiful city like Sydney means there are ample opportunities to get involved in outdoor activities. I particularly enjoy coastal hiking, kayaking and swimming at out stunning beaches.
What is your biggest asset?
My sense of humour, finding something funny in a situation helps bring people together and build positive relationships.
What is your most pertinent life hack/lesson?
When planning your day, do the things you want to avoid first. This helps remove stress and put you in a good mood for the rest of the day.
Christine brings with her 19 years of experience working within the Australian Insurance Industry. Throughout her career, Christine has held roles with a number of prominent insurers including Suncorp, QBE, IAG and TAL in senior Executive support, Project Management and Operations roles. Christine will utilise her organisational and operational management skills in her new role and supporting the smooth operation of the APAC team
Sydney
Level 2, 50 Bridge Street
Sydney
NSW 2000
+61 290 549 405
Also based in Sydney
Director
Sydney
Senior Advisor
Sydney
Senior Consultant
Sydney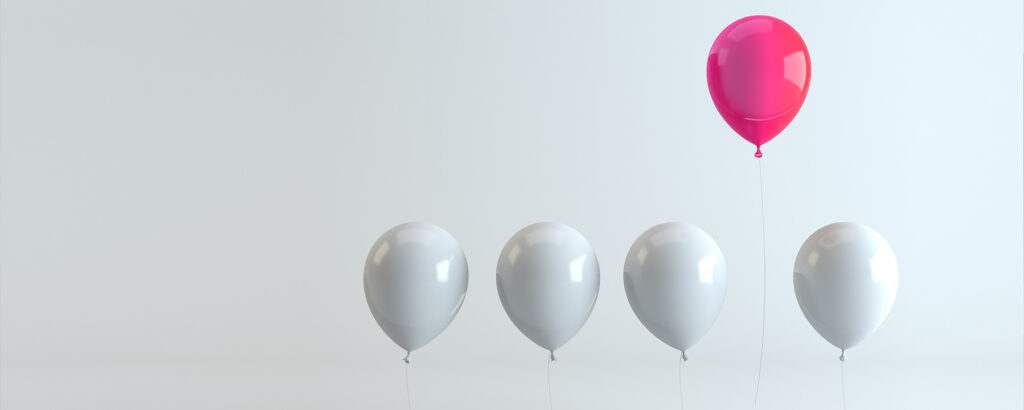 Learn effective strategies and tips to grab the attention of executive search specialists and increase your chances of landing your dream job.
Read now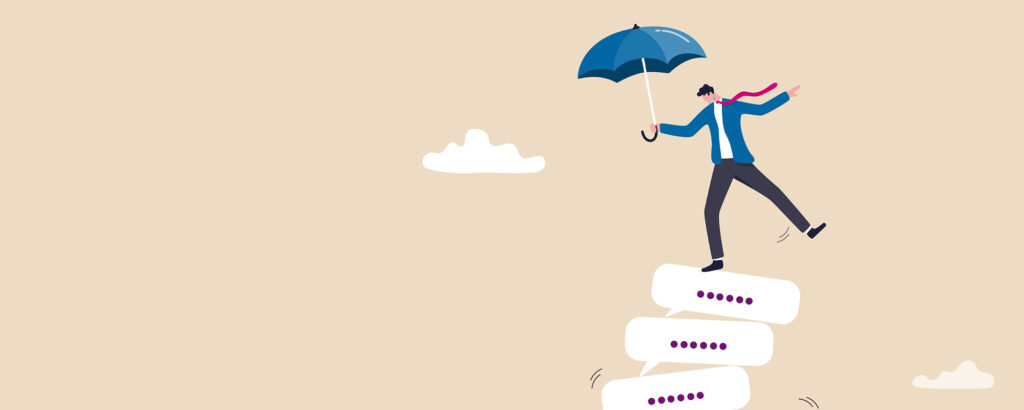 A step-by-step guide for leaders
Read now
Eliot Partnership around the world