How would you describe yourself?
A fun, organised individual. I also like to appreciate little things in life.
What interests you about your role at Eliot Partnership?
I enjoy engaging with people – I always try to find fun in everything I do within the business so that I enjoy the process and feel rewarded by work.
What did you want to be when you were younger?
A reporter, more particularly a foreign correspondent, to learn about different cultures of the world whilst working at the same time.
What is your biggest asset?
My ability to communicate effectively with people – also my multilingual skills.
What is your most pertinent life hack/lesson?
Always check if the same action has been performed before – so you do not make the same mistake or find a better way to execute it.
She began her career recruiting for general industries ranging from luxury retail, FMCG, aviation, healthcare and technology. After four years working in a retained executive search firm, Christina moved on to work for an insurance recruitment specialist to deliver assignments in the Life insurance and Actuarial space.
Christina graduated with a BA in Media & Information (Journalism) from Curtin University of Technology in Australia. She is fluent in English, Mandarin and Bahasa Malaysia.
During her spare time, she is a sports enthusiast and enjoys cycling, long distance running, rock climbing and water sports, as well as cooking and baking.
Singapore
5 Boon Tat Street
#2-01
Singapore 069613
+65 6805 4180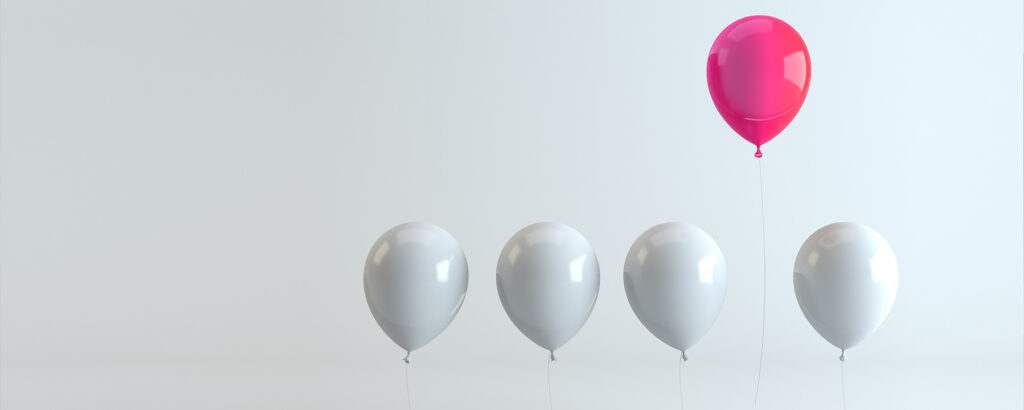 Learn effective strategies and tips to grab the attention of executive search specialists and increase your chances of landing your dream job.
Read now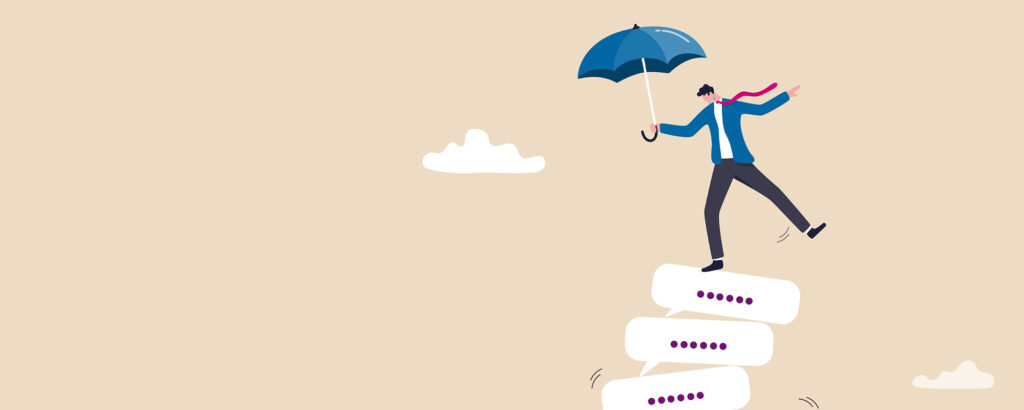 A step-by-step guide for leaders
Read now
Eliot Partnership around the world