How would you describe yourself?
I like to approach life with a sense of humour and seek to be a good listener and friend. I am a firm believer in treating each person equally and I love to get to know people and learn what makes them who they are.
What interests you about your role and Eliot Partnership?
I am most excited about the international opportunities at Eliot Partnership. To get to work with and learn from people all over the globe on a one P&L culture is exciting and will provide a significant development opportunity.
What are your passions / hobbies?
I am most passionate about my wife and two children and all things pop culture. I love reading about and learning about the entertainment industry as well as being a huge comic book fan. I also enjoy watching the big three sports, baseball, football (American) and basketball.
What makes you unique?
What makes me unique to executive search is my background in television production. I spent over 15 years managing complex and challenging projects through to fruition, working with multiple different personalities and against a variety of goals. I use this skillset to deliver smooth and thoughtful processes for our clients and leverage my interviewing skill to provide insightful Candidate analysis therein.
What is your biggest asset?
I am a highly focused and diligent person, with the ability to persevere through challenges.
He supports the execution of a variety of senior and executive level projects in North America.  Christian started his career in executive search in 2021 with a boutique specialist firm.  Since that time, he has worked exclusively in the insurance space and has delivered on assignments from Underwriting through to C-suite for clients within P&C, Life and Health.
Before beginning his career in executive search Christian spent 17 years in television production, during which time he received four prime-time Emmy Nominations.
Christian graduated from Denison University in 2003 with a Bachelor's degree in Media, Technology and Arts.
New York
125 Park Avenue
Floor 25
New York
NY 10017
+1 646 851 2100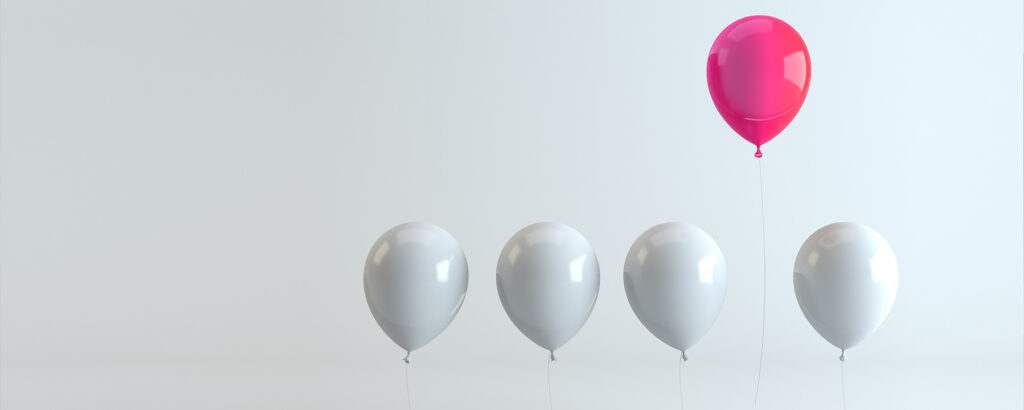 Learn effective strategies and tips to grab the attention of executive search specialists and increase your chances of landing your dream job.
Read now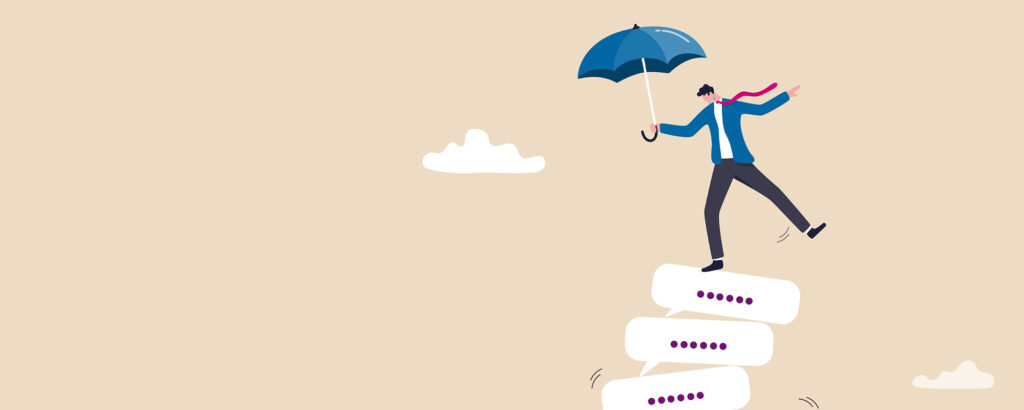 A step-by-step guide for leaders
Read now
Eliot Partnership around the world