How would you describe yourself?
Fiercely loyal, collaborative, strong willed and able to cut through noise to make perceptive decisions.
What do you enjoy about your role and Eliot Partnership?
The culture and values of Eliot Partnership have helped me develop throughout my journey here over the past 11 years. I have always felt like the team is a part of my extended family having made some friends for life from my time here so far. I also enjoy being part of the decision making for various aspects of the company and adding value where possible to the senior management team.
What did you want to be when you were younger?
From prima ballerina to a wedding planner before joining Eliot Partnership!
Cheridane also manages and consolidates all financial aspects of the UK business and recently has taken on more HR responsibility. Alongside her day-to-day responsibilities of managing the office, Cheridane leads our marketing, events and client engagement. She works closely with the Partners to coordinate our procedures for business development and social events throughout the year.
In her spare time, Cheridane enjoys horseracing, travelling and exploring new cultures.
London
3rd Floor
10 Bow Lane
London
EC4M 9AL
+44 (0) 20 7726 9810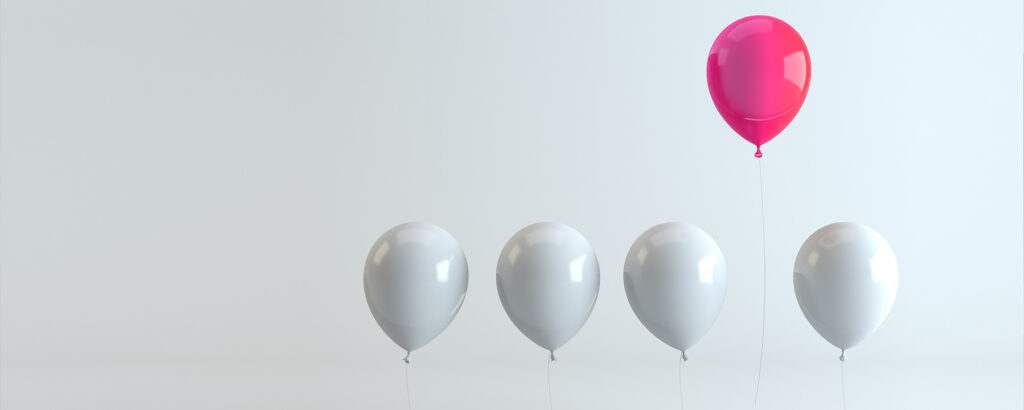 Learn effective strategies and tips to grab the attention of executive search specialists and increase your chances of landing your dream job.
Read now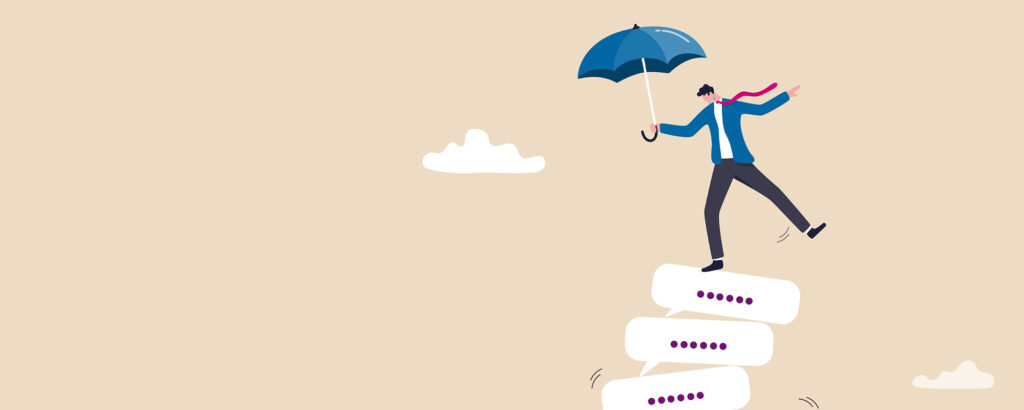 A step-by-step guide for leaders
Read now
Eliot Partnership around the world