How would you describe yourself?
Authentic, ambitious, adaptable, curious, and not afraid of tackling challenges head on.
What do you enjoy about your role and Eliot Partnership?
Working with people, innovating, building relationships and developing a brand. I love transforming something to create opportunity and positive change. Eliot Partnership is not afraid of innovating and staying competitive – having an effect on that is really satisfying.
What did you want to be when you were younger?
An artist. I liked how free spirited you could be and believe it is a way to represent, explore and understand the world, it's history and cultures.
What is something you lean on daily?
My intuition and dexterity of thought to solve problems creatively.
As an integral point of executing our vision, Catherine works collaboratively across the business by leading and managing various projects that develop the business' quality, client proposition, sales and marketing, culture and HR. She supports the development of our DEI committee and is dedicated to implementing and developing our initiatives globally. On joining Eliot Partnership, she spent two years client facing as a Researcher and Consultant.
She graduated from King's College London both with a BA (Hons) in English Language and Literature, and subsequently an MA in Arts and Cultural Management, as well as completing an Art & Design Foundation at Central Saint Martin's (UAL).
In her spare time, Catherine is passionate about the arts and photography, psychology, hiking, yoga, cooking and exploring new places and cultures.
London
3rd Floor
10 Bow Lane
London
EC4M 9AL
+44 (0) 20 7726 9810
People with a growth mindset are more resilient in the face of adversity, more likely to take on challenges, and more receptive to feedback. For leaders,... Read now
Developing a balance of strengths across these competencies is essential for any leader looking to be successful.
Read now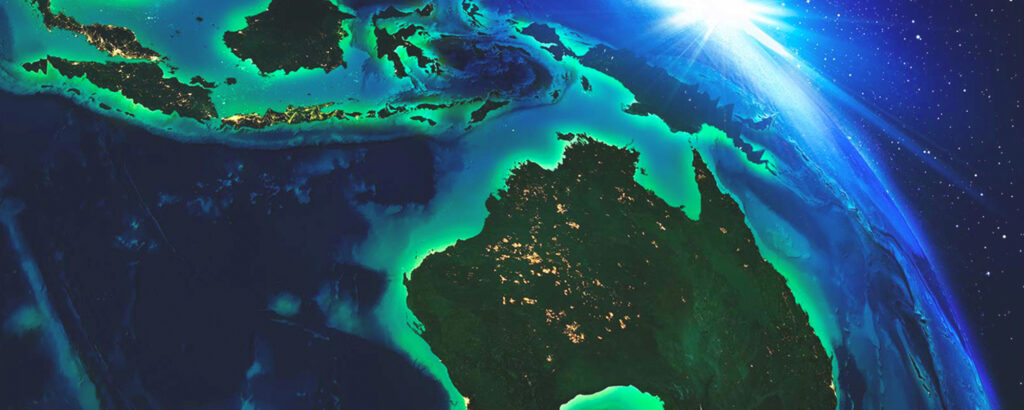 Eliot Partnership ("Eliot"), the leading global insurance sector specialist executive search firm, today announced the appointment of Jenni Smith as... Read now
Eliot Partnership around the world