How would you describe yourself?
Loyal, hardworking, kind and a lot of fun.  I consider myself to be a good and empathetic friend, I love being busy and I like finding better ways of doing things.  I am happiest when I'm outdoors – exercising or gardening.
What interests you about your role and Eliot Partnership?
I'm looking for a new challenge and I love working in a highly effective business.  I look forward to assisting with our growth from the ground up here in Australia guided by a global company who are collaborative, supportive and whose culture and values match my own.
What is something about you that you lean on daily?
I consider myself to be pretty empathetic and resilient.  I hope that I am one of the first people to assist someone in distress and I rely on my close friends when I need support.  My resilience was born from experience, and my generally positive outlook helps me to make the best of every set back or opportunity.
What is your most pertinent life hack/lesson?
Measure your hand from your fingertips to palm and memorize it. Now you can judge the size of anything without a ruler. I've used this my whole life to estimate distances of all kinds of things. Also pick a finger that is pretty close to 1cm or a joint close to 1 inch and remember which is which. You will never need a ruler to estimate again.
What advice would you give someone who's looking to relocate?
Having moved to Australia from England twenty-one years ago, one of the most important lessons I learned was to take a deep breath, be brave and join organisations like sporting and social groups. Although it can be daunting, I have made lifelong friends through turning up on my own to a new activity or group.  My world outlook has changed dramatically for the better as a result of moving to a new country; something I would wholeheartedly recommend.
She has worked in executive support roles across a broad range of industries including the brilliant trifecta of advertising, entertainment and wine.  Most recently she has with worked with renowned Landscape Designer Julian Ronchi, assisting them to optimise their systems and procedures, bringing greater efficiencies and returns to the business.
She is a passionate swimmer, cyclist, runner and gardener.  She also loves to read when she's tired from all that activity.
Sydney
One Bligh, Level 26
1 Bligh Street
Sydney
NSW 2000
+61 290 549 405
Also based in Sydney
Director
Sydney
Senior Advisor
Sydney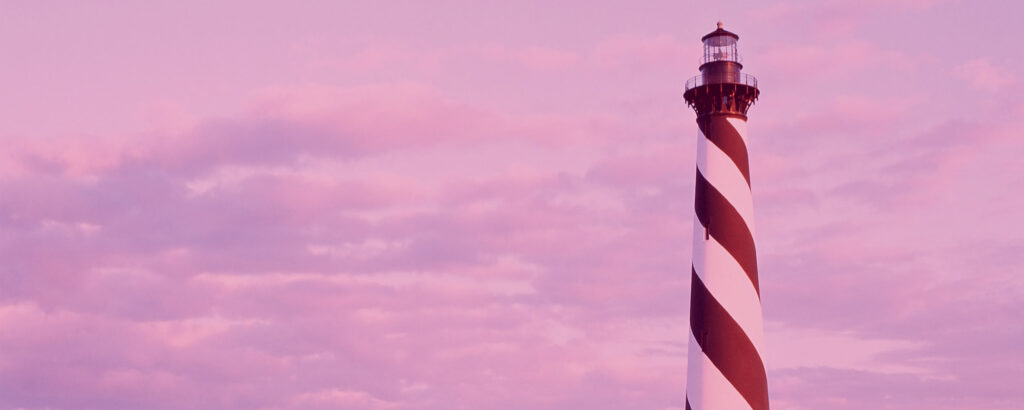 Reflecting on the past year, we're proud to share our 2022 highlights at Read now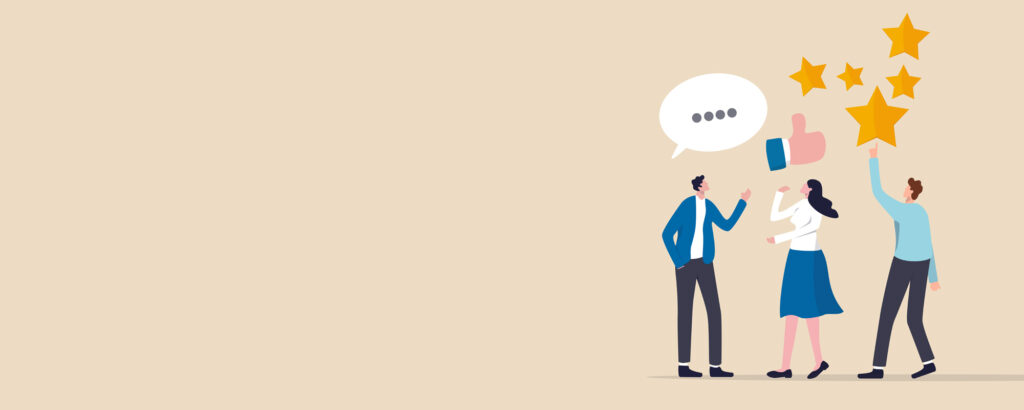 It's time to rethink your Employee Value Proposition.
Read now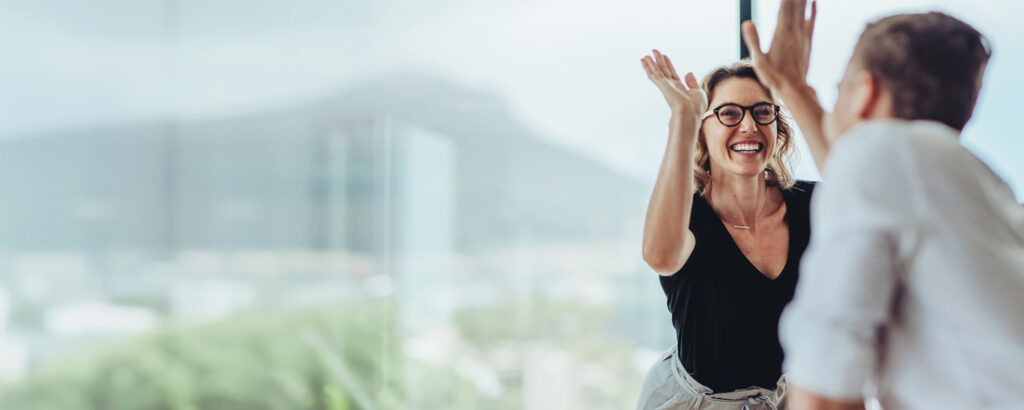 Eliot Partnership around the world