How would you describe yourself?
Determined, loyal, kind, optimistic, fun!
What interests you about your role at Eliot Partnership?
I am passionate about using a holistic approach to understand our clients' requirements – drilling down to comprehensively understand their strategy, ethos and vision for success whilst also facilitating impactful career moves for candidates. I especially enjoy the exhilarating challenge of working on Board hires finding established leaders but also being creative to identify diverse and up and coming talent.
What would you like to explore and learn?
I would like to learn to sail. My father tried unsuccessfully to encourage me in my youth, but I rather fancy it now, especially living in Bermuda.
What is your most pertinent life hack/lesson?
It's never too late to start the day over, one of the best mottos I have come across. No matter what the day has turned into, pull your socks up and turn it round.
With over 25 years' executive search experience, her predominant focus over this time has been the insurance and reinsurance industries. Most recently, she was the Managing Partner of The James Partnership Ltd. and BermudaREcruit Ltd. Prior to that she worked for Ernst & Young, (EY) and for Hays PLC in the United Kingdom.
Having lived in Europe, the Middle East and Bermuda, Britt is able to balance cultural sensitivities while fulfilling the talent requirements of global businesses.
Britt holds a BA (Hons) from Durham University and a Post Graduate Diploma from Northumbria University. She was bestowed the highest recognition by her peers as a Fellow of the Recruitment and Employment Confederation.
In her spare time, Britt enjoys yoga, cooking and the outdoor activities the Island has to offer. Additionally, she is involved with various charities.
Bermuda
29 Front Street
Hamilton HM11
Bermuda
+1 441 295 8589
To be an effective leader in today's world, you need to be able to navigate constantly shifting landscapes and complex challenges.
Read now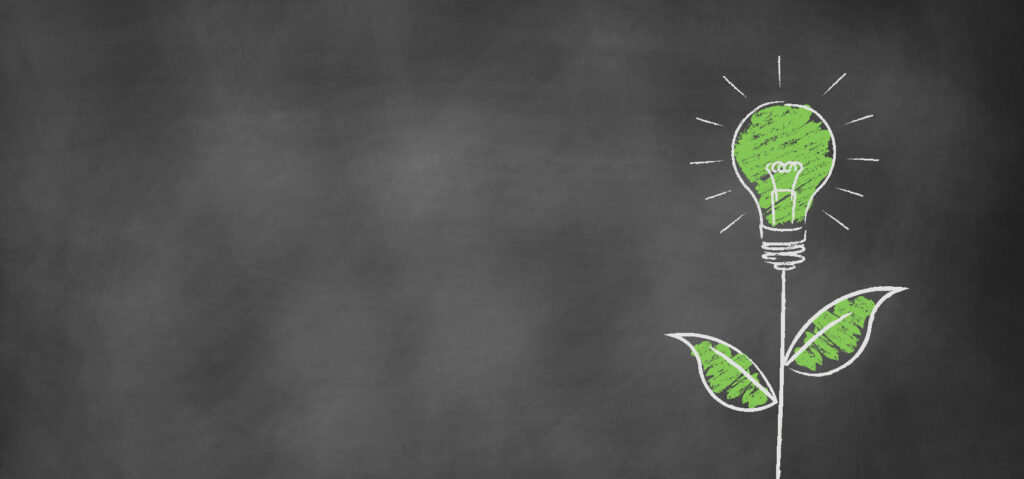 We've highlighted the three key drivers of sustainability in the insurance industry.
Read now
Innovation begins with leadership teams fostering a transformational culture. We've highlighted 5 ways leaders can build a culture of innovation.
Read now
Eliot Partnership around the world