How would you describe yourself?
Curious, relaxed but also persistent.
What do you enjoy about your role and Eliot Partnership?
A culture that takes our work, but not ourselves, too seriously.
What did you want to be when you were younger?
F1 driver.
What is something you lean on daily?
Coffee.
Much of Ben's focus over the last 18 months has been spent developing his expertise in the London Claims market, where he has made a number of notable Claims Director and Head of Claims placements, among other senior Claims appointments, both technical and operational.
Alongside a growing network and understanding of the talent landscape across Claims, Ben continues to deliver senior placements within London Market brokers and carriers, particularly across the ever-moving reinsurance space.
Ben graduated from the London School of Economics with a BA in Anthropology and Law.
In his spare time Ben takes a keen interest in sport and over the last couple of years has pulled himself into the world of climbing. London's spectacular food scene is never far out of Ben's mind either; he maintains a small online journal of the capital's restaurants and hidden gems.
London
3rd Floor
10 Bow Lane
London
EC4M 9AL
+44 (0) 20 7726 9810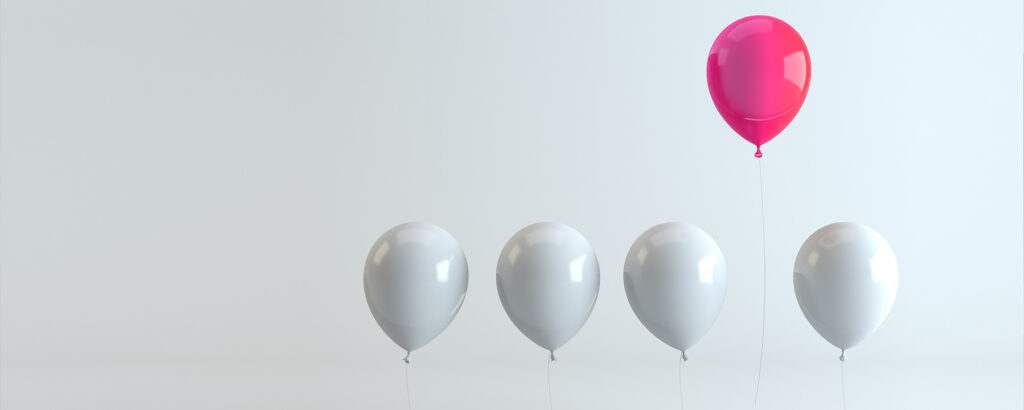 Learn effective strategies and tips to grab the attention of executive search specialists and increase your chances of landing your dream job.
Read now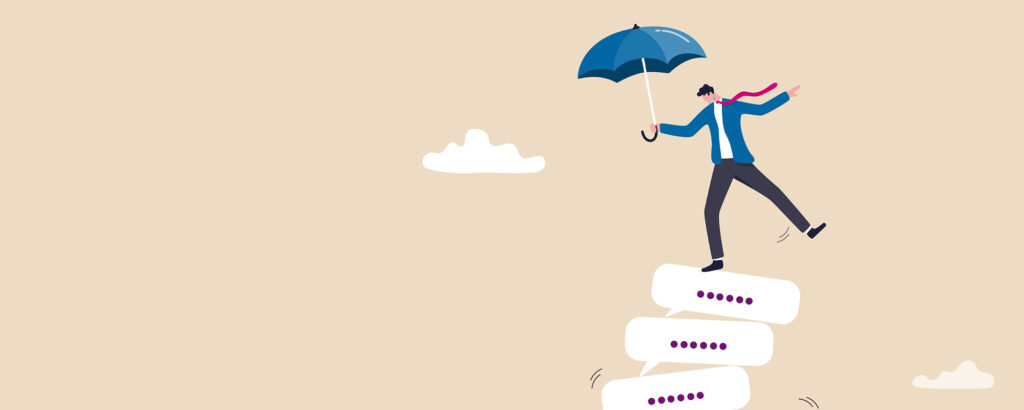 A step-by-step guide for leaders
Read now
Eliot Partnership around the world