How would you describe yourself?
A cosmopolitan individual with passion for people, entrepreneurship, competitiveness and the better things in life.
What interests you about your role and Eliot Partnership?
Joining a very successful and impressive global team and to work with them both regionally and globally. I am excited about the opportunity to make contributions to the company's further growth based on my 35 years' experience and relationships in the international insurance and reinsurance business.
What is your biggest asset?
I love people – and enjoy being with interesting people and to get to know more of them …
What gives you meaning at work?
Working with people from diverse backgrounds and bringing together the best talent and insights from all of them to the benefit of building a great company or making it even better.
In addition, Axel will work with the firm's global and regional management teams in the Bermuda, London, New York, Singapore and Zurich offices to serve the wider client base.
Axel has 35 years' experience in the international insurance and reinsurance business. He has held various general management and chief underwriting officer roles with Gerling Global Re, Zurich Insurance Group, Aviva plc and Argo Group, where he was based in Germany, Brazil, Switzerland, London and Bermuda. Axel joins Eliot from his most recent position as Group Chief Underwriting Officer and Chairman of the Group Underwriting and Group Reinsurance Committee of Argo Group, Bermuda. He has also held a number of Board of Director positions in capitalised companies of his employers.
In his spare time, Axel enjoys international travel, interior design and arts, exercising (gym, cycling) and driving fast cars.
Zurich
Lavaterstrasse 79
8002 Zurich
+41 44 201 2700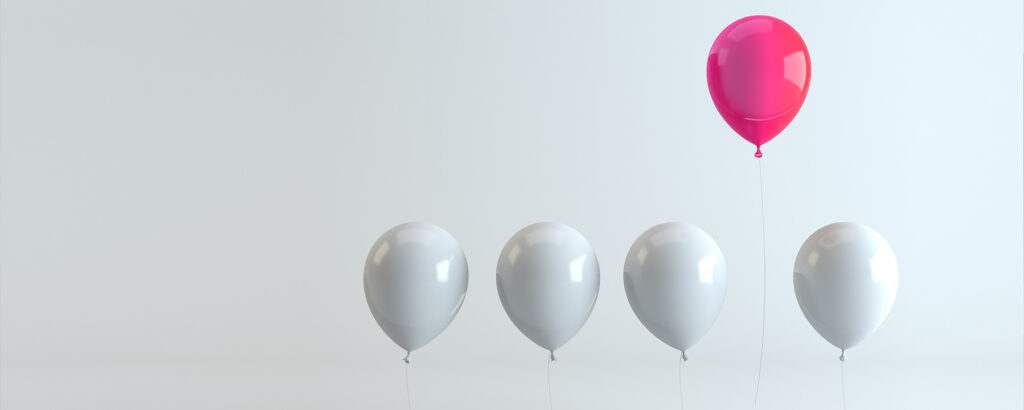 Learn effective strategies and tips to grab the attention of executive search specialists and increase your chances of landing your dream job.
Read now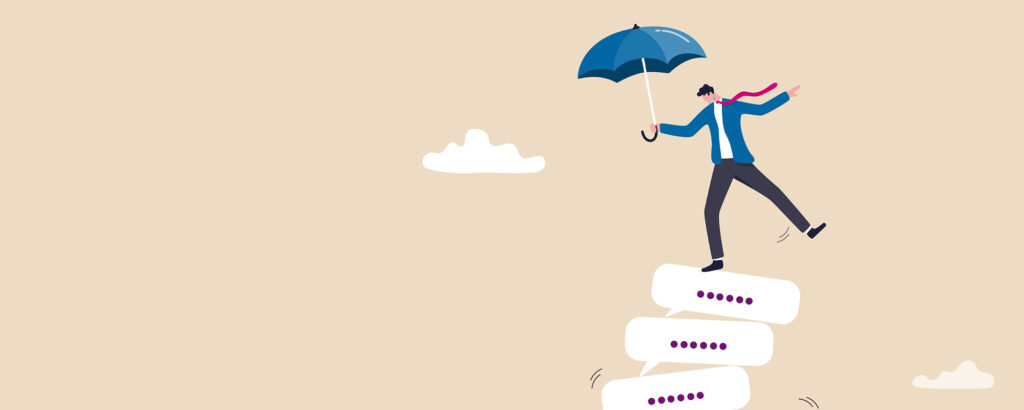 A step-by-step guide for leaders
Read now
Eliot Partnership around the world