How would you describe yourself?
Passionate, driven, energetic, and pragmatic.
What do you enjoy about your role and Eliot Partnership?
I love being able to make a difference: be that part of helping a talented individual or business leader move their career or business forward. The one P&L and open culture of Eliot Partnership allows us to be truly flexible to clients' needs and deliver a high quality of service. The platform and role positions us to constantly challenge the status quo and affect change within the industry.
What gives you meaning at work?
Aside from finding the best person for the job, as a woman, I feel it is my duty to help fellow women advance their career and open up new opportunities for them – I am therefore constantly looking to connect with talented female leaders.
What's your most pertinent life hack?
Accept that not everything is in your control and therefore don't stress when you cannot control what is happening.
What advice would you give someone looking to relocate?
Each country and culture has it's positives and negatives. No place is perfect, but you will learn to build your home wherever you are. Creating a network takes time and may seem daunting but all efforts put in will ultimately pay off.
Audrey has over a decade and a half of experience in search and selection, gained across the major, international financial hubs. Additionally, she is a passionate advocate of diversity and inclusion and strives to help companies build diversified Boards and Executive teams.
Prior to joining Eliot Partnership, Audrey set up and led the Swiss operation of a UK headquartered search and selection firm where she focused on placing Actuaries and Underwriters. In this capacity, she assisted various new market entrants in building their leadership teams. Prior to this venture, Audrey played a pivotal role in building a Financial Services proposition for a large firm in Luxembourg.
Audrey is a Dutch national and, besides the Netherlands, has lived in South Africa, the Channel Islands and Luxemburg, before settling in London.
In her spare time, Audrey enjoys going for a run, a good glass of wine and spending time with her husband and their two girls.
London
3rd Floor
10 Bow Lane
London
EC4M 9AL
+44 (0) 20 7726 9810
People with a growth mindset are more resilient in the face of adversity, more likely to take on challenges, and more receptive to feedback. For leaders,... Read now
Developing a balance of strengths across these competencies is essential for any leader looking to be successful.
Read now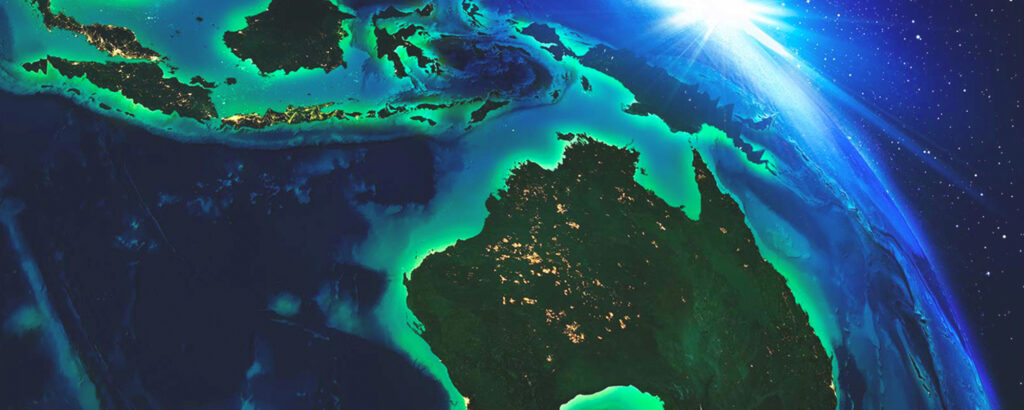 Eliot Partnership ("Eliot"), the leading global insurance sector specialist executive search firm, today announced the appointment of Jenni Smith as... Read now
Eliot Partnership around the world