What interests you about your role at Eliot Partnership?
One of my favourite things about executive search is meeting new people from different backgrounds across all sectors of the insurance industry. It is a dynamic and rapidly evolving market, especially with regards to talent, and finding those individuals who will successfully take the lead within the sector is an exciting challenge.
What did you want to be when you were younger?
Until about the age of 13 I wanted to be an oncologist, until a dissecting exercise in biology made me rethink my future medical career.
She has worked in executive search for over a year and previously delivered on mandates across the London and U.S. markets for both carriers and broking houses.
Anna is originally from Paris. She obtained her BA in History of Art from the University of Cambridge in 2019.
In her spare time, Anna enjoys music and dance (ballet classes, and she sings jazz and Bossa Nova), as well as exhibition hopping around London. She is also passionate about mental health, and volunteers at The Listening Place.
London
3rd Floor
10 Bow Lane
London
EC4M 9AL
+44 (0) 20 7726 9810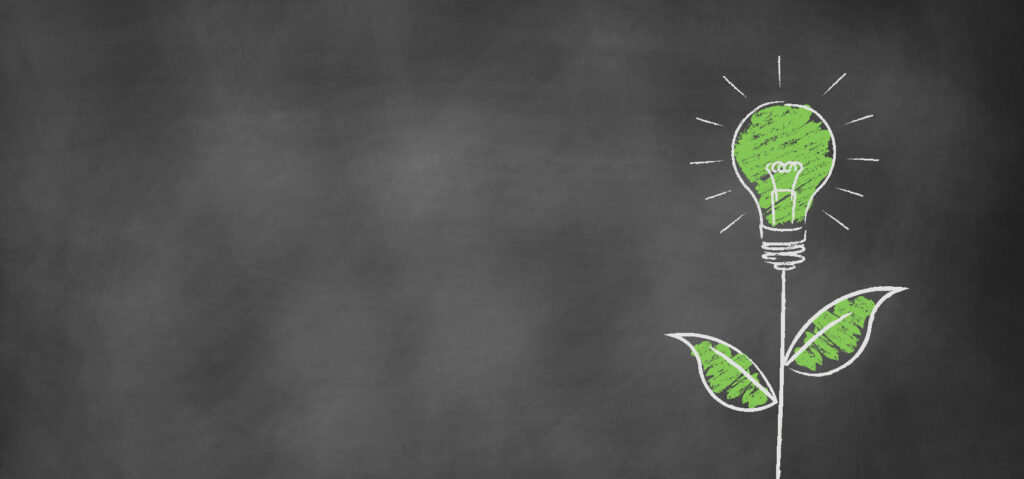 We've highlighted the three key drivers of sustainability in the insurance industry.
Read now
To be an effective leader in today's world, you need to be able to navigate constantly shifting landscapes and complex challenges.
Read now
Innovation begins with leadership teams fostering a transformational culture. We've highlighted 5 ways leaders can build a culture of innovation.
Read now
Eliot Partnership around the world