How would you describe yourself?
I'm ambitious, a critical thinker, and very curious. But I also like to relax and find windows of peace within the often hectic day to day. One of my main goals is pioneering clear altruism for our society. What that means for me is inventing a way that everyone wins. I'll be happy when I can look back and say I made a true positive impact on the world.
What interests you about your role and Eliot Partnership?
I appreciate the customer-centric mindset and the integrity and sincerity with which Eliot Partnership conducts business. What interests me about my role here is deepening my understanding of the Insurance sector and building relationships with the talented people who make up this industry.
What makes you unique?
I think having a healthy mix of experience across science, business, and art makes me unique. This has given me multiple lenses to look at the world, and lets me better relate to people and form in-depth arguments.
What is your biggest asset?
My biggest asset is my ability to build an honest connection. In addition, I am an objective thinker with a high degree of empathy and love to investigate complex interpersonal nuances.
He began his career in Executive Search with a specialist staffing firm in 2019, and most recently served as a Senior Associate at Korn Ferry where he executed C-Suite level searches ranging from CSOs and CMOs to CEOs. With a previous background in Biotech and Pharmaceuticals, Abu has successfully completed many searches in these specialties with his former companies.
He graduated from Binghamton University with a Bachelors of Science in Neuroscience and a Masters of Business Administration.
In his spare time, Abu has a deep appreciation for theatre and performance arts and also has some acting experience so really enjoy watching movies from that perspective. He also loves puzzles and can be found fiddling with a Rubik's cube from time to time.
New York
125 Park Avenue
Floor 25
New York
NY 10017
+1 646 851 2100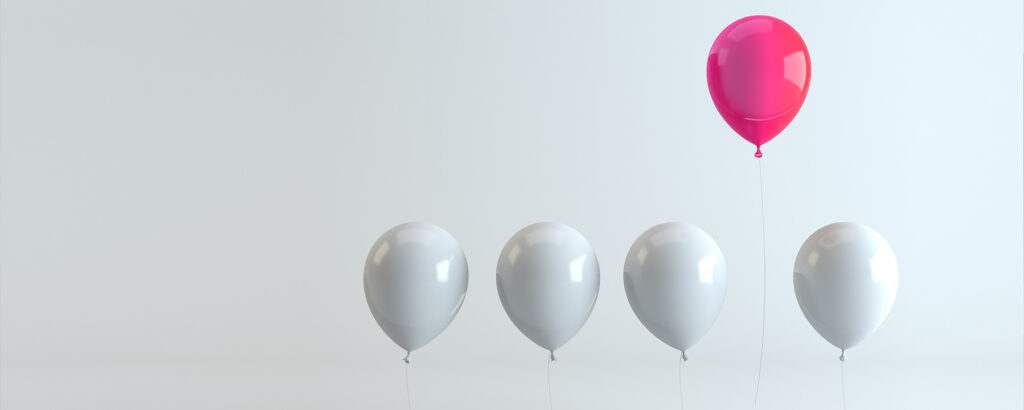 Learn effective strategies and tips to grab the attention of executive search specialists and increase your chances of landing your dream job.
Read now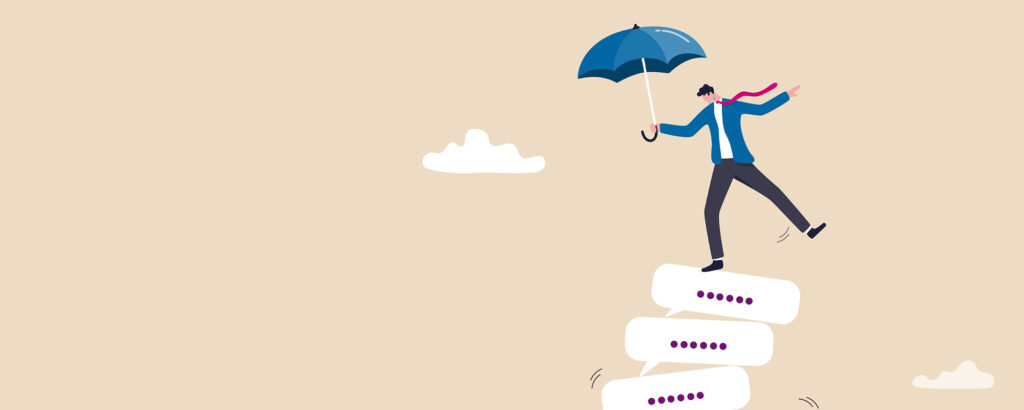 A step-by-step guide for leaders
Read now
Eliot Partnership around the world